Ranksol - A Top Notch Web Design - Web Development - Web And Mobile Apps Solutions Provider Company
Rank Sol, offering Website Design And Development Services, Web Applications Development, Bulk SMS Marketing Application , CMS Development, Wordpress Themes & Wordpress Plugins Development, Native Android And IOS Applications Development, Shopify Stores Development, Shopify Apps Development, Digital Marketing, Content Services, Search Engine Optimization, Twilio Applications Development, eCommerce & Online Stores Development, Api's Development And Much More
We Are Available At Playstore
Please Check out our exclusive android applications as well

We design and develop quality business websites, applications, plugins, api's to facilitate your business needs.
RankSol extremely motivated team of innovative mavericks and web technologists are efficient with Website Design And Development, shopify stores development and customization, shopify themes, shopify apps, woocommerce customization, woocommerce plugins, woocommerce themes, laravel php framework, codeignator php framework, custom php, api's development, api's integration, Wordpress, Magento, Drupal, Android applications and custom development. You can visit our Corporate Business Website Here about: Web Design And Development Company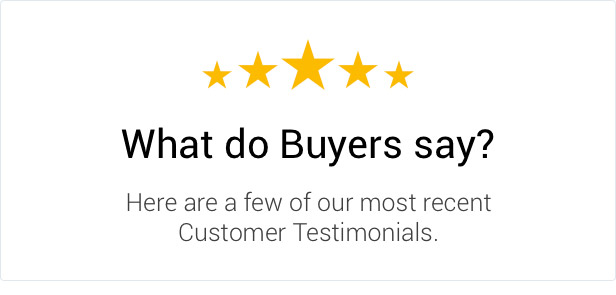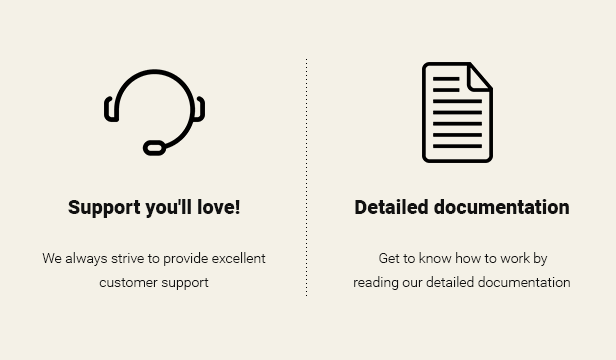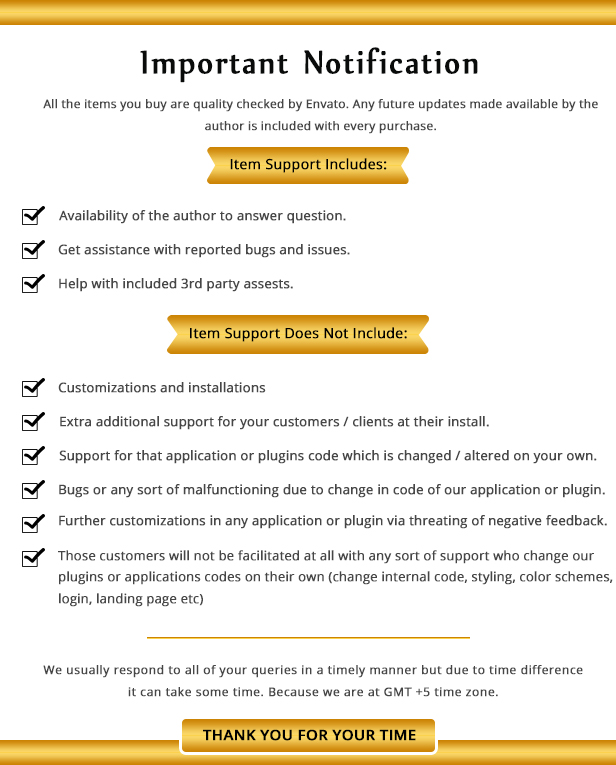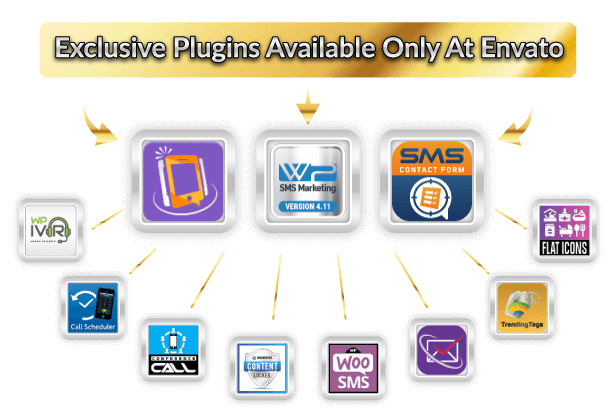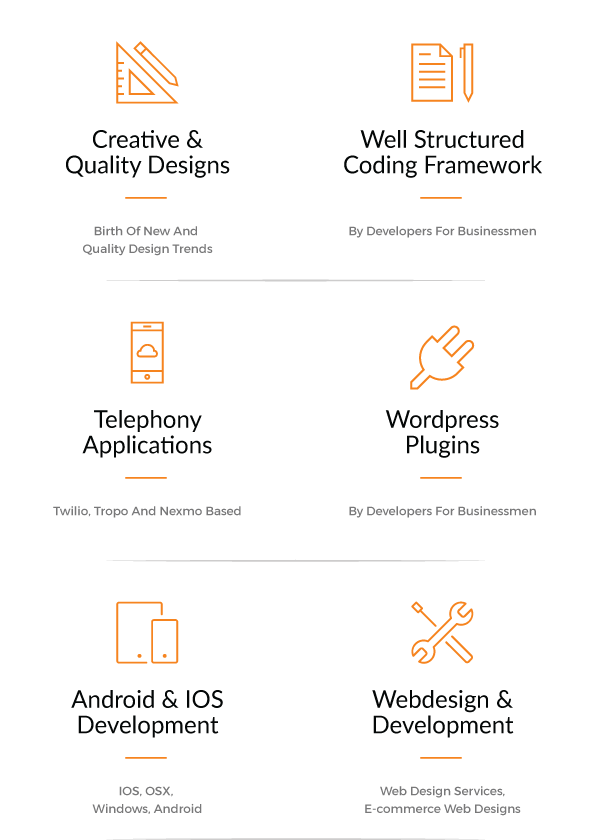 1-Facebook And Google Reviews System For Businesses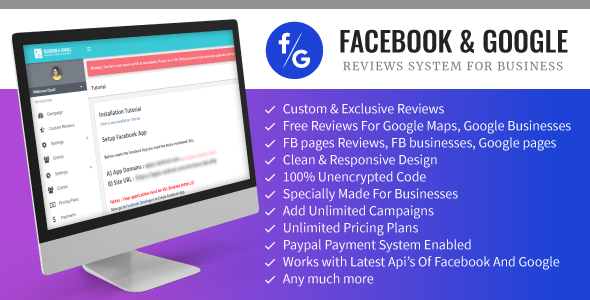 2- Tailored Shop – Online Tailor Store – Garments And Fashion House Management System -Tailoring System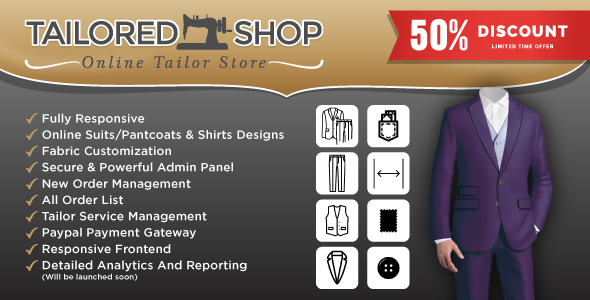 3- Live Call Support Widget Software – Online Calling Web Application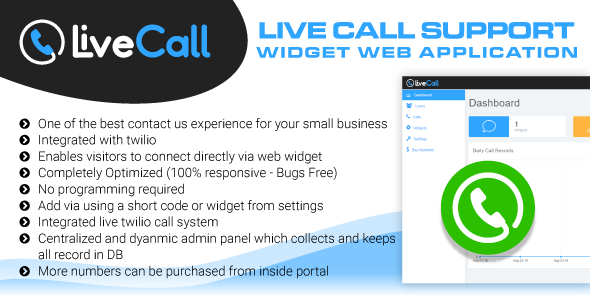 4- Wordpress social sharing and print page post to pdf plugin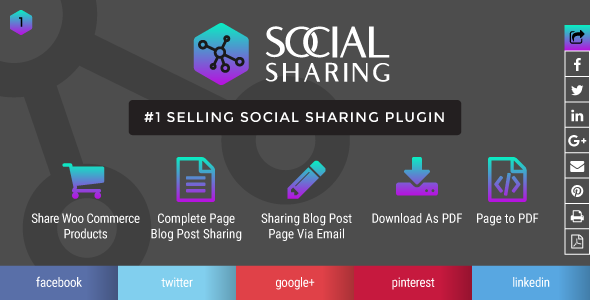 5- Wordpress Video Profits Affiliate Marketing Plugin
6- Facebook Comments Multiple users, Multiple pages comments scheduler and messenger auto poster script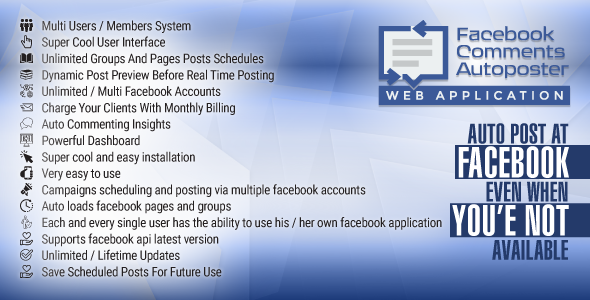 7- Wordpress Quiz System Plugin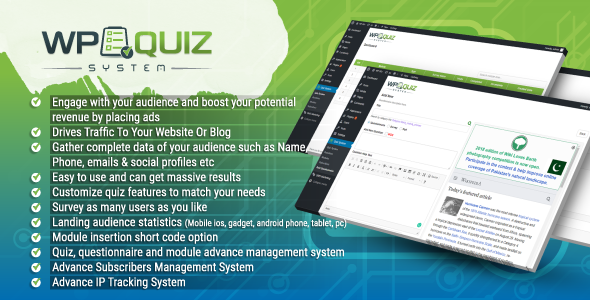 8- Twilio WEB To Fax Machine System Application PHP Script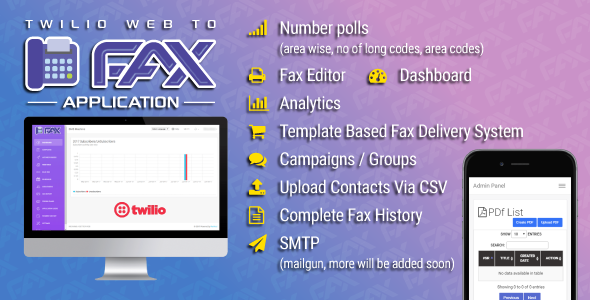 9- Nimble Classified Ads Script – PHP And Laravel Geo Classified Advertisement CMS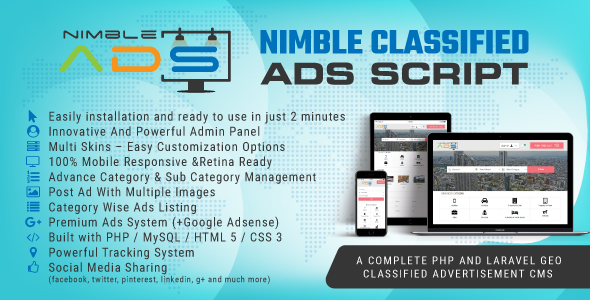 10- Nimble Bulk Email Marketing Web Application For Business – Php Laravel Script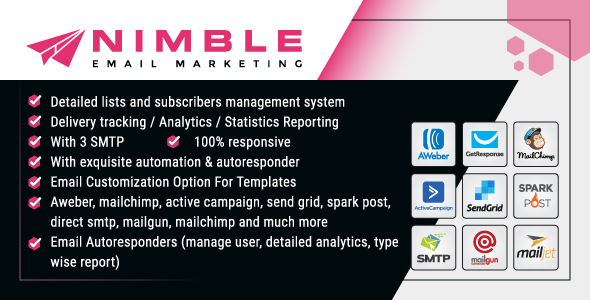 11- Wordpress Retargeting Facebook Pixel Tracking Plugin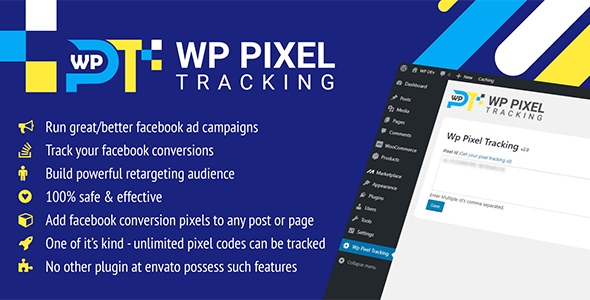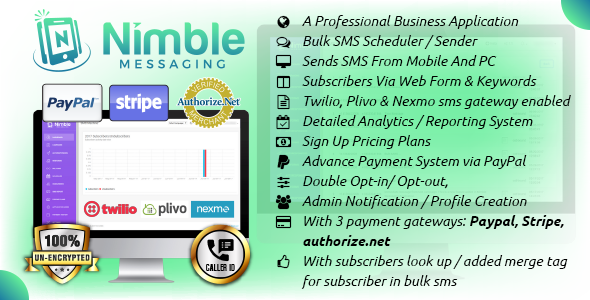 13- Wordpress Mobile Login With Custom Page Plugin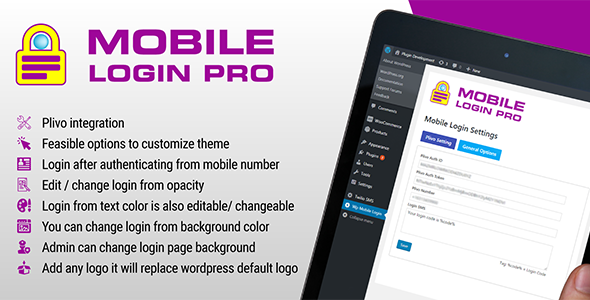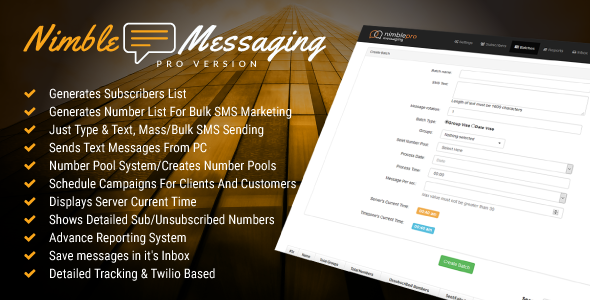 15- Wordpress SMS Contact Form Plugin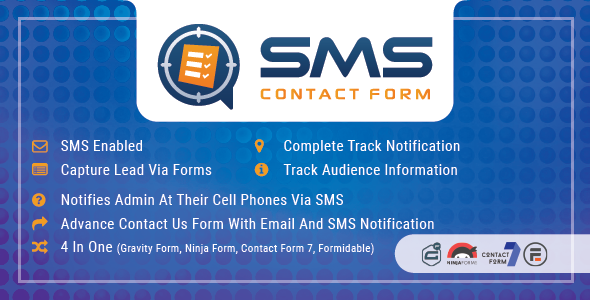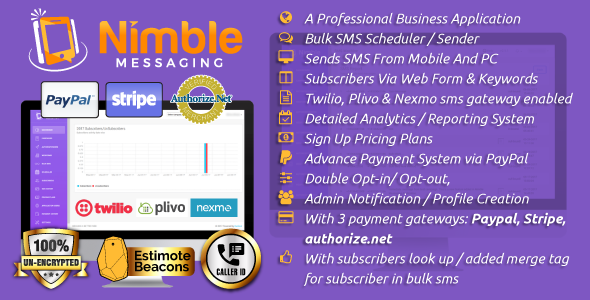 17- Wordpress Content Locker Plugin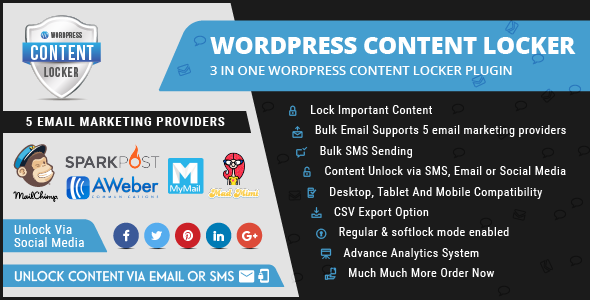 18- Wordpress Twilio Calls And SMS Scheduler Plugin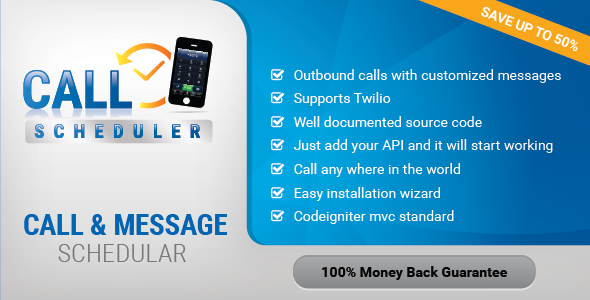 19- Wordpress Twilio Conference Calls, Scheduler And Appointments Plugin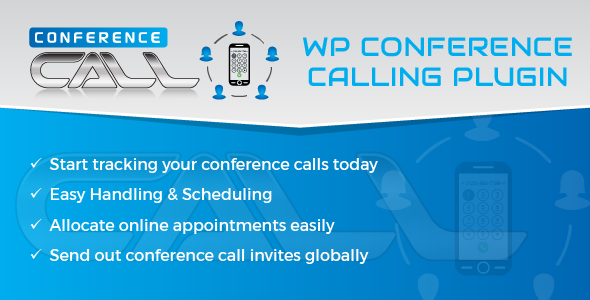 20- Wordpress Woo Commerce Subscriptions Api Plugin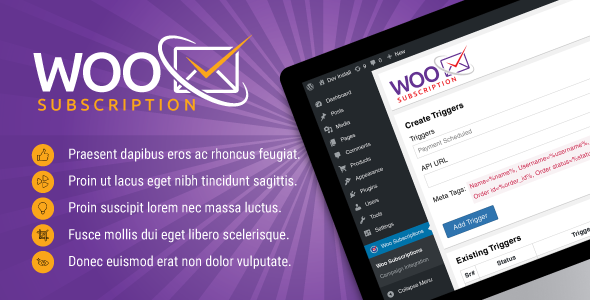 21- Wordpress Woo Commerce SMS Notifications Plugin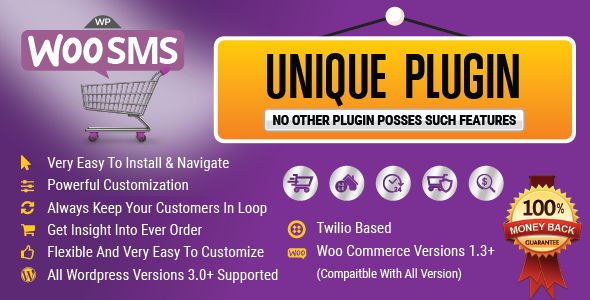 22- WP Interactive voice response (IVR)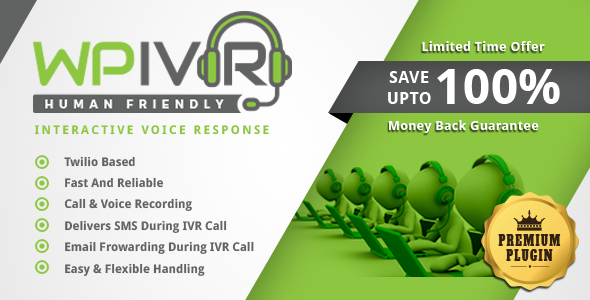 23- Wordpress Trending Hashtags Plugin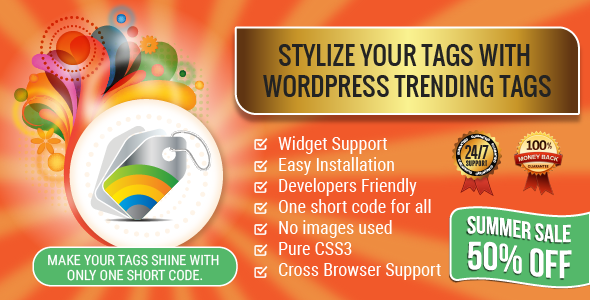 24- Wordpress SMS Marketing Plugin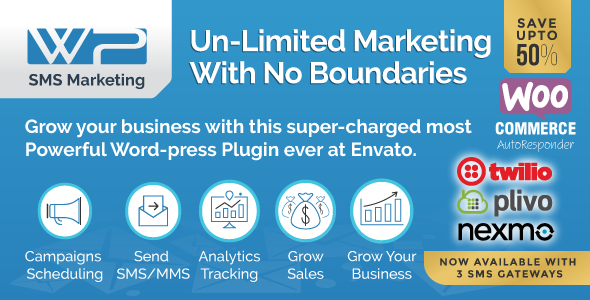 =================================================================
At RankSol we not just create web applications, Web Design, WordPress plugins & themes, Api's Or Business Websites, Mobile Application Development,UI/UX DESIGN but we create your web presence.
Order Your Favorite Apps, Plugins, Websites & Save Up-to 50%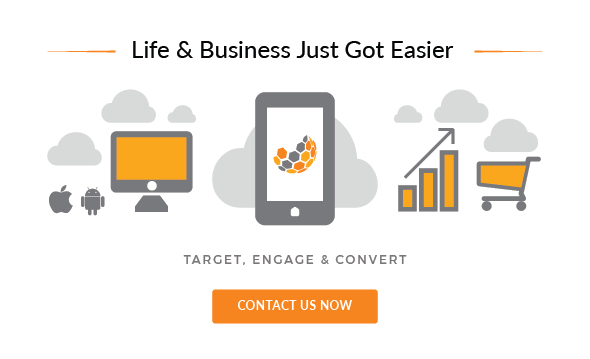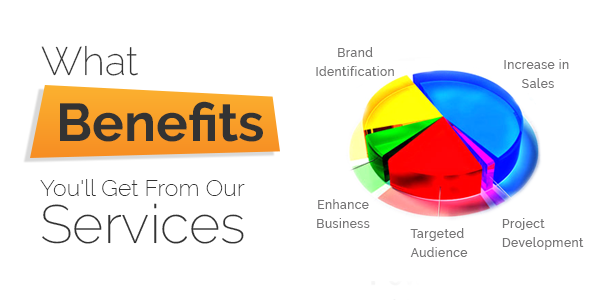 Customers Support
Our Customer Support Team Is Stand By To Respond All Of Your Queries Relating Plugins And Custom Development In Case You Need Any Help.
Please Feel Free To Contact Us Any Time at: https://ranksol.com/help OR Email at Azhar Iqbal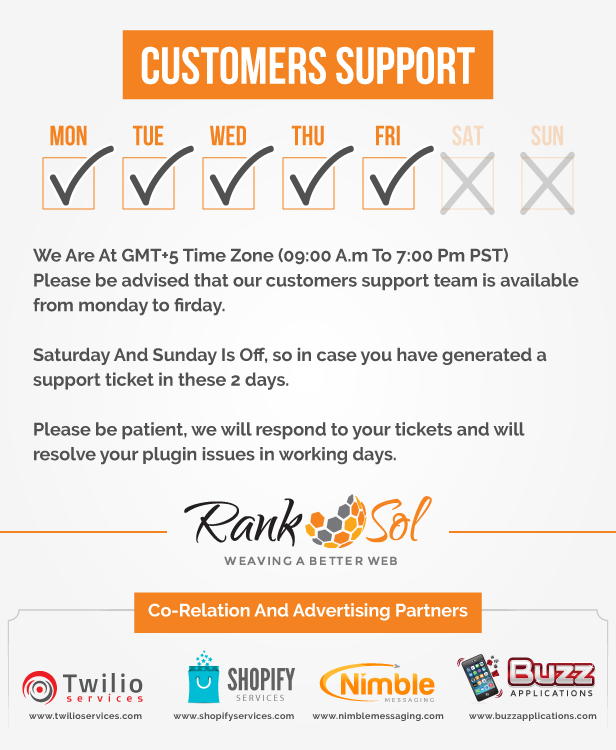 Our other products are
Bulk SMS Marketing Application | Ranking Solutions | Buzz Applications | Mass Texting App | Bulk Sms Marketing Software | Nimble Ads | Bulk Email Marketing Application | Bulk Sms Application | bulk sms sending application | contact form plugin | wordpress sms plugin | sms marketing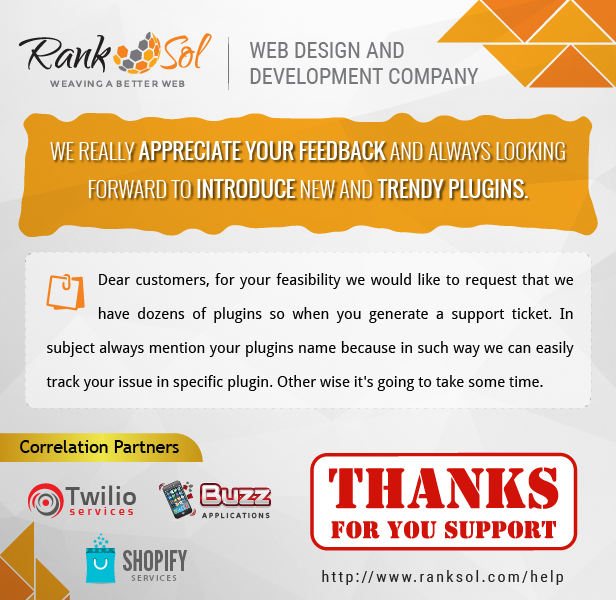 RankSol Products related to Twilio
Bulk SMS Marketing Application
|
Twilio API
|
Twilio Dialer
|
Twilio IVR
|
Twilio SMS
Check out our products related to word press plugins
Public Collections
View All Collections