Website Design And Development Services, Web Applications Development, CMS Development, Wordpress Themes & Wordpress Plugins Development
Our Pricing
Get In Touch With Us
We design and develop quality business websites, applications, plugins, api's to facilitate your business needs.
Ranking Solutions extremely motivated team of innovative mavericks and web technologists are efficient with Website Design And Development, shopify stores development and customization, shopify themes, shopify apps, woocommerce customization, woocommerce plugins, woocommerce themes, laravel php framework, codeignator php framework, custom php, api's development, api's integration, Wordpress, Magento, Drupal, Android applications and custom development. The team Ranking Solutions operates on two engines – creativeness and dedication – in order to boost our client's brand image at the World Wide Web. This is noticeable in our portfolio!
You can visit our Corporate Business Website Here: Ranking Solutions – Software House – Web Design And Development Company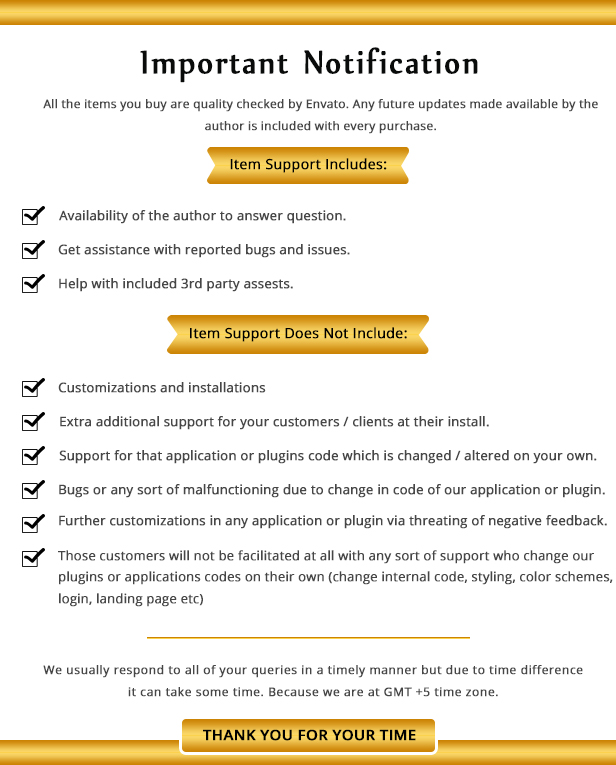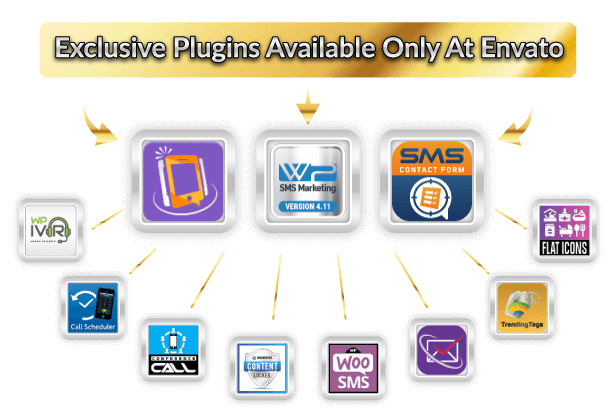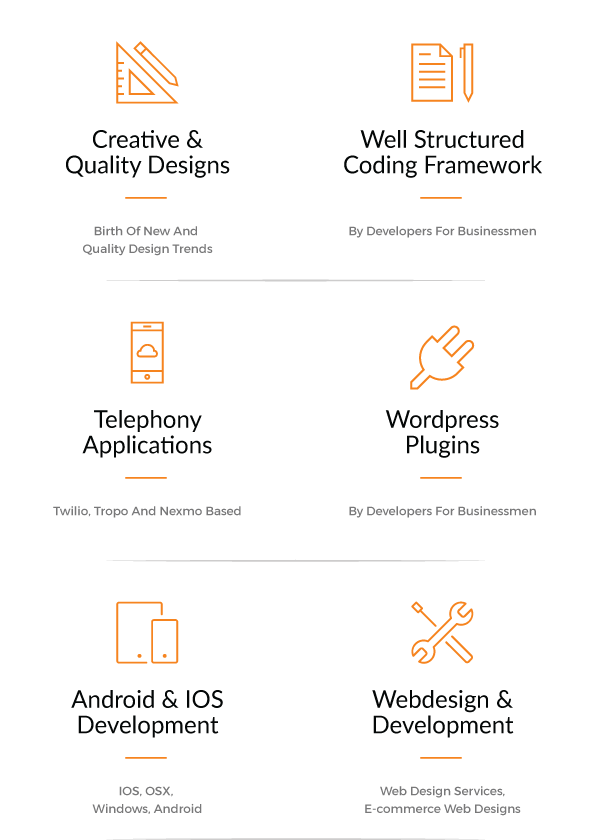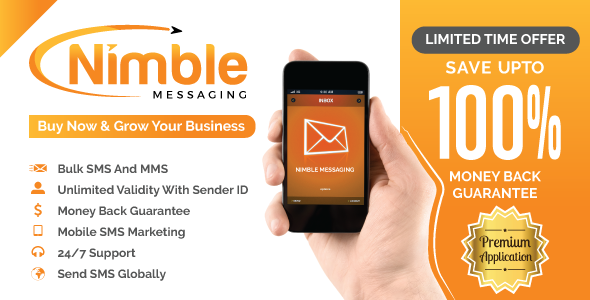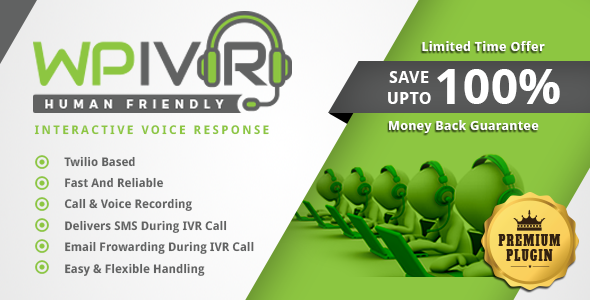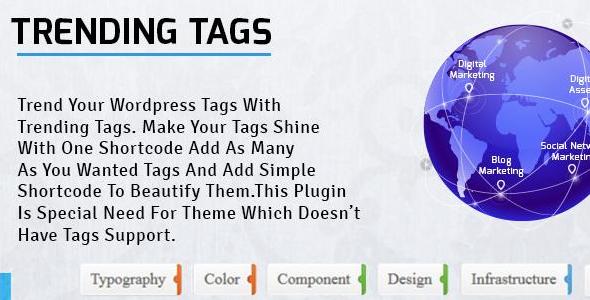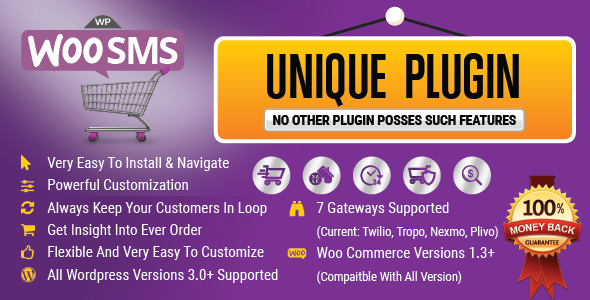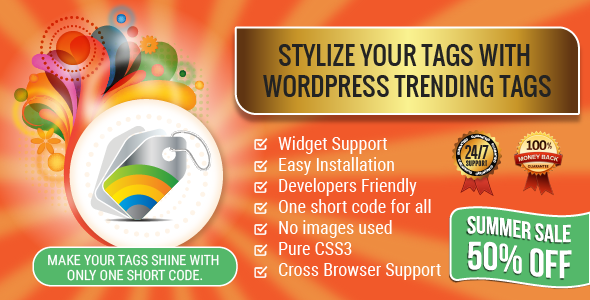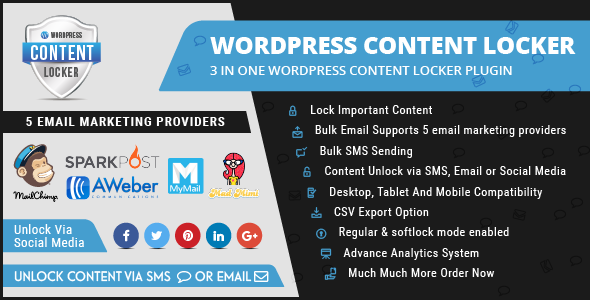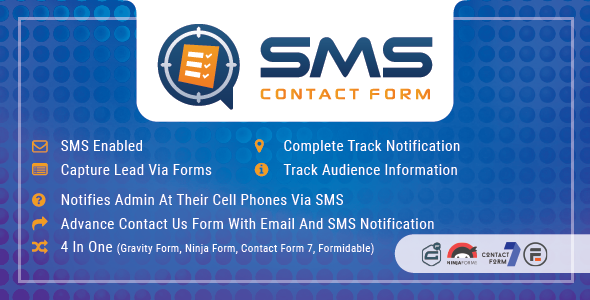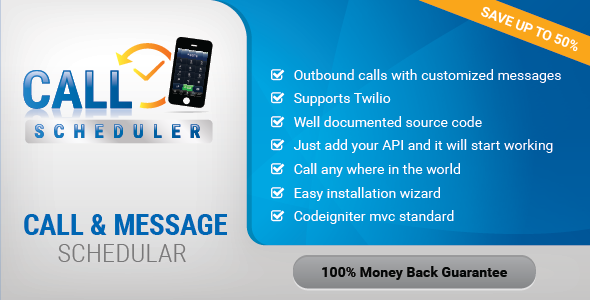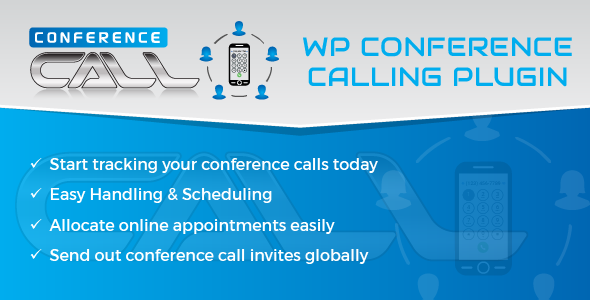 =================================================================
That's Not Just It. In Medical Sector Our Services Are Unmatched
=================================================================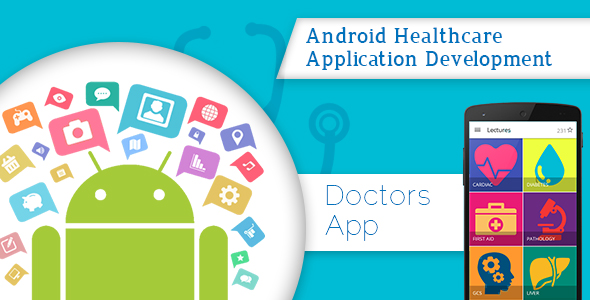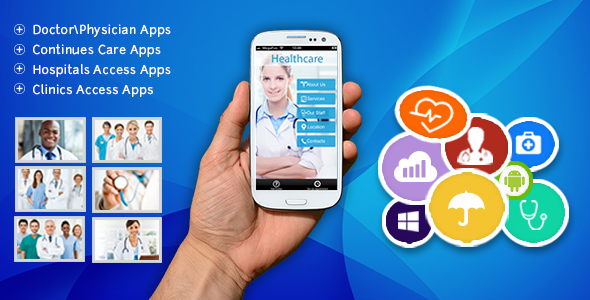 At Ranking Solutions we not just create web applications, wordpress plugins & themes, Api's Or Business Websites, we create your web presence.
Order Your Favorite Apps, Plugins, Websites & Save Up-to 50%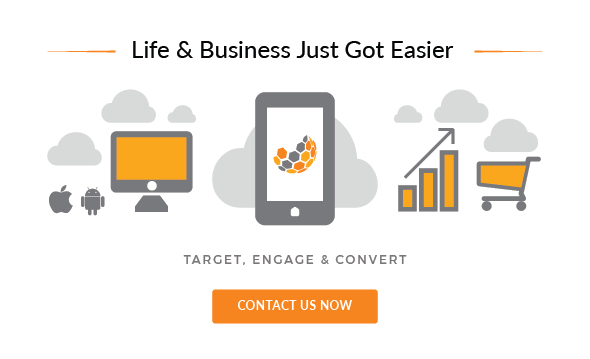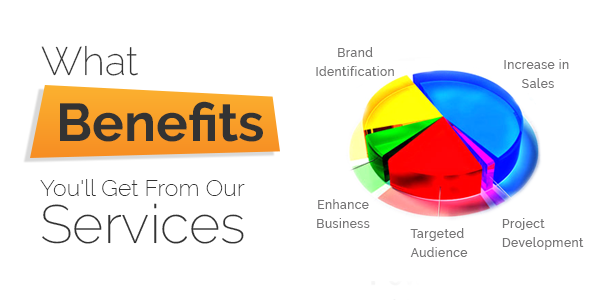 Customers Support
Our Customer Support Team Is Stand By To Respond All Of Your Queries Relating Plugins And Custom Development In Case You Need Any Help.
Please Feel Free To Contact Us Any Time at: http://www.ranksol.com/help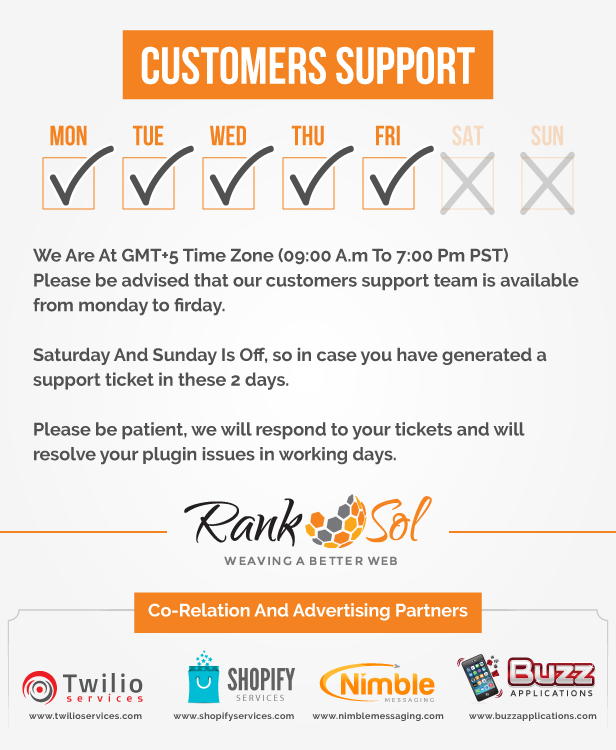 Our Co-Relation And Advertising Partners Are
Ranking Solutions | Buzz Applications | Nimble Messaging | Bulk Sms Marketing Software | Nimble Ads | Bulk Email Marketing Application | Bulk Sms Application | bulk sms sending application | contact form plugin | wordpress sms plugin | sms marketing
All existing users are requested to upload the plugin files of each version manually using FTP and then Deactivate and Re-Activate the plugin to get the latest changes.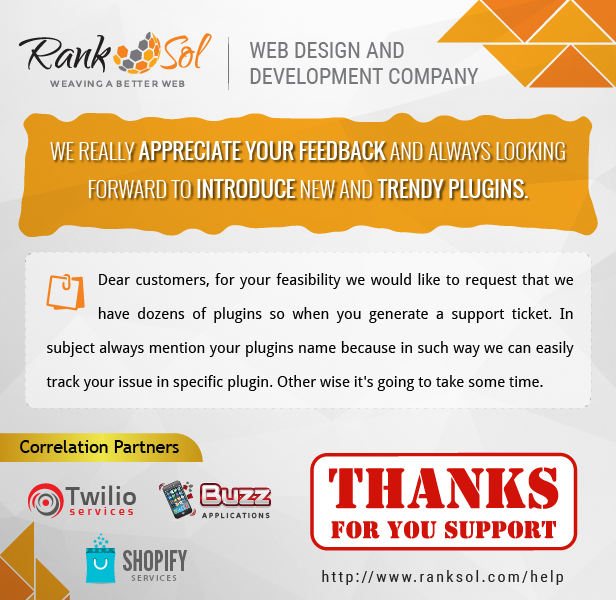 Check out our products
Public Collections
View All Collections