Mission Statement
Our mission is to deliver high quality state of the art technology solutions that can be used to achieve greater goals. We are determined to build applications and plugins that last, are easy to use, create value and competitive advantage for our clients.
Our values
Customer Focus
We strive to provide software solutions, development and support services that regularly exceed our customers expectations. We are committed to developing strong, long-term relationships and providing an excellent experience.
Innovation
We are here to implement brand new and innovative applications and plugins, which didn't exist before. We believe that by building something unique and creative we can serve our clients the most. We think about and look into the future.
Quality
Uncompromising devotion to quality is of utmost importance to us. Through utilizing best practices in development, functional and penetration testing, code reviews we build solutions that adhere to the highest industry standards.
Our featured products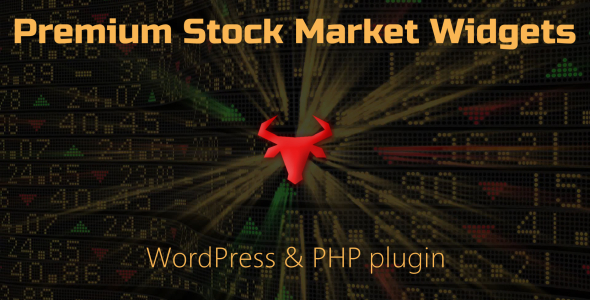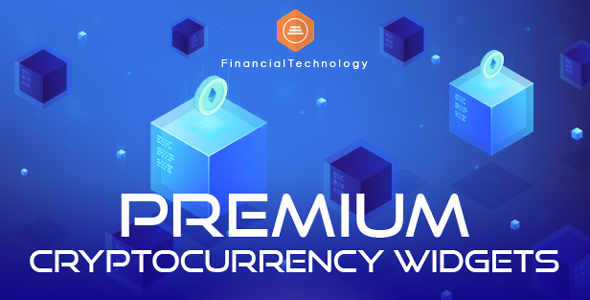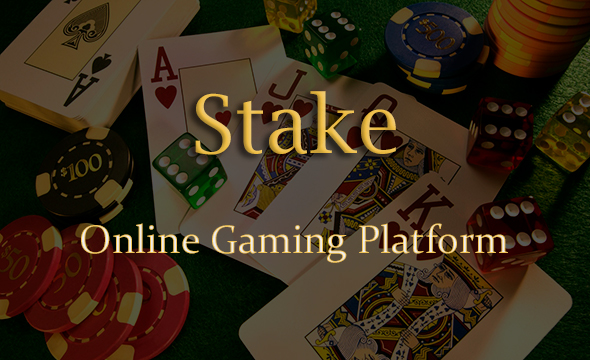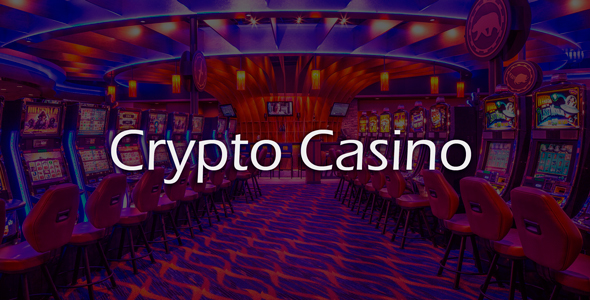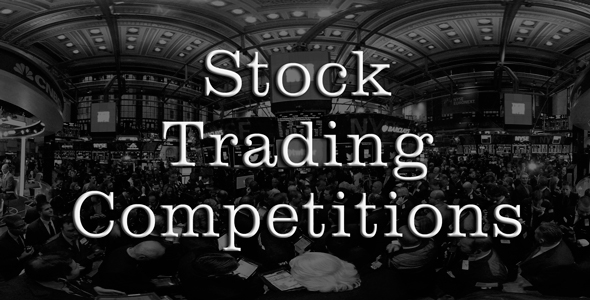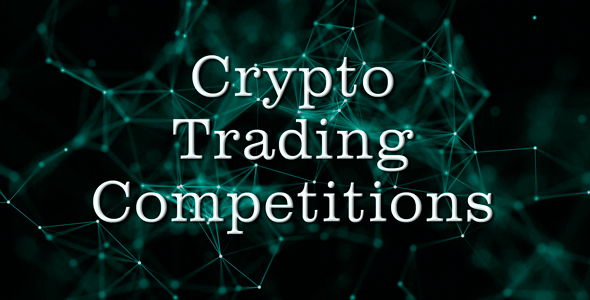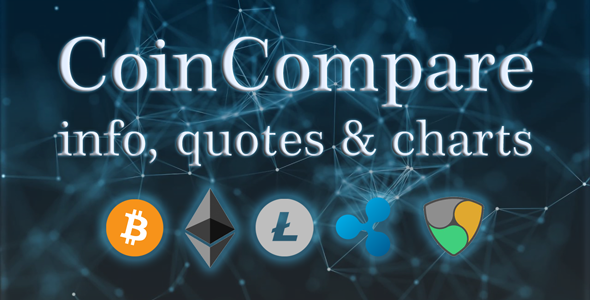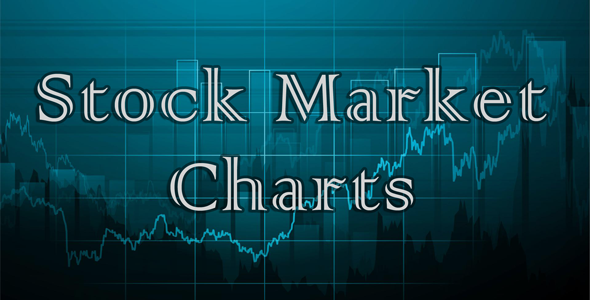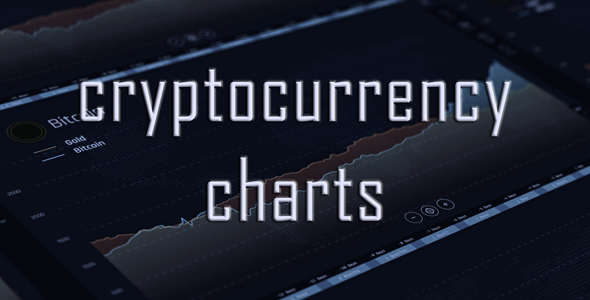 Check our portfolio for a complete list of available products.
Customer support
Support is provided on working days 09:00 – 18:00 CET. To get assistance please submit a ticket in our support portal.

Beware of scammers
We do not sell any of our products or provide any services outside of Envato (except for our own website https://financialplugins.com, where we sell some add-ons and additional services). If you come across anyone who claims to represent us or do any work on our behalf on platforms like Fiverr, Upwork, Freelancer and the like, please avoid them at all costs.
Stay in touch


Public Collections
View All Collections