WPQuark - WordPress Products
With over 10 years of experience working with WordPress our developers know it just like their pasta on breakfast.
Featured Product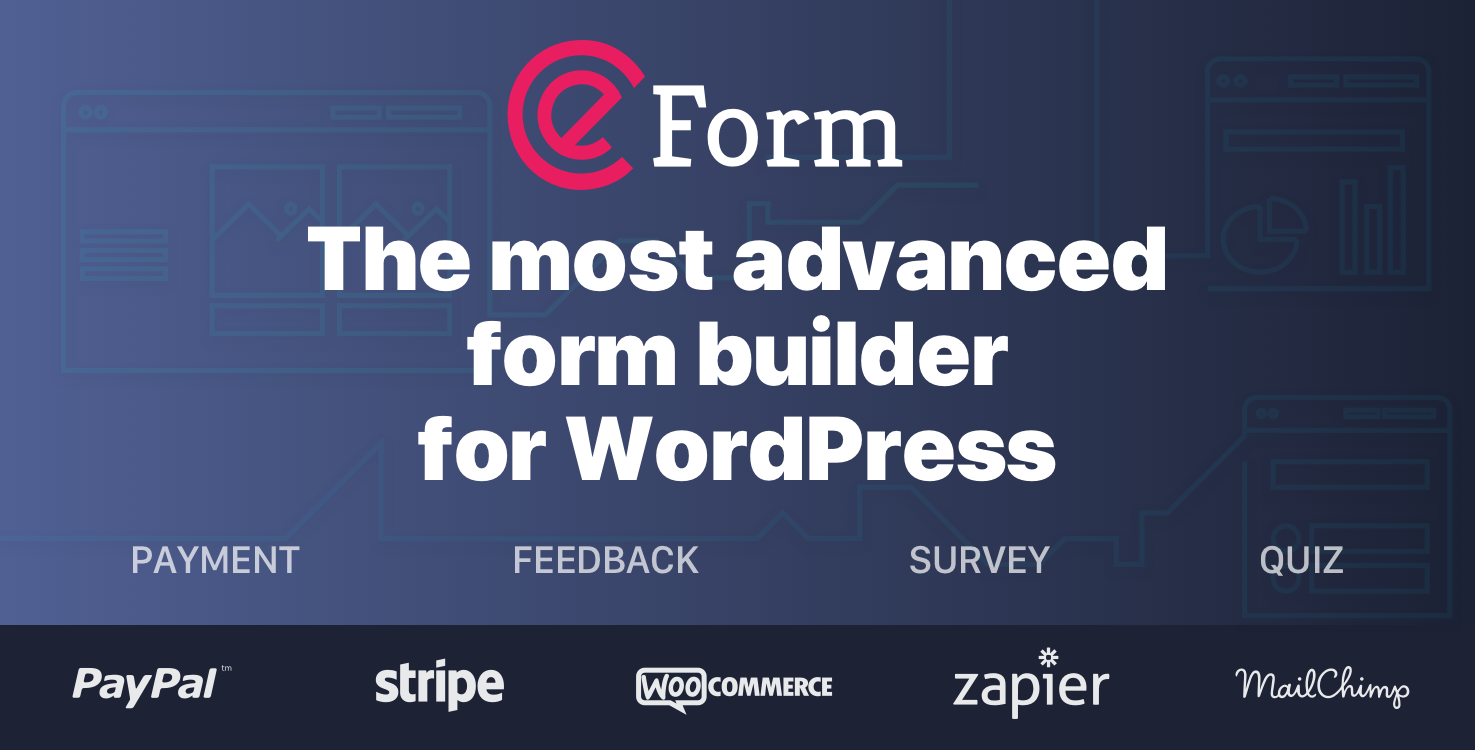 eForm Add-ons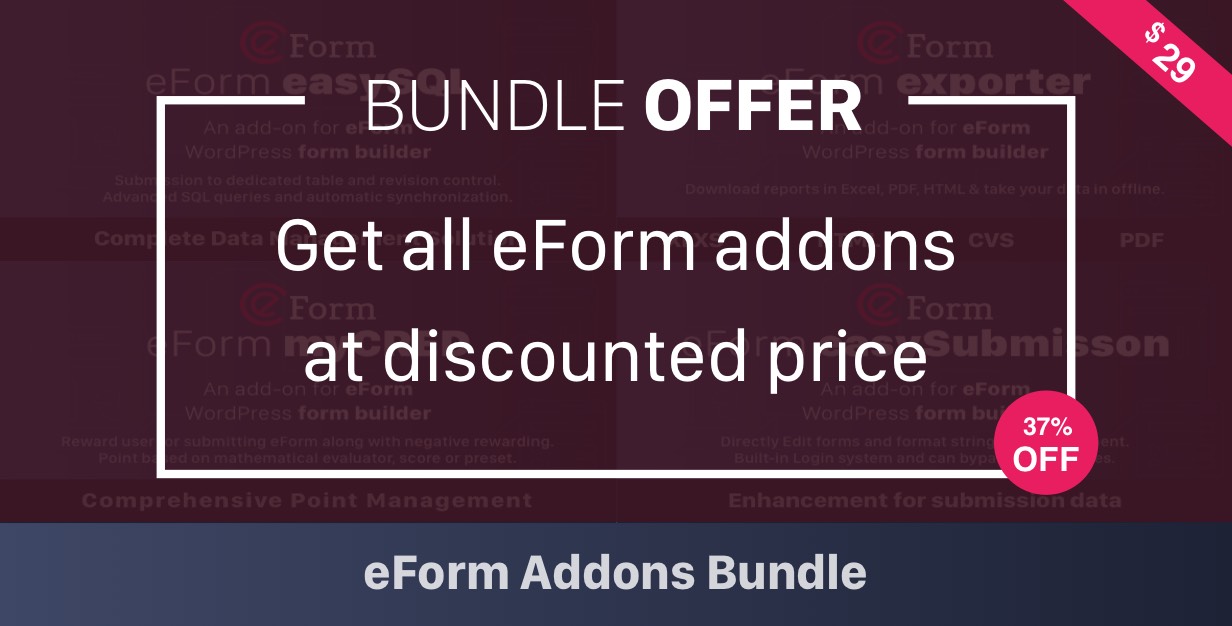 We hope our products have helped you grow your business or broaden your passion with the "Press". If you ever need any support you can always use our own Support Forum, it is free to register.
WordPress Customization and Service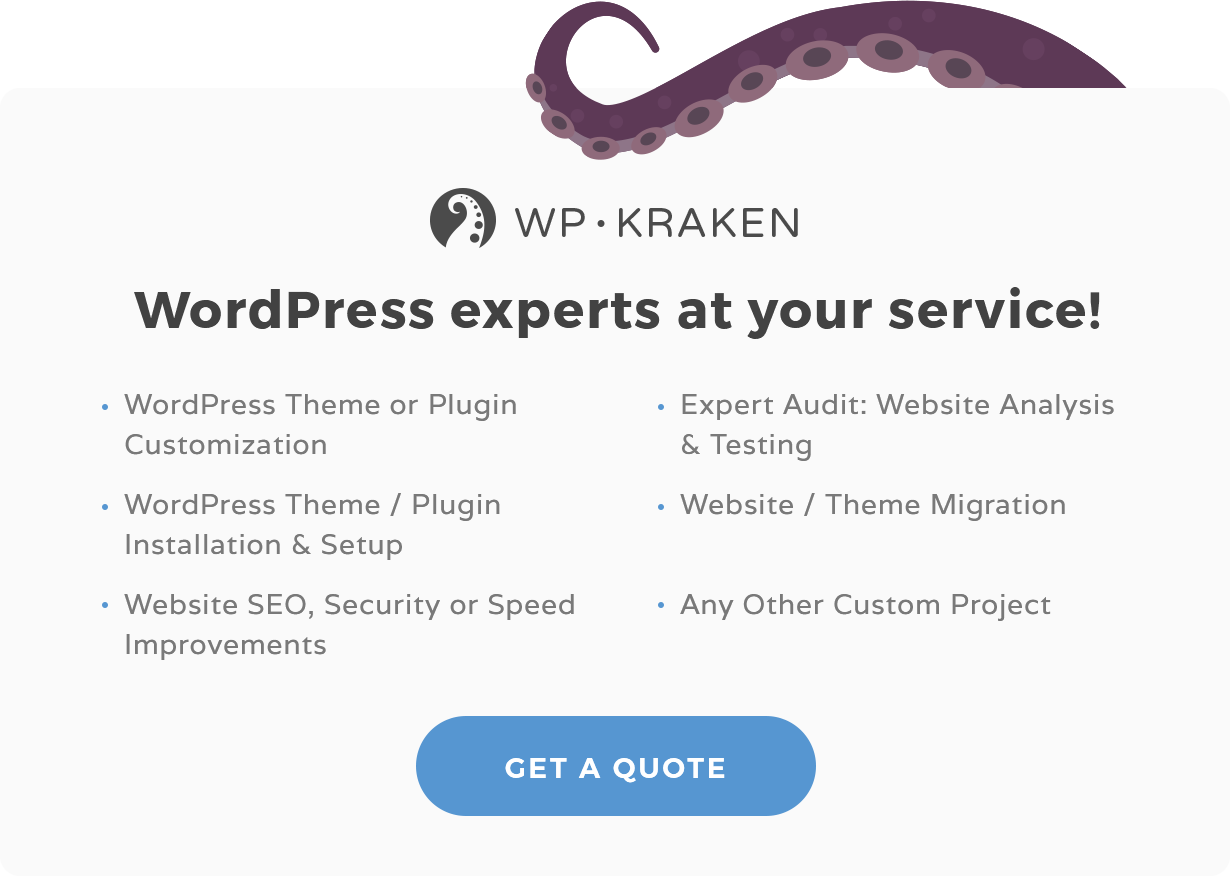 Public Collections
View All Collections