Web Application for Growing business ...
Welcome to Ultimate Fosters the brand of The Web Fosters.
Here we provide useful and highly professional products which can be used by anyone to grow there business.
All of our products are QA'ed by our internal team as well as by Evanto marketplace experts before being added here for selling. This ensures the products are very fine in terms of functionality and quality.

For all your support queries, contact us here: https://ultimatefosters.com/support/
Our Products: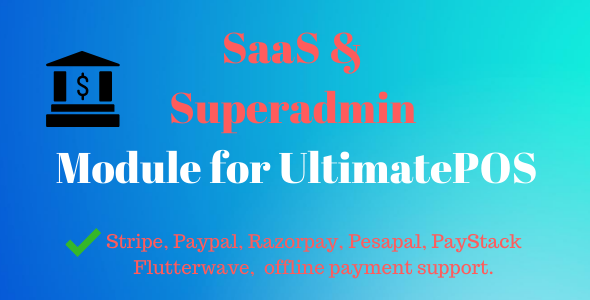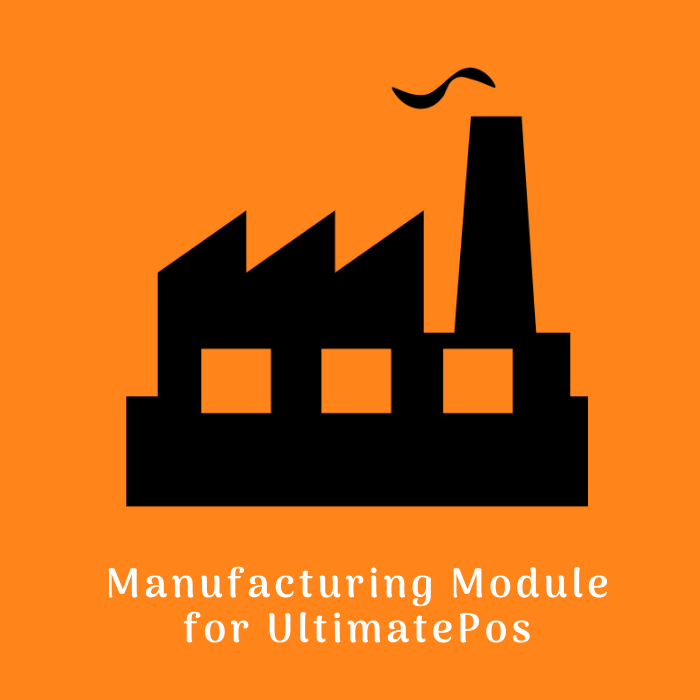 Public Collections
View All Collections