Hello
My name is Gregory and I'm a Web Developer from Poland. I'm mainly focusing on my newest product: PHP Live Support Chat – standalone customer chat application, that can be installed anywhere, where PHP and MySQL are available. It can be used with static websites, WordPress, Joomla and generally any other with almost no effort. Lately, I have also created a "Lite" version for those, who are looking for something more affordable.
Below you can find three of my items I am currently recommending for purchase.
Live Support Chat Pro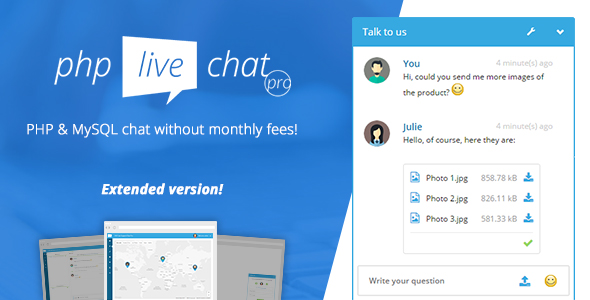 Live Support Chat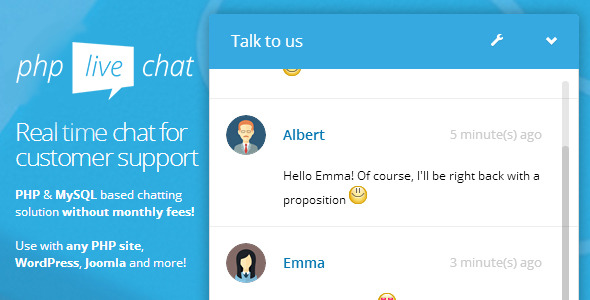 Live Support Chat Lite
Support
If you happen to have any problem with the mentioned application, feel free to contact me via private message or item's comment. I usually respond within 12 hours or much faster and no later than 24 hours.
Installation & customization services: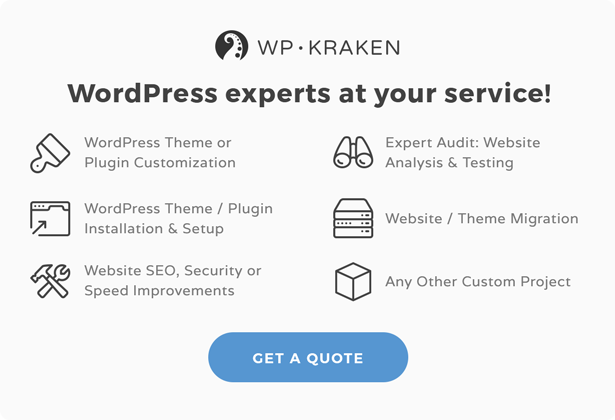 Public Collections
View All Collections