Hello World!
I'm the mobile indie developer working with iOS and Android from the beginning, while Android 1.0 and iOS 3.0 till now.
For all time, I saw a lot of applications built for any purpose and find that most of them repeating. I'm trying to build mobile templates to help young startups start their ideas with minimum time and money.
Finding Envato was a big day for me, so I made and shared my templates that help people to reach their goals, run a startup and just test their ideas just in few days instead of months.
And in first month I was featured: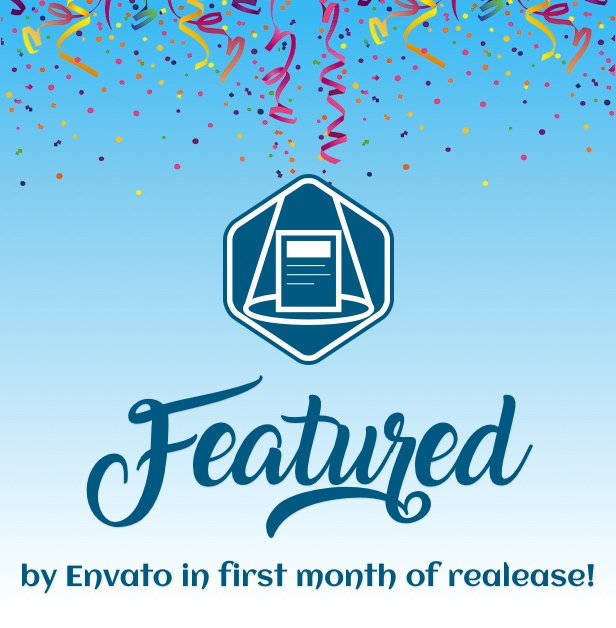 Please follow me here to check any updates in my profile and feel free to email me if you have any ideas.
Let's change the world together!

Public Collections
View All Collections