Hello there
I am a front-end developer who loves coding and I like to develop great looking design with clean code. I most enjoy coding and discovering about new jQuery, HTML5 and CSS3 techniques. I also love to design beautiful and functional websites.
Subscribe to my Codecanyon items feed to stay notified about my item updates.
If you like my items then you can also consider to follow me on Codecanyon.
New Item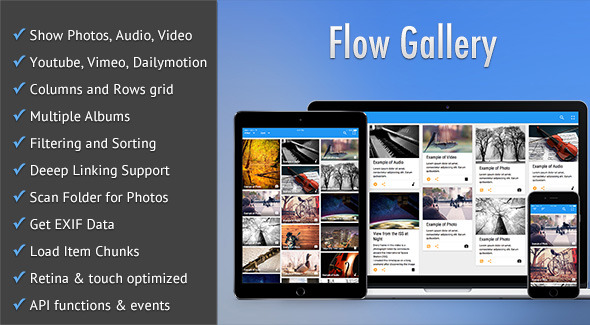 Latest Update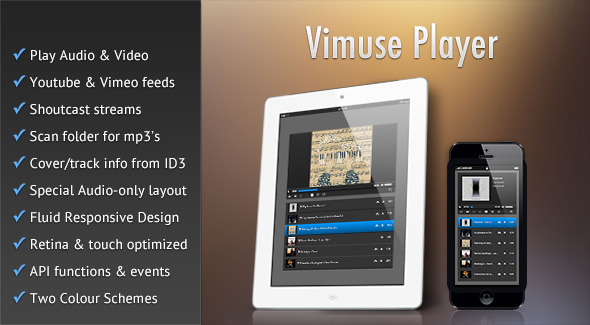 My CodeCanyon Items