WordPress 5.3+ Compatible.

Xbox is a complete and powerful framework to create beautiful, professional and flexibles Meta boxes and Admin pages or Theme Options.
Xbox Framework puts at your disposal several types of fields to build any options panel for your projects (Plugins or Themes).
Xbox Framework includes advanced features to import and export your options. Building meta boxes and admin pages has never been easier
Features
Features
Import/Export Options
Many Field Types
https://xboxframework.com/documentation/
First Plugin Created with Xbox Framework
My WordPress Plugins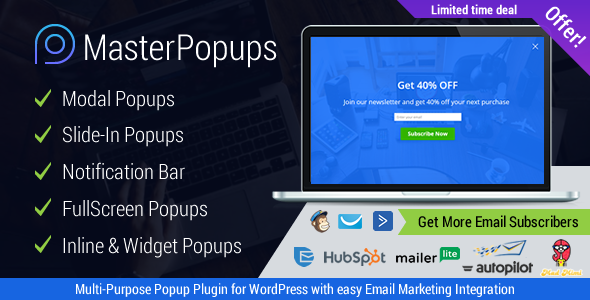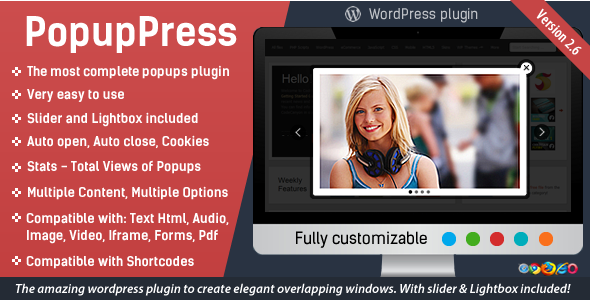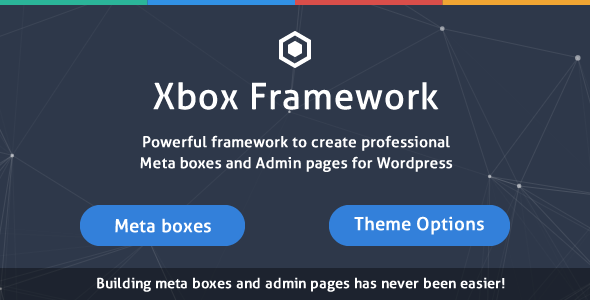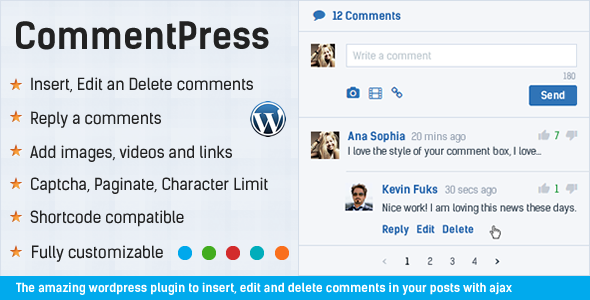 v1.3.5 – 2 July, 2018
Update – The Google Fonts upload has been optimized.
New – Field "Time".
New – Field "Date".
Bug Fixes – Fixed all reported problems.
v1.0.9 – 7 February, 2016
Bug Fixes – Fixed all reported problems.
Update – "Import" option, now lets you import wordpress content like post, custom,fields, taxonomies, etc.
New – Added "Image Selector" like checkbox.