Sage Pay Payment Gateway for WooCommerce
Extend your reach to a wider range of customers with our Sage Pay extension for WooCommerce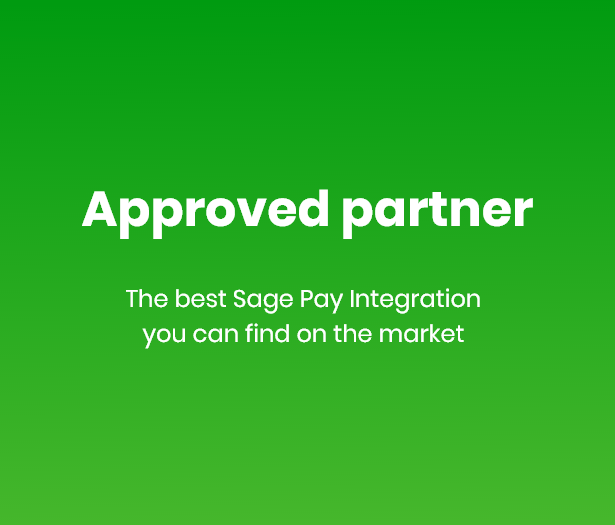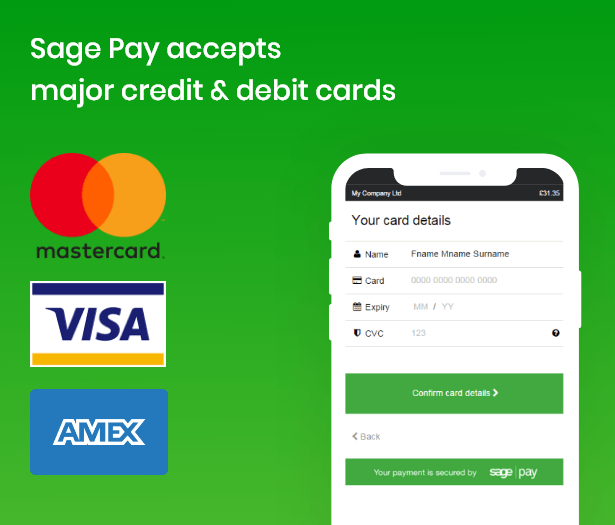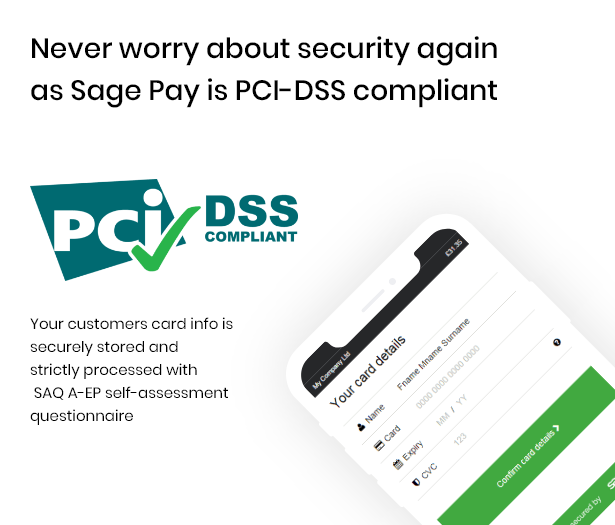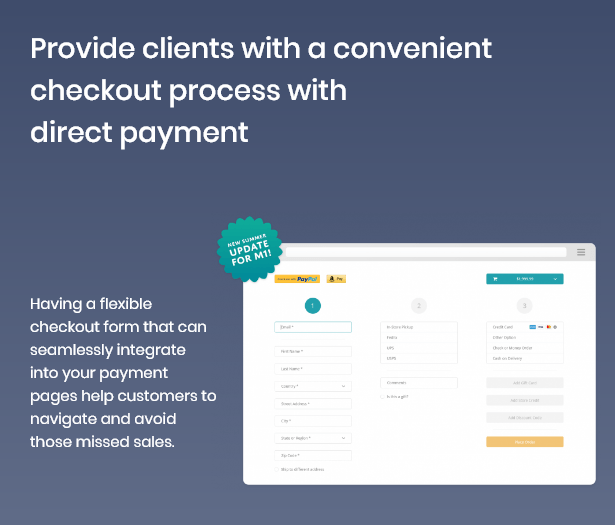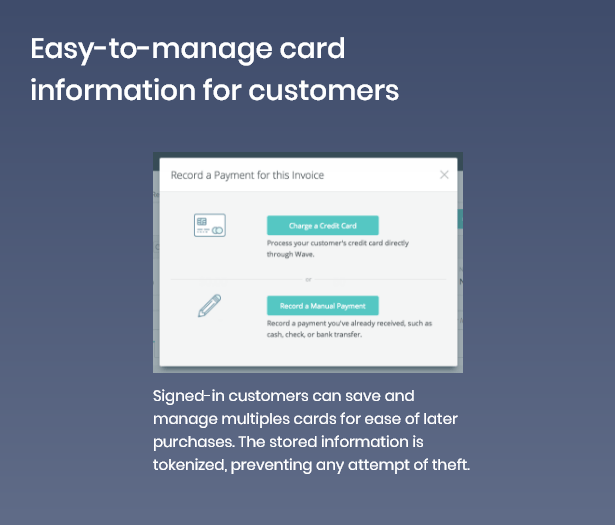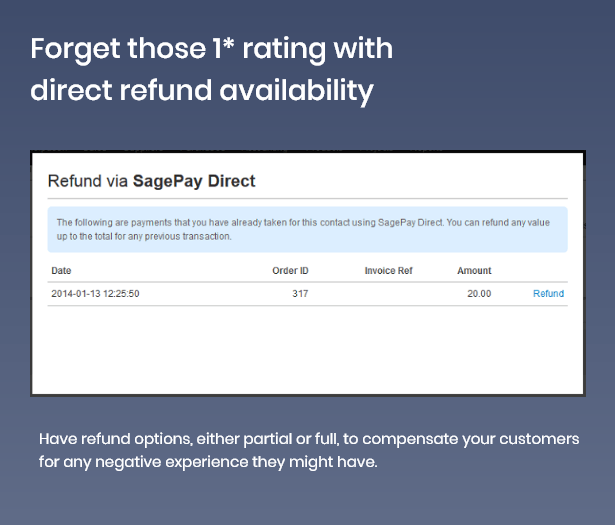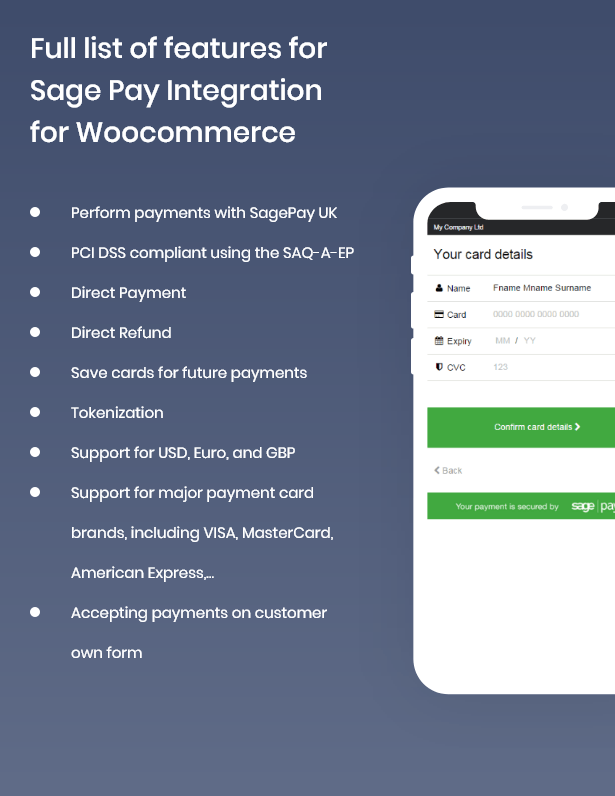 Features
Sage Pay accepts major credit & debit cards
MasterCard
JCB
VISA
American Express
Never worry about security again as Sage Pay is PCI-DSS compliant
Your customers card info is securely stored and strictly processed with SAQ A-EP self-assessment questionnaire
Provide clients with a convenient checkout process with direct payment
Having a flexible checkout form that can seamlessly integrate into your payment pages help customers to navigate and avoid those missed sales.
Easy-to-manage card information for customers
Signed-in customers can save and manage multiples cards for ease of later purchases. The stored information is tokenized, preventing any attempt of theft.
Forget those 1* rating with direct refund availability
Have refund options, either partial or full, to compensate your customers for any negative experience they might have.
Full list of features for Sage Pay Integration for Woocommerce
Perform payments with SagePay UK
PCI DSS compliant using the SAQ-A-EP
Direct Payment
Direct Refund
Save cards for future payments
Tokenization
Support for USD, Euro, and GBP
Support for major payment card brands, including VISA, MasterCard, American Express,...
Accepting payments on customer own form