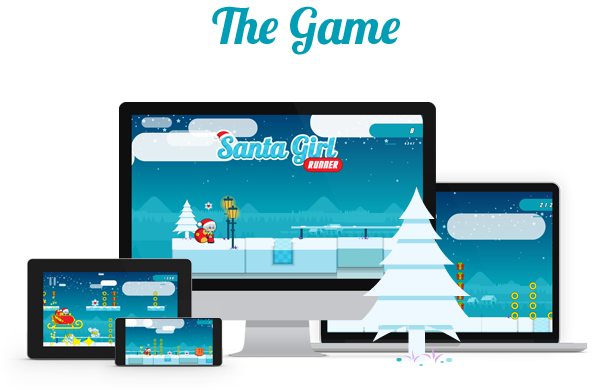 The daughter of Santa Claus has to collect all present gifts that are scattered around the North Pole. But beware, there are many enemies and obstacles on the way.

Santa Girl Runner is an endless game where you have to go the longer way. to beat the record. The game has amazing graphics and 3d effect.

The game was made using the program Construct 2, included capx file. Use the most stable version of the program. If you want to edit the game, you will need to have a license of the program. But to edit the images, just replace them.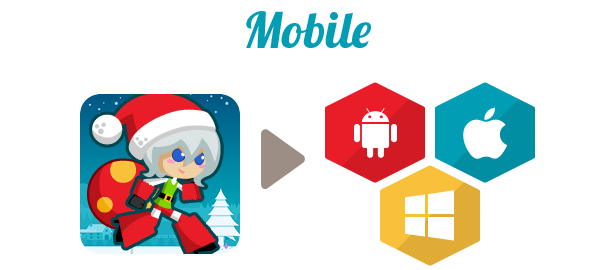 If your intention is to export the game to Android, iOS, Windows or other, in the file there is a file Contruct ready to export! Add adsense and earn money $$

Must have a license Construct program. Get it now scirra.com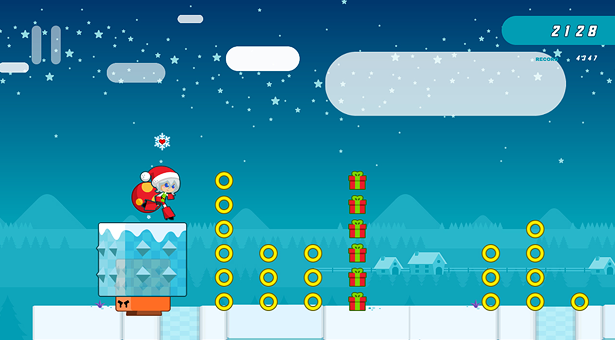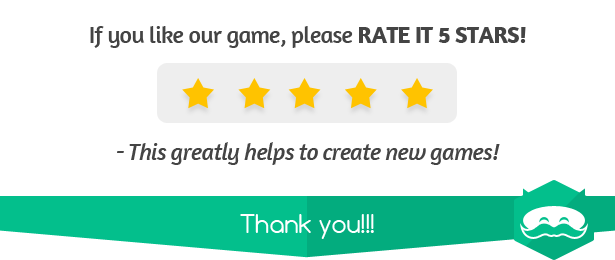 More games!