The lottery is a small game where you can use to create a small game in a party to attract the crowd or when you selling services or product for client you can provide them after-sales service by inform them come back your store and play a lucky game.
The purchased zip package contains a powerful Admin page allow you to manage: Rewards, Players, Tickets and allow to change almost all graphics of client game layout.
1) How to operation
Please watch "Quick Star" Video Online: https://www.youtube.com/watch?v=VibxmiARsPw&list=PLx816JSccwCJn6IuVIABTZLiqaCgxeRFB&index=1
2) Play Demo
=> Access Admin Page: https://iomgame.com/lottery/
(Gafami / 123456)
=> Access Lottery Game: https://iomgame.com/lottery/udata/gafami/client/lottery/lottery.php
(Gafami / 123456)
When you click "Spin" button the system will generate a random a string number from server side and then the client game show that result.
3) Features
+ Powerful Admin Page allow you to manage: Rewards, Players, Tickets.
+ Allow to update your own style graphic easily.
+ Support very high resolution (3000×2000) (Client Game Only)
+ Responsive design to iPad viewport (1024×768) (Client Game Only)
+ Very fast render (Both Admin and Client Game)
+ Product always improve and up to date free.
+ Make with: PHP, Custom SpinTwoThree.js
4) Installation
There is an instruction file in folder "Documentation/index.html" of purchasing package, please implement step by step follow it.
Or you can access online instruction from my host to walk around before decide buy it. (It really quite easy to install)
https://iomgame.com/lottery/Documentation/helpfile/index.html
5) Support Channel:
Please contact me via email or Skype for any questions related to this product. I support for developing small features with free cost.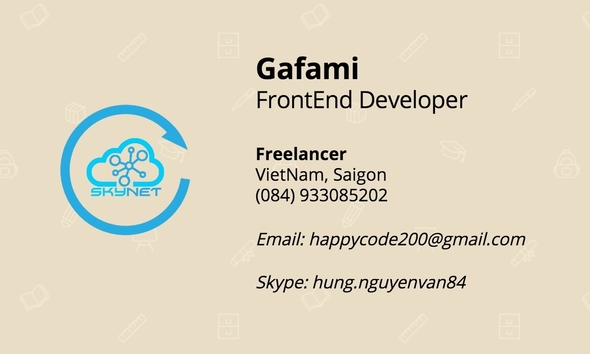 CHANGELOG

To update the plugin just re-download the purchased package.

**v1.0.1  - 2019.10.02 (Released) **
-- Add more review screenshots.