iOS Live Tv Application is app that show live tv on your device. Watch your favorite TV channels Live in your mobile phone. Channel support youtube link and.MP4 & .m3u8 format. Also we can add seprate section for video to play server/local and youtube video. The application is specially optimized to be extremely easy to configure and detailed documentation is provided.
Demo App
Demo Admin URL:
http://www.viaviweb.in/envato/cc/live_tv_app_demo/
Username: admin
Password: admin
New Design of Admin / App
Objective C Source Code (XCode 10.1)
Universal Application
OneSignal Notification inside Admin
Secure API Url
Video on Demand (Youtube / Server)
Rating and Comment in Channel
Chrome Cast Support(m3u8, mp4 & http streaming support only)
Featured Channel
Easily Navigate With Navigation View.
Login, Register and Application Introduction
Play/Pause online TV/Video Stream.
Supports only .mp4,.m3u8 formats and youtube video
Channel Added With Category Wise.
YouTube Video Support.
Recently Added Channel Display Seperate.
Favourite Mode
Search Channel, Category & Video
Easy Admin Panel with Latest Material Design
On/Off Google Advertisement in Admin Panel
Compatible with Google Admob GDPR Policy
Admob with Banner and Interstitial ads Integrated
Admin Side Features
Simple and Attractive Admin Panel
Display Total Category and Channel
Easily Add Category
Easily Add Category Item
Edit and Delete Category
Edit and Delete Category Item
Json Service
What You Get:
Full iOS Source Code.
Full Php Code of Server Side.
iOS Package hierarchy (that tells which class is used for what).
Full Document with Screen Shot.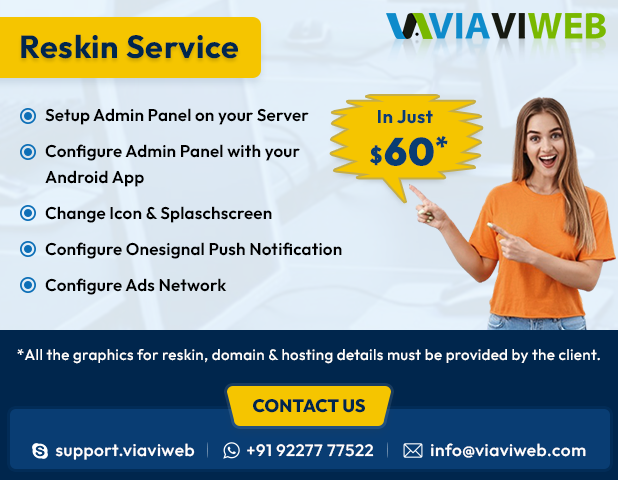 Note :-
Please test on iOS real device because simulator display some methods depricated warning.
Chromecast button appear only real device(not simulator) when your wifi have connected chromecast device. If it does not connected with chromecast device then does not shown button so first connect chromecast setup to your Wifi.
If your server support IPV6 link then only app store approve your app.
Some time simulator not playing video, so test on real iOS device.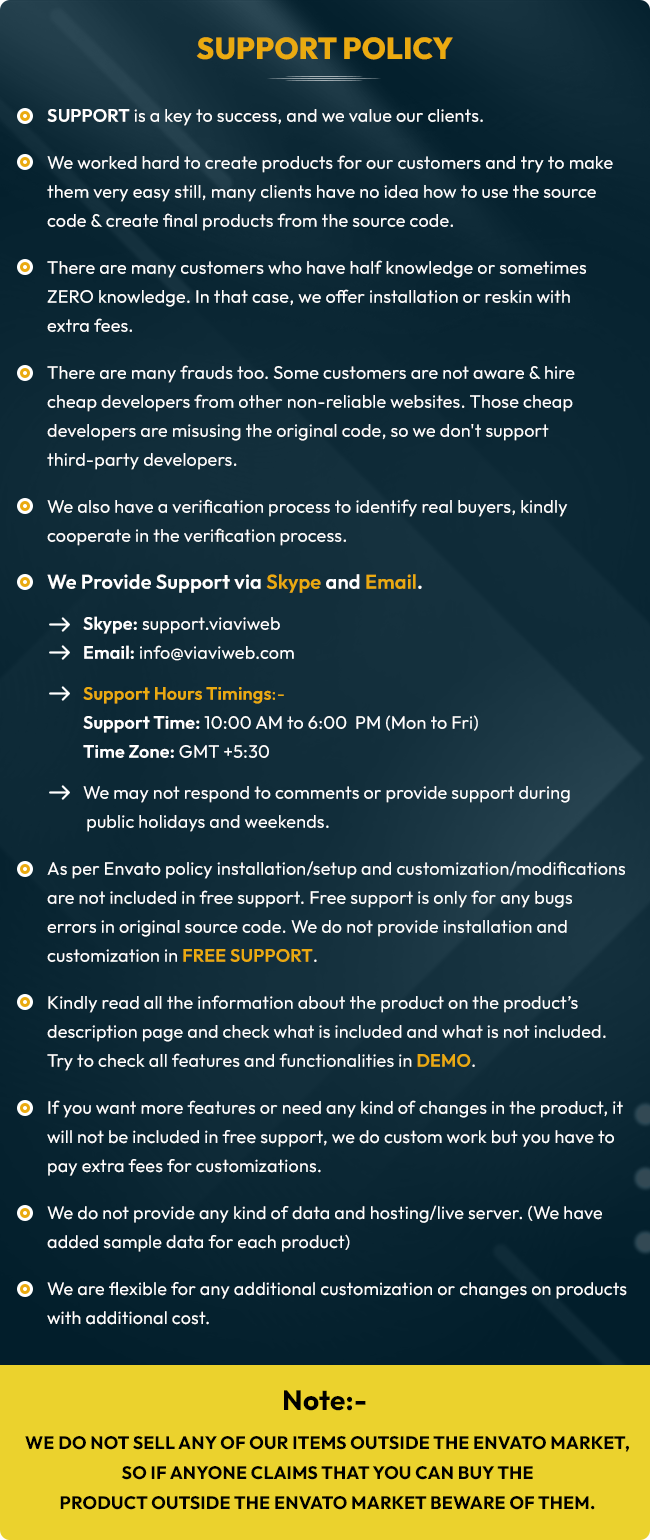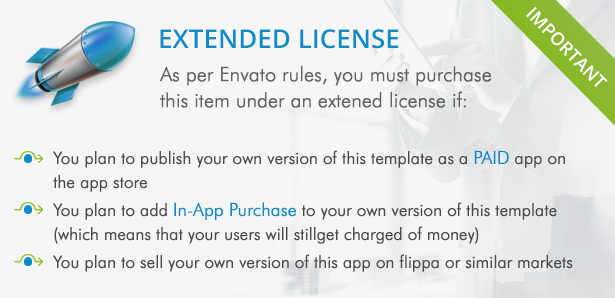 Change Log
28 January 2019

- Fixed Google Cast Videos bug
- Update OneOneSignal2.9.4, GoogleMobileAdsSdkiOS-7.38, 
SDWebImage4.4.3, OneSignal2.9.5, AFNetworking3.2.1, GoogleCastSDK4.3.4 
- Document update

25 October 2018

- Update Source Code on XCode 10 (iOS 12 supported)
- Document updated

15 August 2018

- Secure API Url
- Update UI Admin & Application
- Update Source Code XCode 9.2 (Objective C)
- Vitamio Player Remove
- OneSignal Notification inside Admin
- Add Channel, Video (.mp4/.m3u8,youtube)
- User give Rate & Comment in Channel
- ChromeCast Added
- Slide Navigation View Added
- Slider for Channel Added
- Latest & Featured Channel Added
- Login, Register & Forgot password Feature Added
- Privacy Policy Added
- Update GoogleMobileAdsSdkiOS-7.31.0 & OneSignalSDK2.5.8
- Add Admob GDPR(General Data Protection Regulation) Policy for EEA(European Economic Area) country.
- Admob Ads On/Off by Admin
- Document update