ZoomIt - Building the Web
About ZoomIt
ZoomIt is part of
DigitalZoomStudio
and is inclined in making the web better by making premium themes and plugins for sites. Our expertise is HTML5, CSS3, Flash, AS3, Javascript, jQuery, WordPress, Adobe Edge, Joomla and PHP.
Support
We think that support is important and we want to stay close to the customer. Support is done on the item comments to keep things clean. Some support guidelines:
All support enquires should be replied within three business days.
Support is done exclusively in English.
Support can only be provided for unmodified files.
Support is only done for bugs / functionality issues of the file. We are not responsible for conflicts with bugged themes or plugins.
We do not offer customizations as support. Our rate for customization is 40US$ / hour .
We prefer a link for front end problems. If it's a back end problem, we will generally provide means for sending us admin access. Do not worry, thousands of clients offered us backend access for fixing / seeing the problem on their site and we have not messed anything up.
We do not give refunds, please contact Envato directly for that.
We live in GMT +2.
For freelance work, it's best to contact me via Personal Message – form on the right.
For prepurchase questions – it's best to post comment in the Item Discussion page.
Featured Product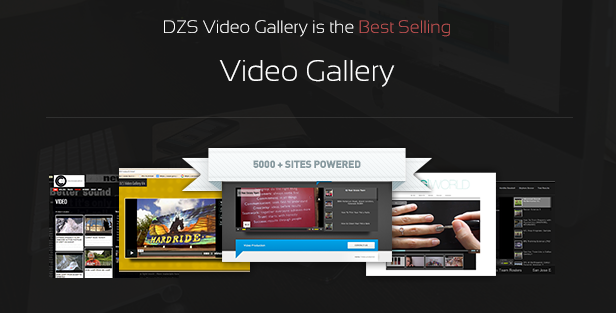 Public Collections
View All Collections