ZintaThemes
We are a small business web development and design company striving to create just the right website for each client. We can help you have the website that will not only look great, but meet the needs of both you and your target audience. We've been in business for 10 years, and our clients know they can trust us for quality work and excellent support. Your goals are important to us, and we work with you to create the perfect design for every need.
HayyaBuild
HayyaBuild is a powerful and straightforward backend drag-and-drop Wordpress plugin that offers responsive headers and footers builder, this plugin is lets you to create an unlimited number of headers and footers variations using drag-and-drop.
Create and manage powerful headers and footers for your wordpress blog or website, its an easy to use plugin that will help you to save your time and grab your visitor's.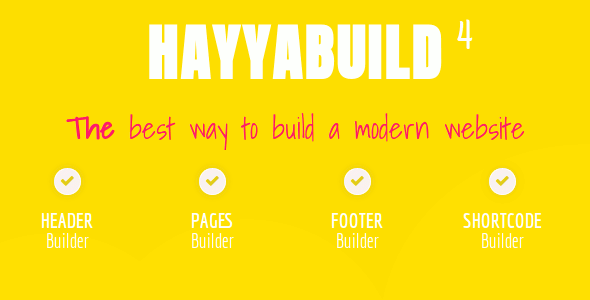 ZintaPDF
its a WHMCS addon which that help you to design a PDF invoices and PDF quotes to suit your customers in a more professional and full control through the control panel without the needs to hire programmers and without having to be familiar with programming languages.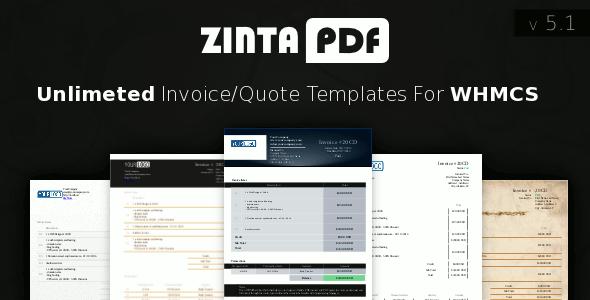 Public Collections
View All Collections