Mobile Apps & Templates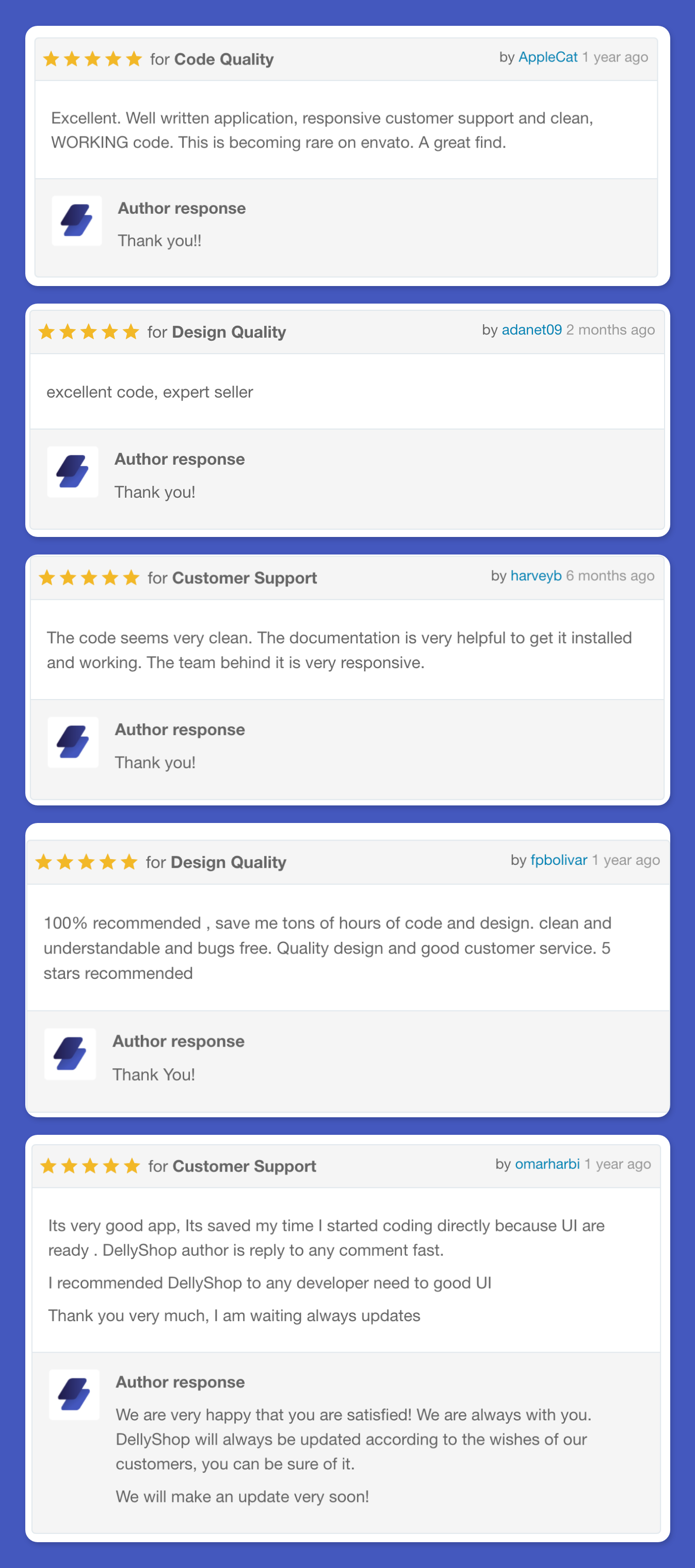 XamDesign is a Mobile application development company. Our aim is to present you high quality, useful and affordable projects. Thus, we save you hundreds of hours and financial loss. You will realize the quality and service the moment you become our customer. We answer all your questions and problems instantly with our expert staff! Thank you for choosing us.
XamDesign Team.
Tap images to view projects.
With 24/7 online support and detailed documentation, we are always there for you!


        


        

        


        


 
 

        
 

        


    


        


        


    


    

Public Collections
View All Collections