Profile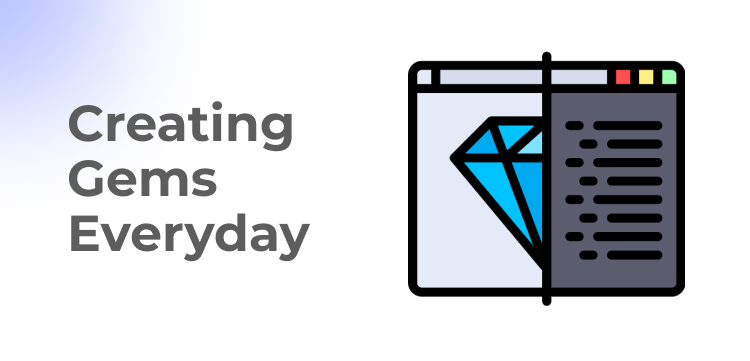 What We Do
Custom software development: We can create bespoke software tailored to meet the specific needs of your business.
Web development: We can design, develop and maintain websites that are optimized for performance, security and user experience.
Mobile app development: We can build mobile applications for iOS and Android platforms, that are user-friendly and feature-rich.
Cloud-based solutions: We can provide cloud-based solutions that are scalable, reliable and cost-effective, including infrastructure-as-a-service (IaaS), platform-as-a-service (PaaS) and software-as-a-service (SaaS).
E-commerce development: We can create online stores that offer a seamless shopping experience for customers and are integrated with payment gateways and shipping solutions.
Software integration: We can integrate different software systems and applications to work together seamlessly, improving your business processes and reducing duplication of effort.
UI/UX design: We can create visually appealing and user-friendly interfaces that enhance user experience and engagement.
Software testing and quality assurance: We can ensure the quality and performance of software by conducting testing and quality assurance processes.
Support and maintenance: We can provide ongoing support and maintenance services to ensure that your software and systems are up-to-date, secure and operating smoothly.
Consultancy and strategy: We can offer consultancy services to help you define your software development strategy, identify opportunities and optimize your software investments.
Get Connected With Us
Email Us:
wstacksltd@gmail.com