Over 9 Years of Experience on Codecanyon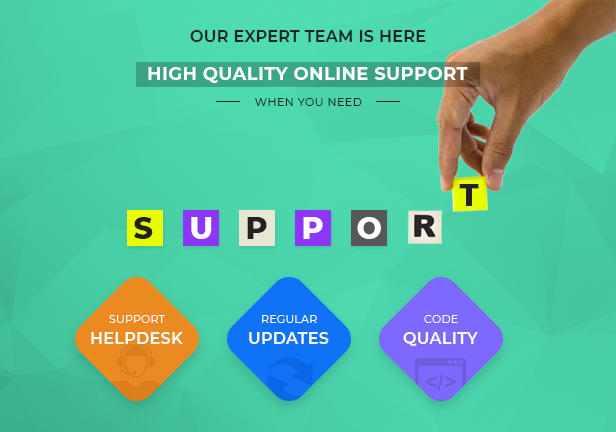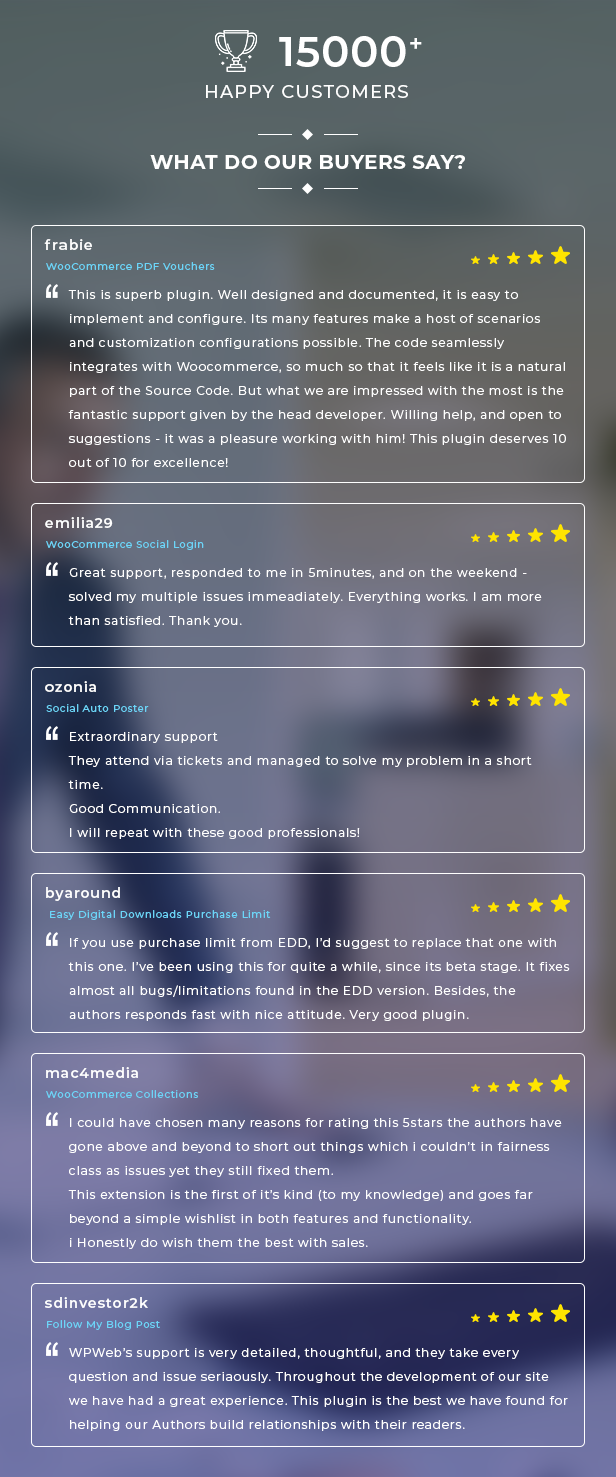 Hey! We are WPWeb! A young team with huge potential & lots of ideas.
We are specialized in PHP and WordPress stuffs. We love creating beautiful WordPress plugins and themes. Our job is to respect each customer by providing creative and user-friendly WordPress plugins and themes that will help you achieve your online goals. We hope you enjoy our scripts and plugins on Codecanyon.
Support
If you need help with one of our items, you can contact through our
support platform
or email us on
pre-sale@wpwebelite.com
for any pre-sale inquiry only. Usually we answer in 24 hours, in the weekend the waiting time could be a little longer.
Before request support
Read carefully the item documentation and check if there are FAQs.
Try to make more than one test. Often virtual servers can cause problems.
Requesting support
Be descriptive and precise. Send related links and/or files helps a lot to solve the problems fastly.
Keep in mind that support doesn't mean modification (or customization). However if you need a very small work (around 10/15 min) we will be glad to help you.
Smart suggestions for item improvements are always welcome!
thanks!
Requests
Smart suggestions for new items or improvements are always welcome.
We do custom work, working on a fee per hour, depending on the project.
Do you want a plugin customization or need a custom work? We will be glad to evaluate your request and agree.