Profile
I work on wordpress since 10 years ago. Both my free and premium projects (include themes and plugins) are used by thousands people around the world. Now I try to focus on Envato marketplaces to provide innovative and creative products to WordPress community.
Featured Product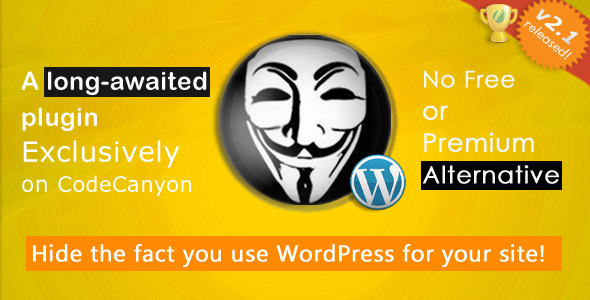 Please DO NOT use this form for support requests or pre-sale questions. => =>
(As you may be redirected to support forum or comments page.)
Need Support?
To request support please use our support forum or comments page (for little questions). Pre-sale questions can be asked in comments page.