Magical WordPress Plugins by WebWizards
WebWizards is an award-winning digital agency, specializing in WooCommerce sites and extensions, including custom plugin development.

Since joining Envato Market in January 2020, our items have sold more than $500,000+, received a 4.97 Star Review Average, and we have worked with 5000+ businesses and developers. We are humbled by the amazing support from the Envato community.

We also thank the Envato team for featuring our work on the CodeCanyon front page and awarding us the "Featured Author" badge.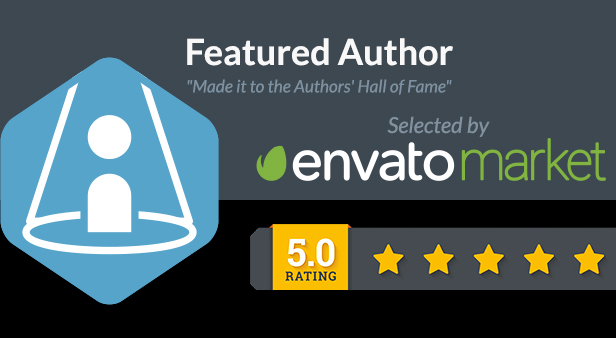 For Customer Support – Plugin Issues
First of all, we are so sorry! We do our best, but problems, bugs or compatibility issues sometimes happen!
Don't stress though. One of our team members will investigate the issue and fix it for you, usually within 24 hours or less. We respond to support messages as fast as we can, but please keep in mind that we are in the GMT +02:00 timezone and usually do not work during weekends.
Please create a support ticket on the WebWizards Ticket Board and we will get in touch with you as soon as possible.
Support and Pre-sales Questions
For Pre-Sales Questions, you can create a ticket in the Pre-Sales Category, or contact us at contact@webwizards.dev

Common Issues and Errors – How to Fix
Getting a 404 error when visiting B2BKing My Account pages? How to fix it.

"No available payment methods" or "No available shipping methods" issue. How to fix it.

Why is VAT field not showing on registration?
We are the creators of B2BKing
B2BKing is the most powerful
WooCommerce B2B plugin
on the market, with more than 137+ features and functionalities.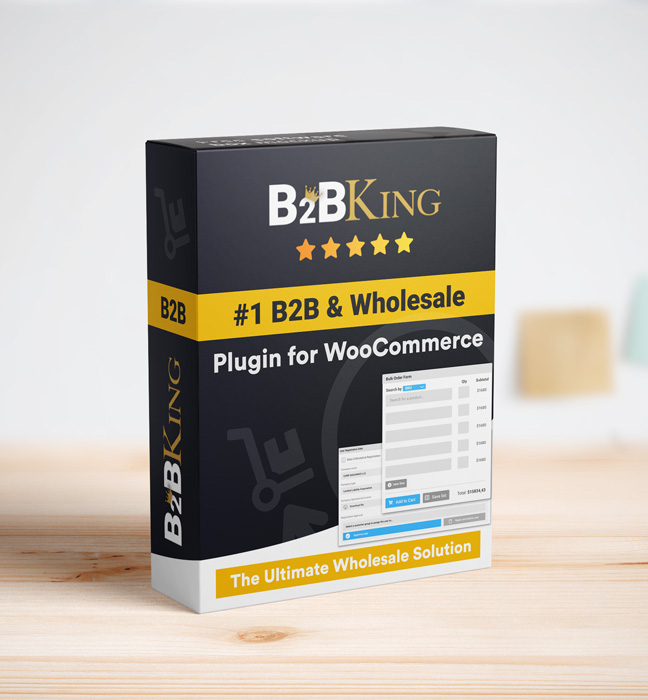 Whether you need to set up a WooCommerce wholesale store, or add business-to-business functionality to your existing B2C store, B2BKing is the most complete and versatile solution ever created.
We are the creators of MarketKing
MarketKing is the most powerful & stylish
WooCommerce Multivendor Marketplace plugin
ever created, delivering 25+ modules and over a hundred features in a stunning, modern package.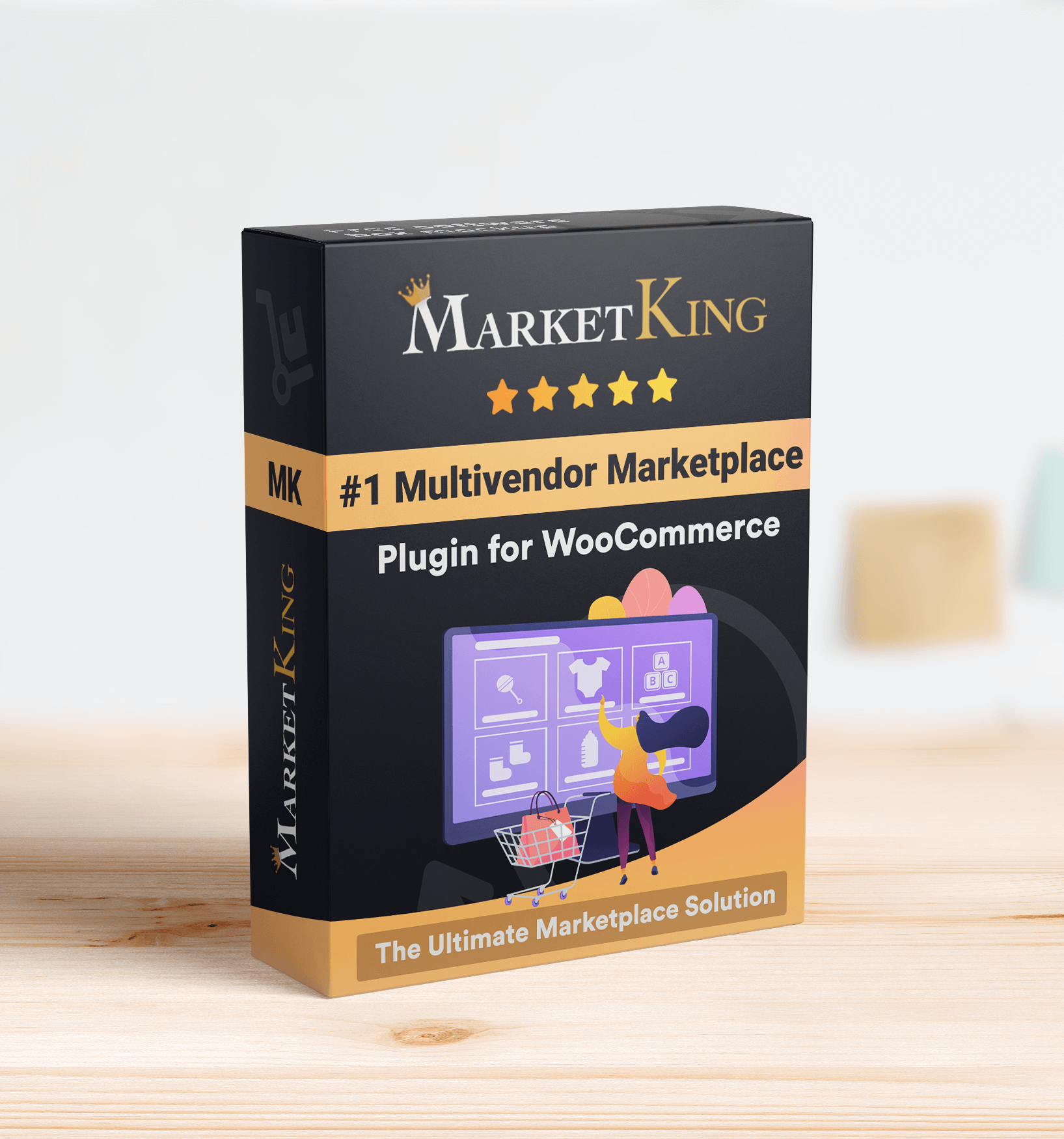 MarketKing will allow your WooCommerce store to host multiple sellers, all of which will be able to manage their own products, orders, coupons, invoices, store staff, payouts, etc via their own vendor dashboard.
We are the creators of SalesKing
SalesKing is the most powerful
WooCommerce Sales Agents & Reps plugin
on the market, with dozens of features and incredible versatility.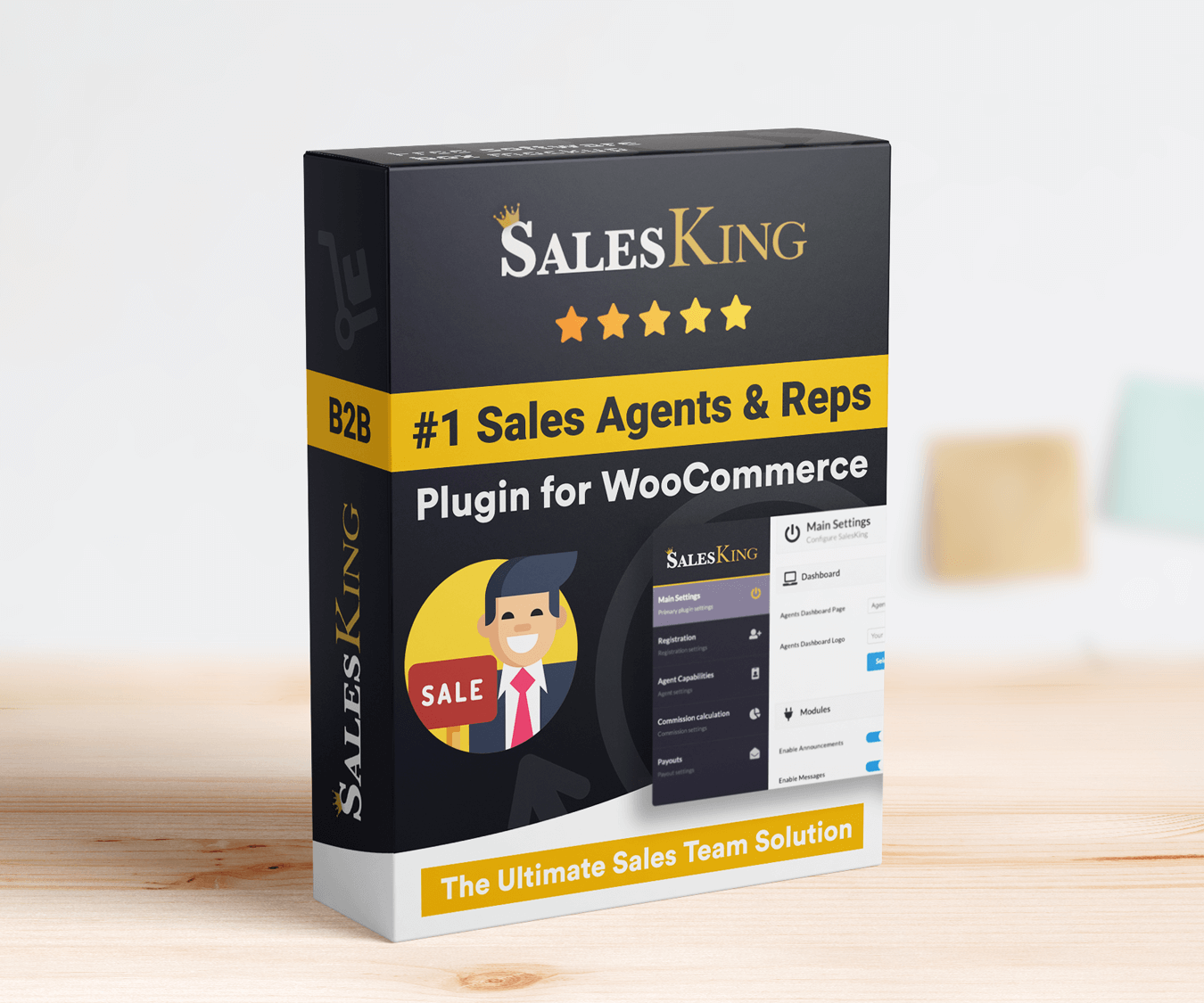 SalesKing allows stores to manage sales agents or reps. Agents can manage orders, place orders for customers, create coupons, share cart links, earn commissions, receive payouts, and so much more.
Public Collections
View All Collections