WordPress Themes and Plugins Development
WebCodingPlace is a small company specialized in creating great WordPress Plugins and Themes. Our philosophy is based on the concept of making everything as simple as possible without ignoring standards.
We focus on WP Codex Standards, Optimization and Speed. We structure the model based on WordPress hooks (filters + actions) to let our customers do small changes without modifying actual files. Below are some of our developments.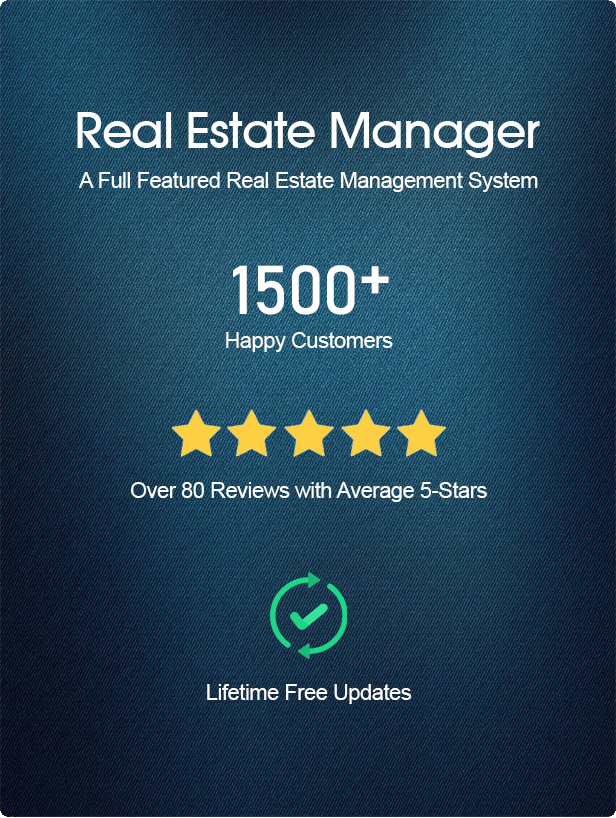 Public Collections
View All Collections