UI Vision
Main aim of UI Vision is to help the developers to develop best user interface mobile applications according to material design guidelines by making use of skills and experience in order to define trends for android devices.It's assured that ,when you download UI Vision products, you get good features with support.
Tagline
UI Vision follows 3 steps to achieve, they are :
Our First Product
CodeX, where you can get source codes or get inspired from 120+ screens, which are waiting to be added for your next awesome project. So get this project now.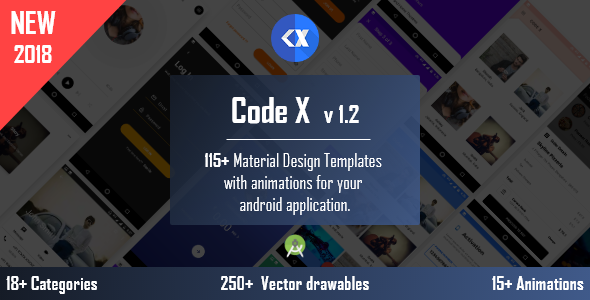 Updates of UI Vision
Not only on code canyon, UI Vision is available at major social platforms.