Excellence Matters! I have 70+ proven tracks to help your project stand out from the crowd.
Newest Music!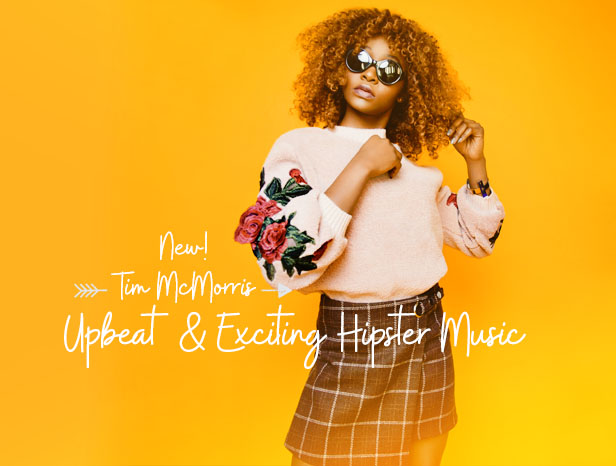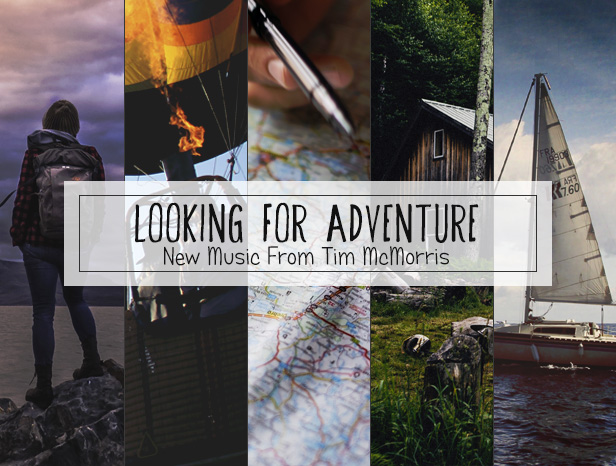 Can't Find One Of My Songs?
Looking for a song of previously in my AJ portfolio but no longer there?
Contact me
, and I can help you find it
Leave Your Audience With Goosebumps
My name is Tim McMorris and I'd like to help make your project sound awesome. SO awesome, that people will still be talking about it for years to come!
Music selection should be treated as one of the most important aspects of your project. Simply put, the "right" music can make your project and the wrong music can ruin it.
Choosing the right music isn't just about genre and duration however, its about evoking the right emotions. It's about inspiring your audience and giving them goosebumps when your project is presented or viewed. It's about top notch writing and world class production quality that puts your work a cut above the rest; quality that you can only consistently expect from a tested and proven composer and producer.
So where does that all start? It starts RIGHT HERE!
Quick Links


Browse Music Collections



Dear VideoHive Friends
Many of you aren't just colleagues, but friends – and we have worked on some amazing and top selling projects together over the years
It has been an honour and awesome journey for sure, but the fun isn't over yet!
There are still many more collaborations to be had, many great projects to get to that top sellers page and many more customers to wow!
If you are just looking to use my music in your upcoming project, no need to e-mail, you just go right ahead. Of course, make sure to send me a link when it goes live so I can add it to my VideoHive collaborations collection that you will see on all of my item pages.
Thanks to all for choosing my music, and I look forward to working on some future custom projects that will really make some jaws drop!
Public Collections
View All Collections