Clean, Modern & High Performance WordPress Themes
WHO WE ARE?
Our philosophy of product design and development is Clean, Modern and Lightweight. We always create the products which make people impressed, that is why we are ThimPress. It is not only a name but also a vow from us to create high-quality products.
Since 2010, ThimPress company had engineers who are involved in developing many frameworks and technologies such as WordPress Theme, WordPress Plugin, Shopify Theme, Shopify App, Mobile App, React Native, React Js, Laravel, Magento, PHP, C#.
Some particular products have been trusted and are being used by customers, such as: Eduma, Coaching, Sailing, and Shopify Themes such as: Storepify, SaleMaster. With 100,000+ daily users and 3,500+ 5-Star reviews, we know that we have made our customers satisfied with both our products and our professional support team. Let's try and you will love ThimPress.
Also, we provide powerful WordPress Plugins that make your WordPress Website run fast and smoothly, such as: LearnPress – WordPress LMS Plugin, WP Hotel Booking, RealPress – Real Estate Plugin, and Thim Elementor Kit. Otherwise, if you want a boost sales app for your Shopify Store, don't hesitate to try MaxSale Shopify App.
In addition to developing packaged products as described above, ThimPress also provides Outsourcing, Offshore, and Customization services according to the unique needs of each customer. Tell us your problem; our skilled technical team will help you solve it. Contact us at: https://thimpress.com/maintenance-service/.
Featured WordPress Themes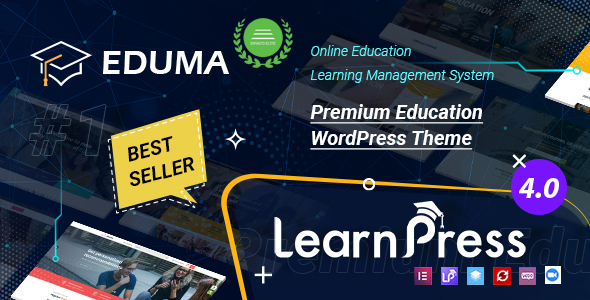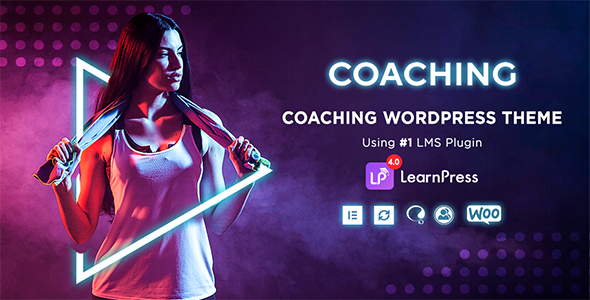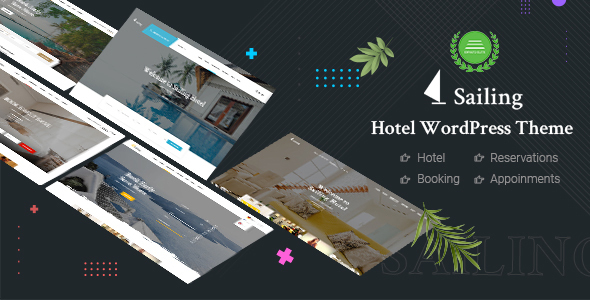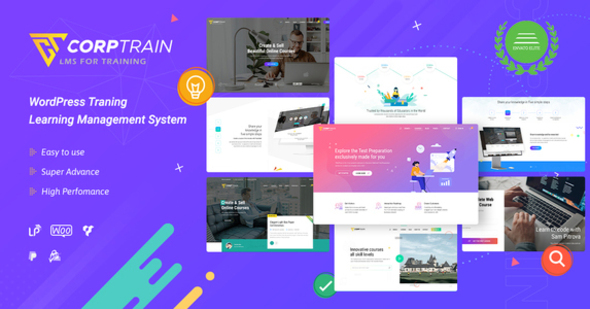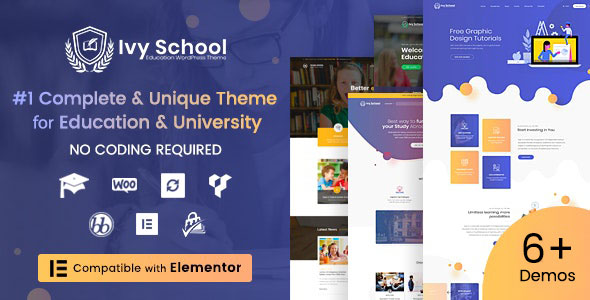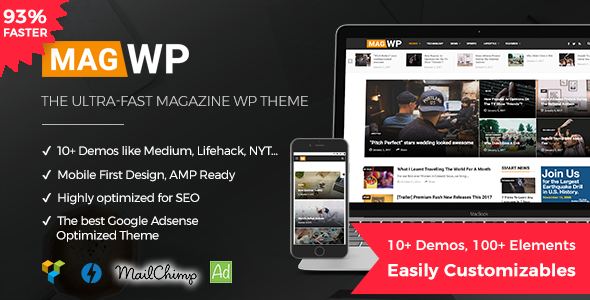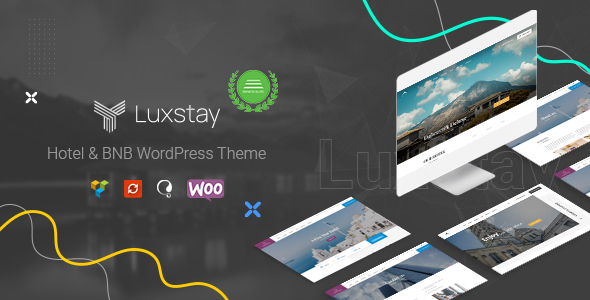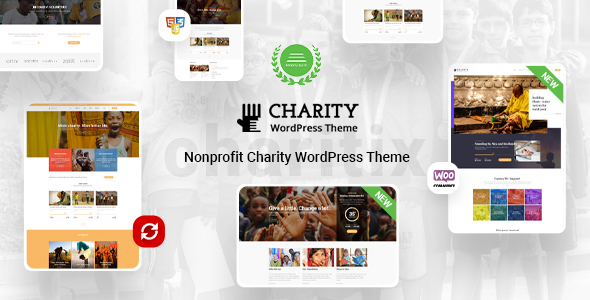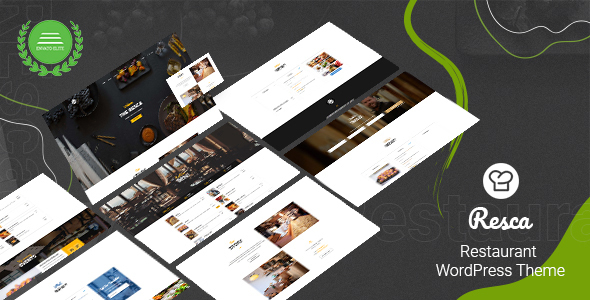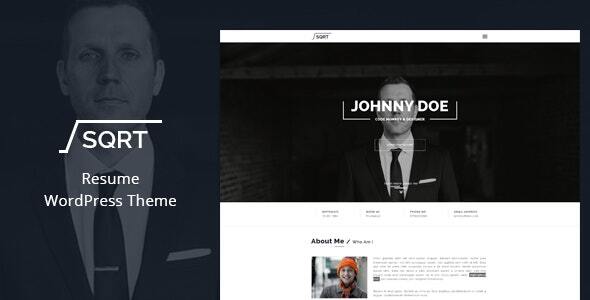 Public Collections
View All Collections