Mobile & Web Application Development at affordable prices.
OUR SERVICES COVER YOUR ENTIRE MOBILE STRATEGY
Application development is what we do, be it for mobile, web or the behind-the-scenes servers that make it all happen.
Services
1. Ionic Framework.
2. Native Objective-C Development.
3. Native Android Development.
4. Titanium based hybrid Apps Development.
5. Cloud configuration and server set up.
6. Development/Architecting scalable apps using Node.js,Socket.io, NOSQL Database's and much more .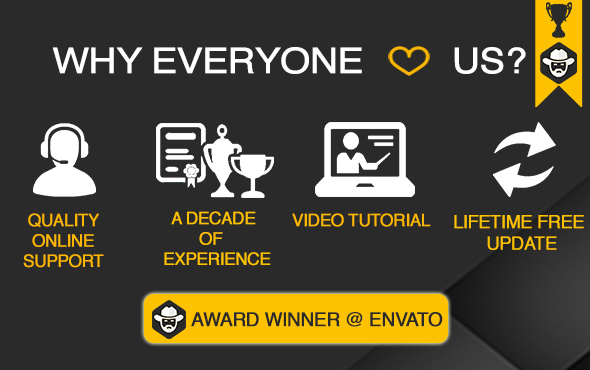 We're based in India and are the most experienced and best mobile & web application company around.
Feel free to contact us for any queries/suggestions .