Specializing in Website Design, UI & UX Design, Graphic Design & Branding.
Hello Visitor,
The_Krishna is a place where you can get beautiful UI/UX designs, Mockup designs, and useful WordPress plugins. We're passionate about creating beautiful designs. Focused on Website Design, Graphics, Illustration, Logo design, Branding, Web banner, and also specializing in UI/UX design for Mobile apps, etc.
How can we help you?
We are serving amazing web and graphics work to our national and international clients. We can create an amazing Mockup design for your website and can convert it into a WordPress website with our useful plugins.
Want Mockup/ Graphics for your business? What are you waiting for?
Drop an email to us, and we will get back to you within 24Hrs.
Sincearly,
The_Krishna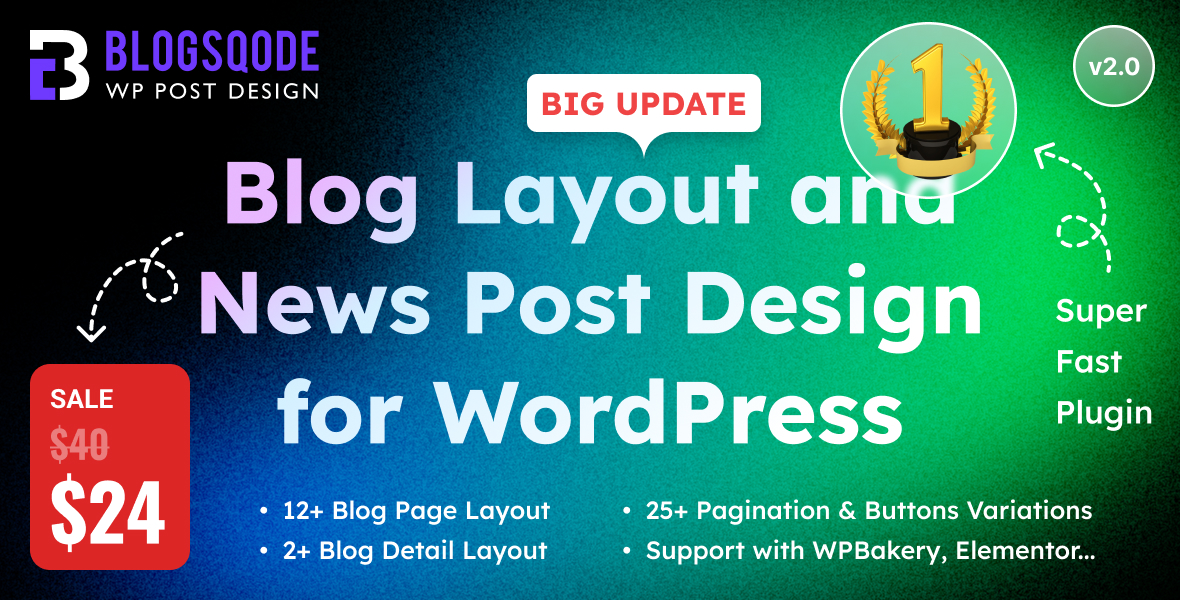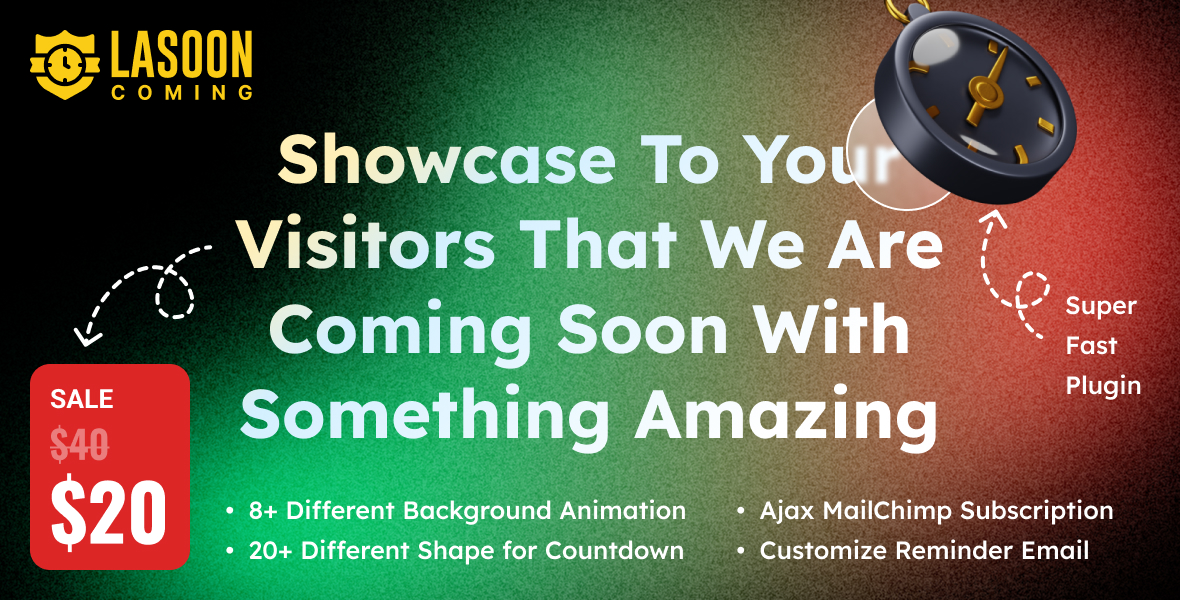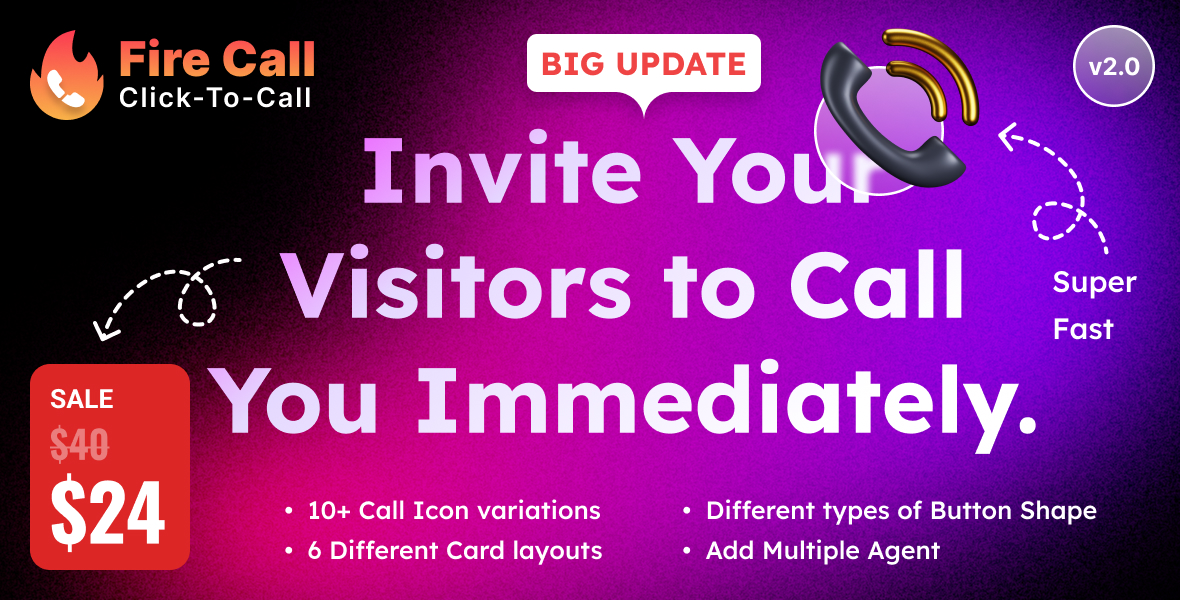 Public Collections
View All Collections