Leading Mobile Applications & Website Development Company.
Templatevilla is a top-notch company that specializes in developing websites, Android, and iOS applications. We are known for providing excellent software development services all around the world. Our team creates high-quality and secure applications for both individuals and businesses. Since 2016, we have successfully worked with over 2000 clients and companies, ensuring their satisfaction with our work.
At Templatevilla, we understand the importance of delivering reliable and efficient software solutions. We strive to exceed our clients' expectations by providing them with innovative and user-friendly applications. Our dedication to quality and customer satisfaction has earned us a reputation as a trusted partner in the industry.
If you're looking for a reliable and experienced software development partner, Templatevilla is the right choice. Contact us today to discuss your project and discover how we can transform your ideas into reality.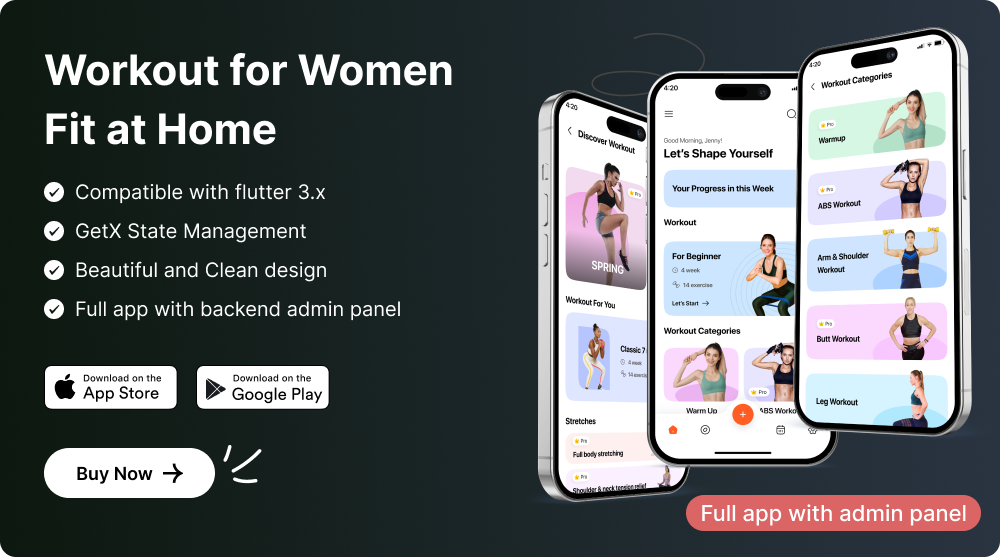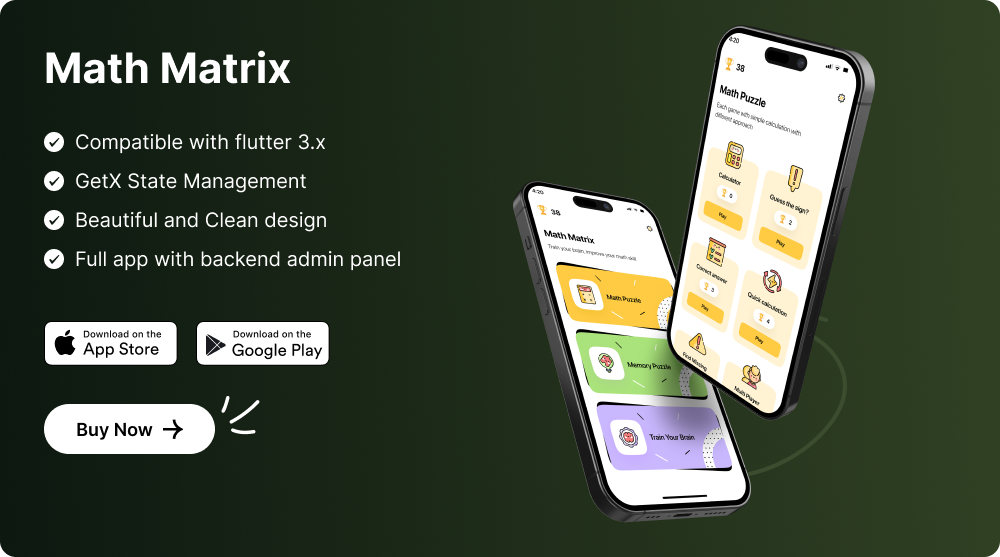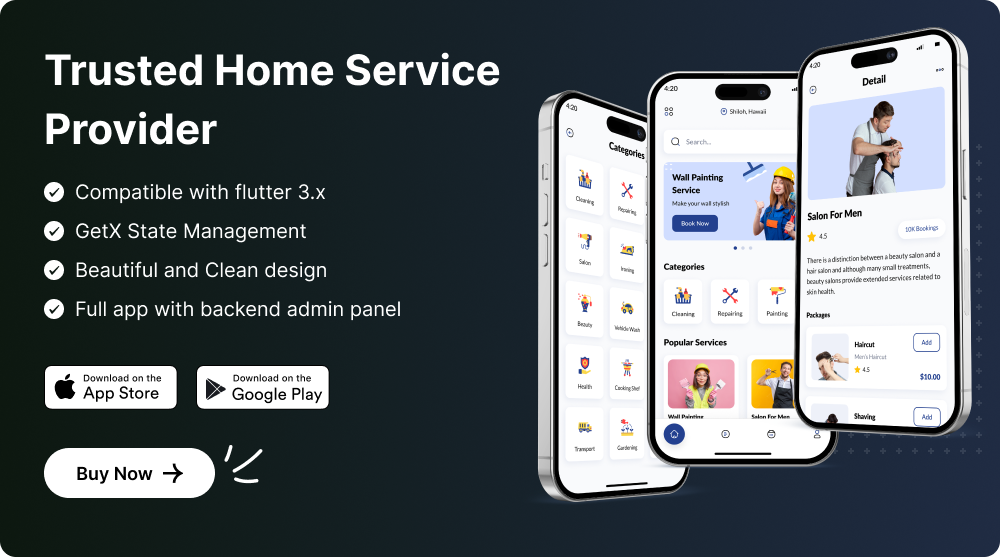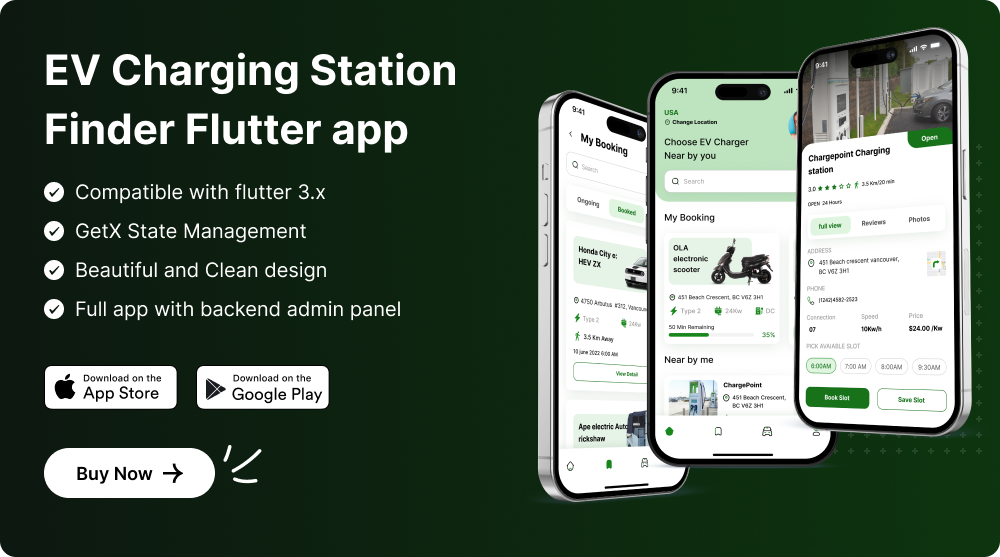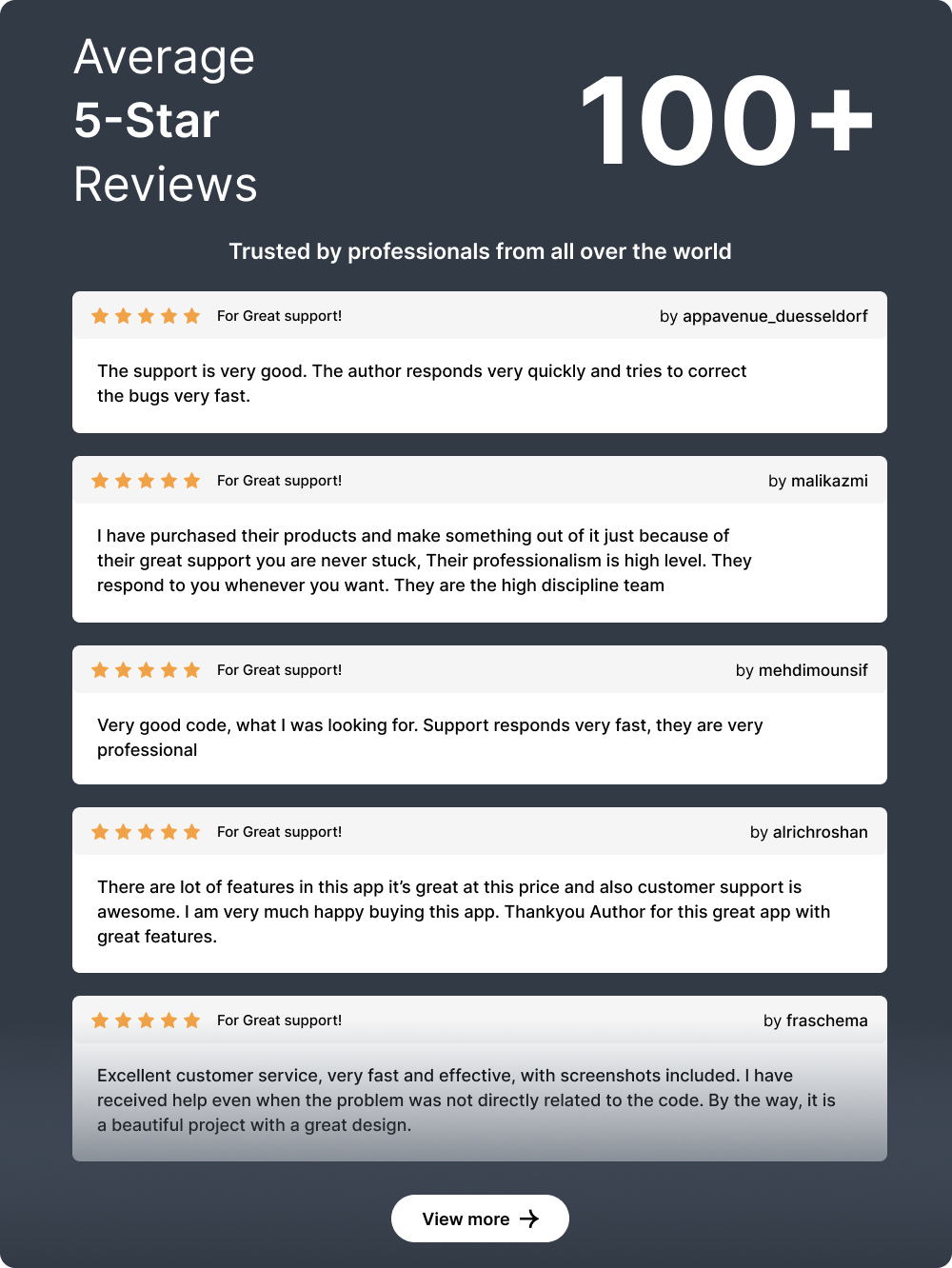 Public Collections
View All Collections