A small, passionate and powerful team
We are a small team of web designers and developers. We work with a passion for building an awesome website, WordPress themes and plugins, effective and easy-to-use.
At Techeshta is not just a job, it's our life's work. We do this because we love it and are personally connected to everything we create. That passion and investment are what drives us towards creating truly great themes, plugins and complete business solution.
Our services
WordPress Themes and Plugins Development
Theme and Plugin Customization
Professional Web Design and Development
Outsourcing and Project Maintainance
Our Motto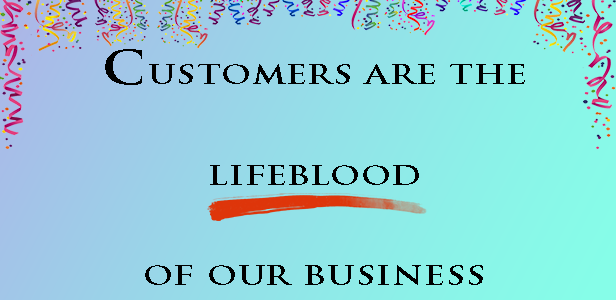 Connect us