Hello - Hola - Salut - Ciao - Hallo - Привет - 你好
Web technology enthusiast aiming to deliver highly customizable and easy to use WordPress translation plugins.
Every support request is answered in a timely manner. When asking for support, please:

Describe what's happening, and what you expect to happen.
Send a link/URL where the problem can be seen.
Send your Item Purchase Code.
Use the contact form on the lower right side part of this page.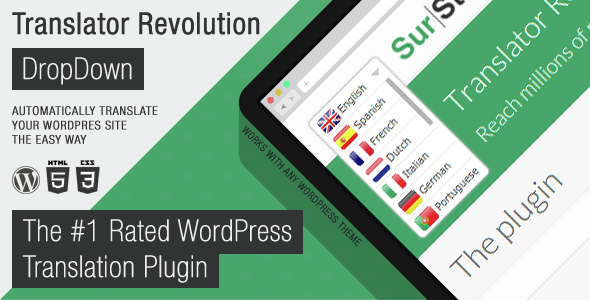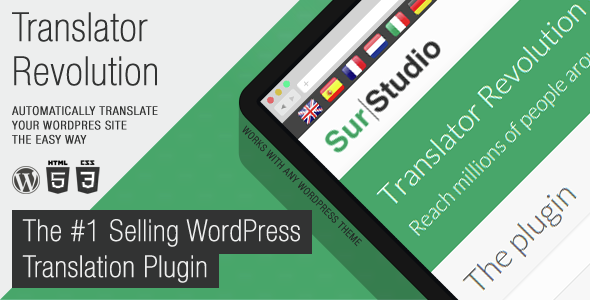 Public Collections
View All Collections