ASTECKH - Software Development Company
Founder & CEO – Shakil Ahmed
ASTECKH Solution is a software development company. Web Designing, Web Development, Application Development and Consultancy are our major Services. Our journey started from January, 2014. We provide our services for both online and local market clients and proud to help over 25+ organizations and individuals in over 08 different countries through our Services. Our aim is to ease the client works/ business process by providing best quality Web and Apps to all over the globe.
What Client say about Us?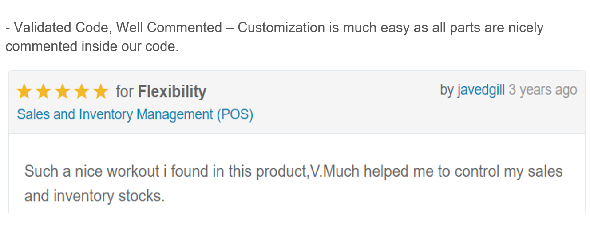 We have more then 08+ year of experience in major Microsoft technologies like Asp.net Web forms, Asp.Net MVC / Asp.Net MVC / CORE, SQL Server, SSRS, Crystal report development. We can work on variety of projects including small to large business applications. We've mastery in all type of Microsoft Tools and Technologies.
Some of my Core Services are:

Custom Asp.net web form / Asp.net mvc / Asp.net core web application
Point of Sale Software / HR Management / Lab Management software
Assignments and University or College Projects for Good Grades.
Convert Static websites to Asp.net /  responsive layout.
Fix any type issues in .NET application (Back-end / Front-end).
SQL – Designing & Query optimization
Web Languages:
C#, VB.Net / WinForms / ASP.Net Web form / MVC / Core.
Entity framework / ADO.NET
Web Services / WCF / WEB API 
Database:

Microsoft SQL Server / Oracle / PostgreSQL / SQLite and MS Access    
Front End , Client Side and  Reporting:
Html / CSS / Bootstrap
JavaScript / jQuery / AJAX
Crystal Report /  Microsoft RDLC Report
We will complete your task/ project as per your requirements within your given time period.

Thanks