Hand Crafted WordPress Themes & Plugins
SevenSpark is an independent web design and development studio specializing in top notch WordPress Themes and Plugins.
Need Support?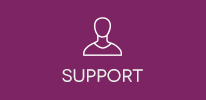 Please note that all support requests must be submitted through the Support Center. Item comments, emails, tweets, Facebook comments, etc, will all be redirected to the support center. This creates a unified support area with a better support experience overall. Thanks!
Have a pre-purchase question?
Send us a quick message via the pre-purchase question form, and we'll get back to you.
UberMenu 3 – WordPress Mega Menu Plugin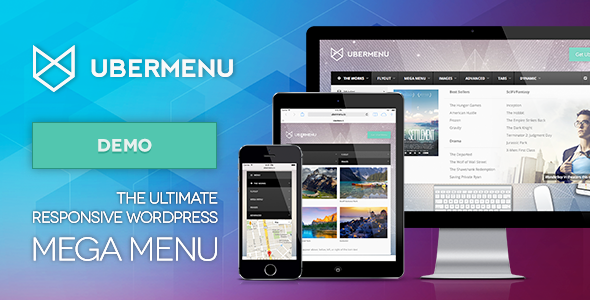 UberMenu – Icons Extension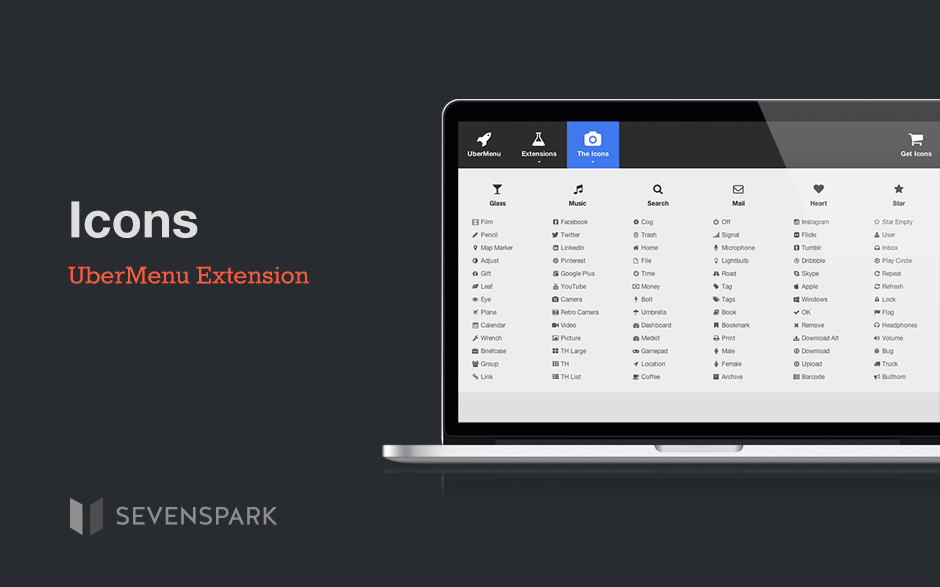 UberMenu – Sticky Extension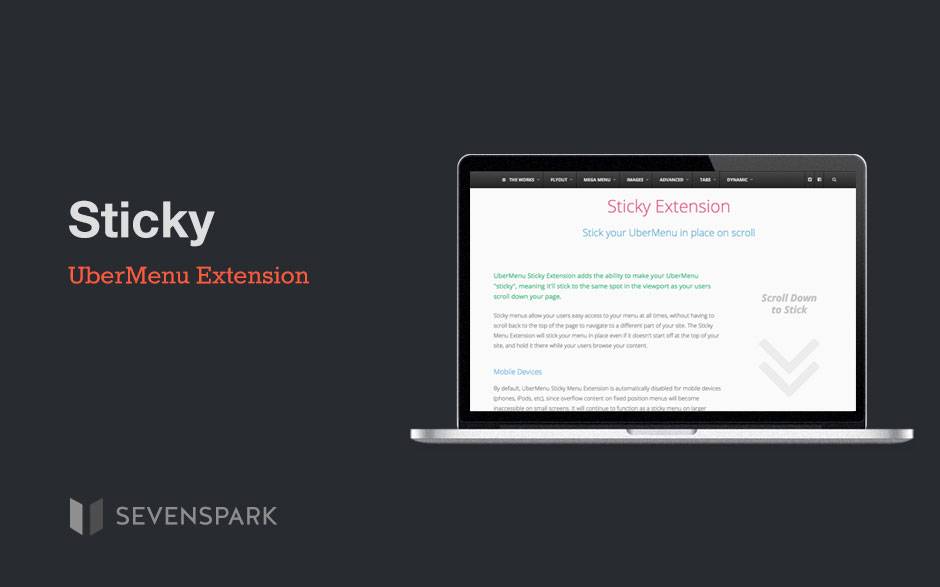 UberMenu – Conditionals Extension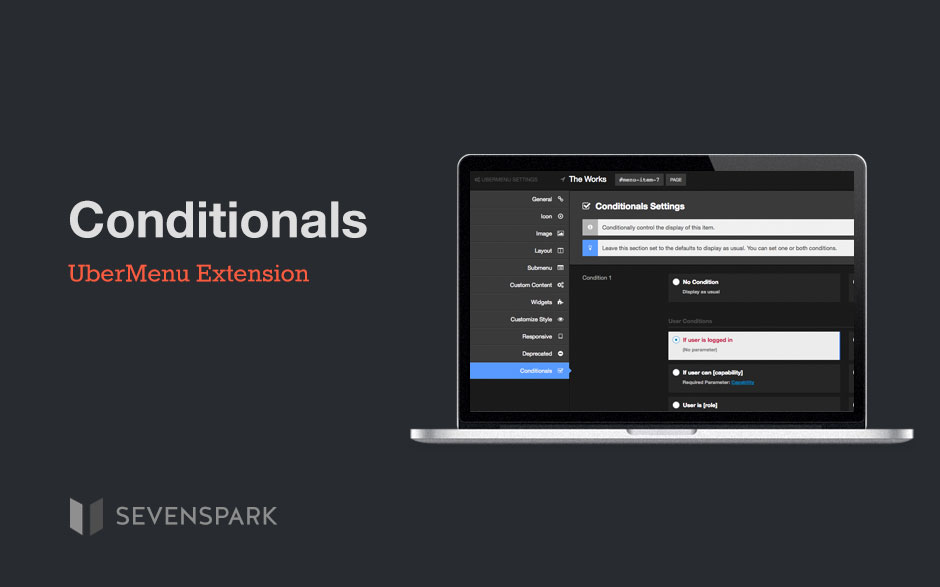 UberMenu – Flat Skin Pack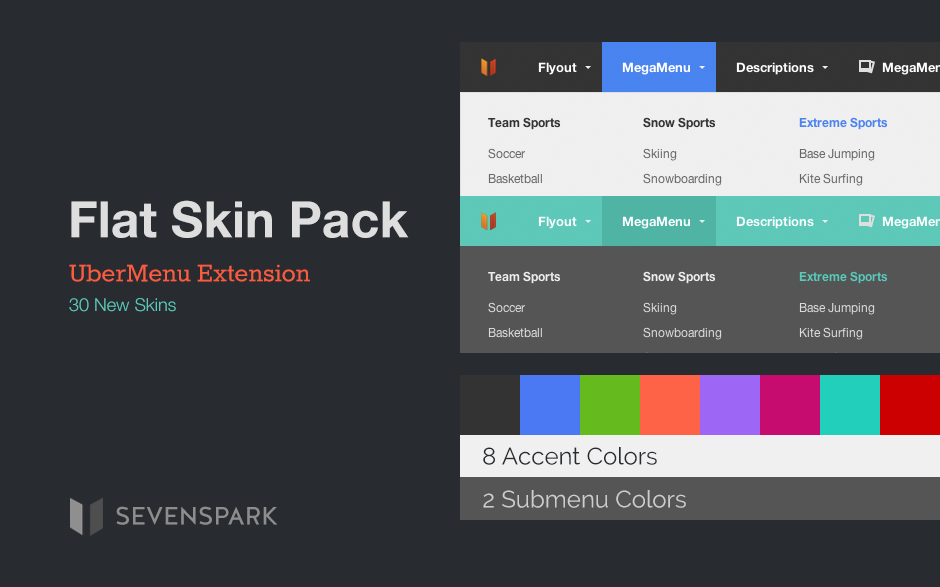 Menu Management Enhancer for WordPress