Profile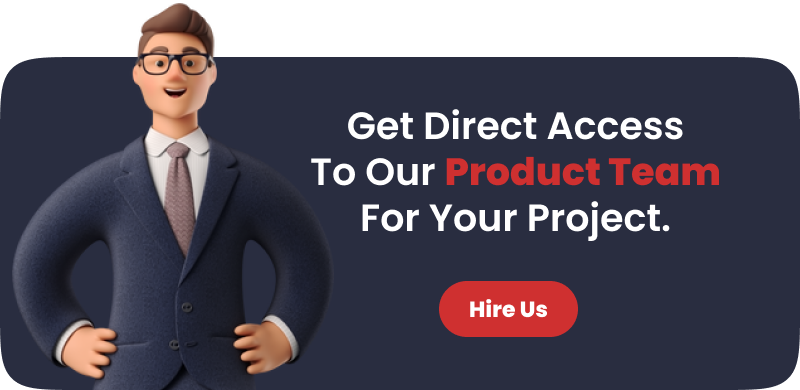 Customer Services
Skype: nirajmangukiya
E-mail: mangukiya.niraj@gmail.com
Comments
Please do not request support using the comments section. We are available of a support center from you.
Customization & Freelance
To get in touch with a freelancer that is familiar with our products, send an email to mangukiya.niraj@gmail.com Notice
As per the policy of Codecanyon, you want any Modification, Installation, Customization will not include in Free Support.