SNK IT Solutions: 2D Mobile Games Development Company
Hello! We are an IT Team – SNK IT SOLUTIONS. We are happy to serve you. We mainly work on 2D Mobile Games – Designing & Development.
Feel free to contact us if you have any questions!
We have started selling our Premium Game Codes here! You can upload that Game with same designs, you don't have to reskin it!


Please rate us if you like our Work. We really appreciate it!

Follow us to get our work updates.

Thanks for visiting our profile!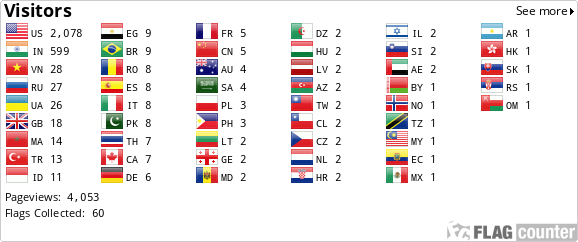 Public Collections
View All Collections