Profile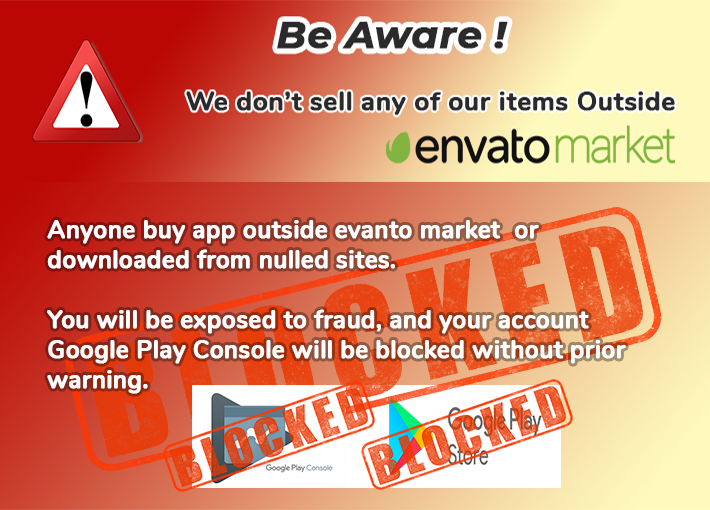 Create native apps in different categories, useful apps for as many people as possible that are used for years and remembered forever.
What sets us apart from others :
Professional work.
Precision and workmanship.
Get the job done on time.
Clean & Tidy Native Code.
UI & UX Design.
Documentation clear and easy to use with screenshots.
Quick updates to our applications.
Very fast support response.
Our goal is customer satisfaction.
What RIFCODE offers you?
We offer you of our services, such as :
Create native apps from scratch on Demand.
Reskin Apps & Re-designing on Demand.
Customization of Apps and Functionalities on Demand.
Exclusive Support to freshers.
Dedicated Support for all our customers.
* I am available for Freelance hire.
Support
To help our customers, we constantly be in touch with every customer if they need any assistance regarding our product. We offer our customers a support from monday to friday.
Contact
Skype ID :
live:.cid.3d506fcee73c257e
Skype Link :
https://join.skype.com/invite/l5NjZYQyuGKf
WhatsApp number :
+212 657019933
Email :

Public Collections
View All Collections