Welcome to our Profile :)
Hello,
We are web development and mobile app development team. We are expert in flutter, react native, android app development, iOS app development and web development.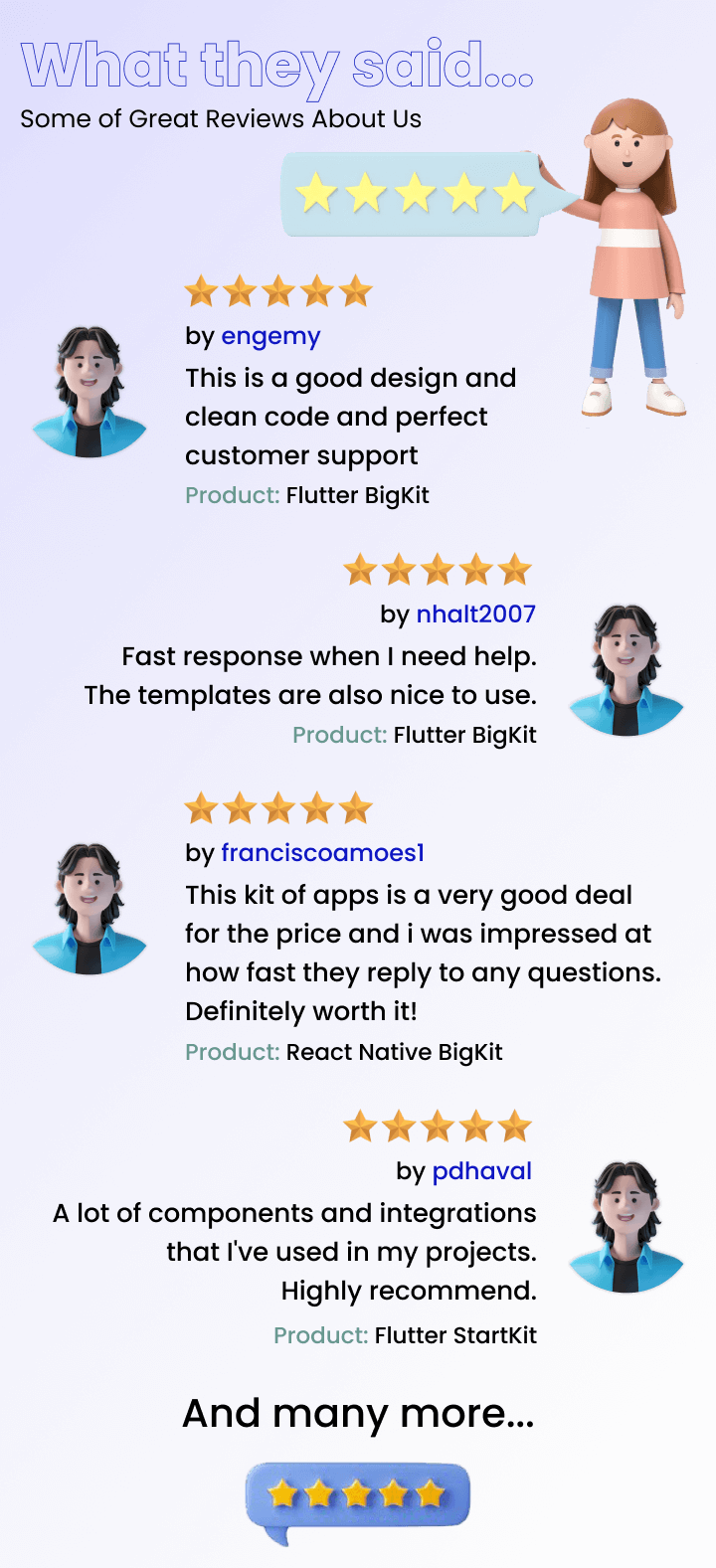 If you have any kind of deal for us then please contact.
Email: rendercodetechnology@gmail.com
For more visit https://rendercodetechnology.com
Thanks.
Public Collections
View All Collections