We are Plugiton. Welcome to our profile page!
About Plugiton
Hi Everyone! We're a developers team from Europe. We love to make useful and functional products. We specialise in web solutions, plugins, php programming. Please follow us to stay up to date as we continue to craft our works.
Need Support?
Support for our item is conducted through our Profile. We're in GMT +2 and answer to all questions within 24 hours in weekdays. Support requests sent during weekends or public holidays will be processed on next Monday or the next business day.
Our WordPress Plugins
Make an Offer for WooCommerce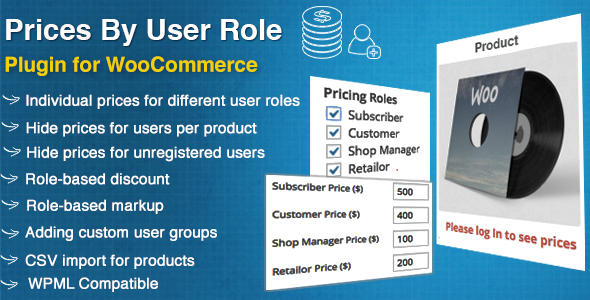 WooCommerce Prices by User Role
WooCommerce Cart Woocart PRO
Public Collections
View All Collections