NooTheme - Unlimited Creativity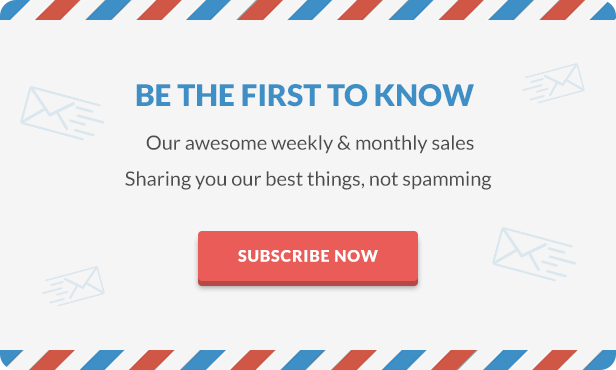 About us
Us = several coders + a few designers + skills + experiences + hard work.
Yup, that's pretty much what we are.
Our team possesses a wide range of skills. Some of us had years working with other CMS, such as Joomla, Drupal before. Not only themes, we also build extensions and plugins.
We love what we do. And we do it with heart.
We crave products that last, and we are trying to achieve a balance between visual perfection and good functionality.
Customization Services
If you need some custom work done for your themes, we have partnered with some experts to help you

Our Featured Themes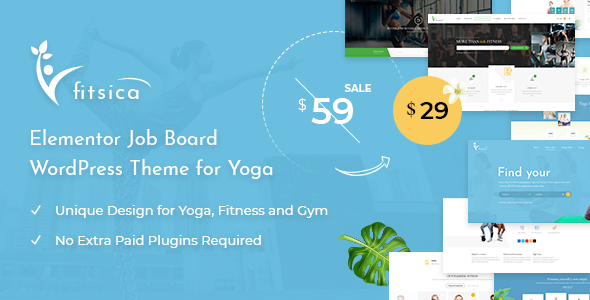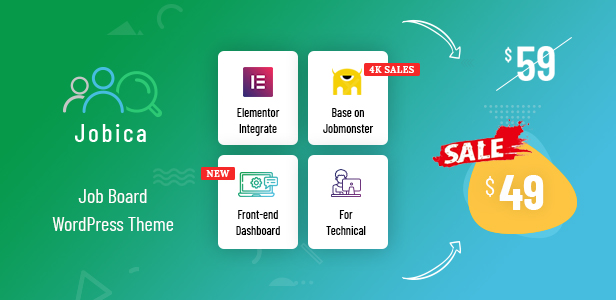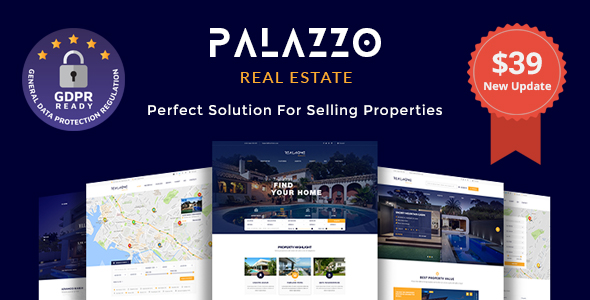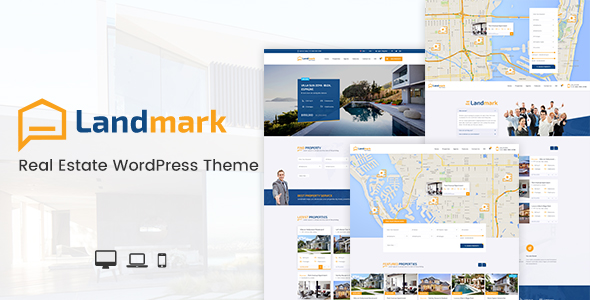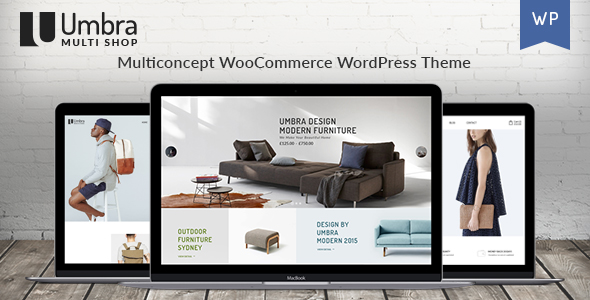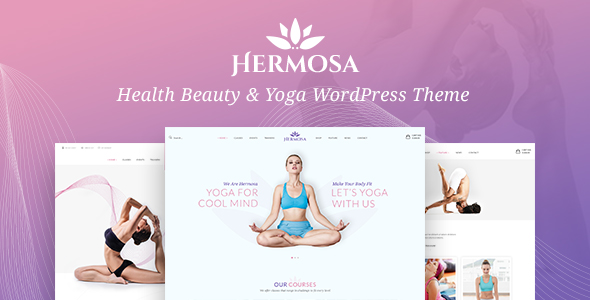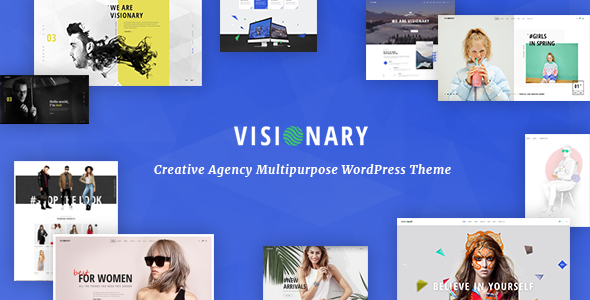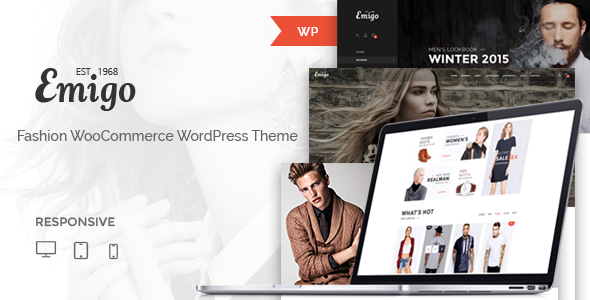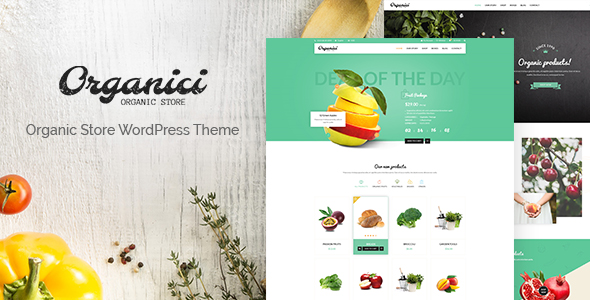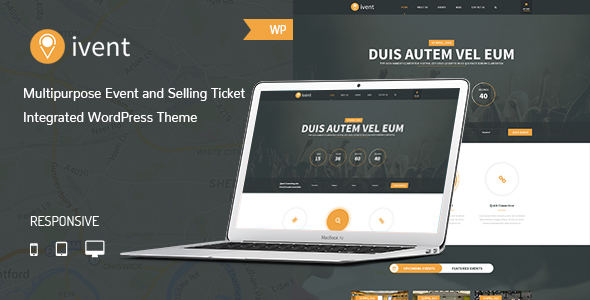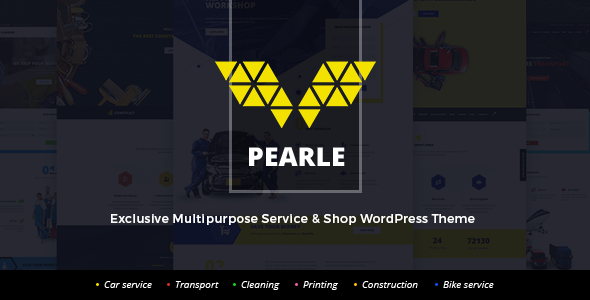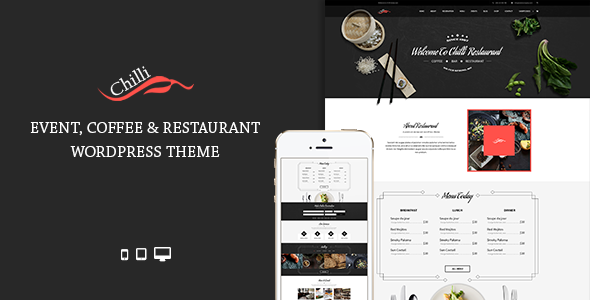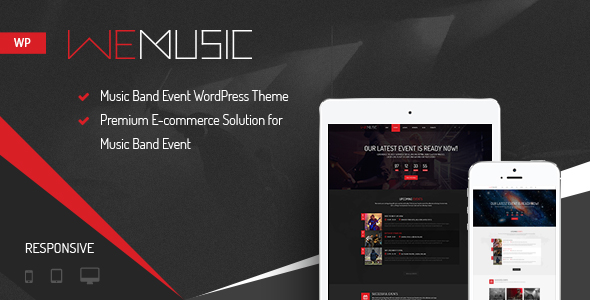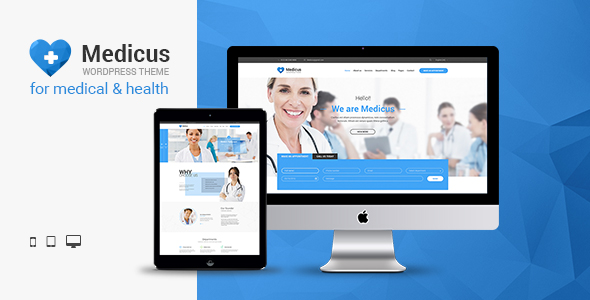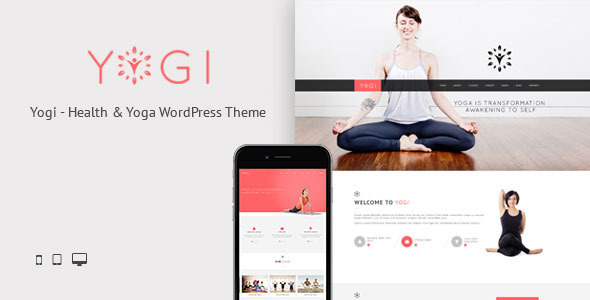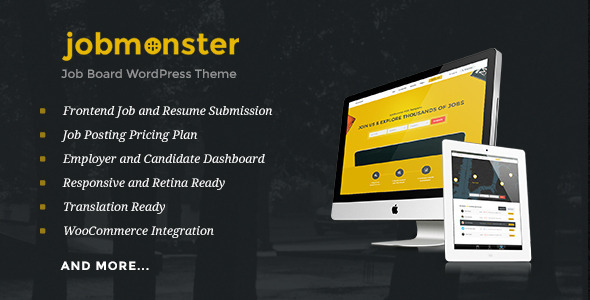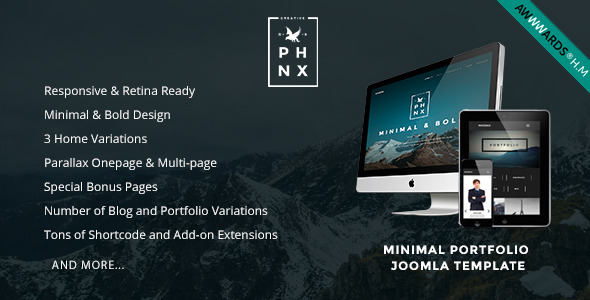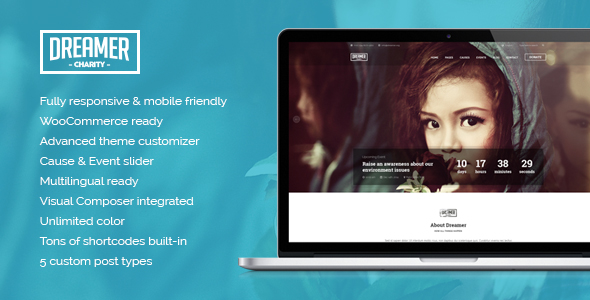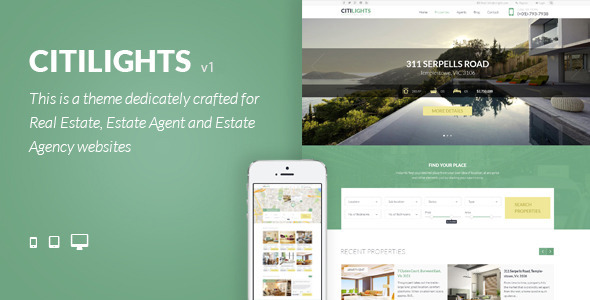 Our Featured Plugins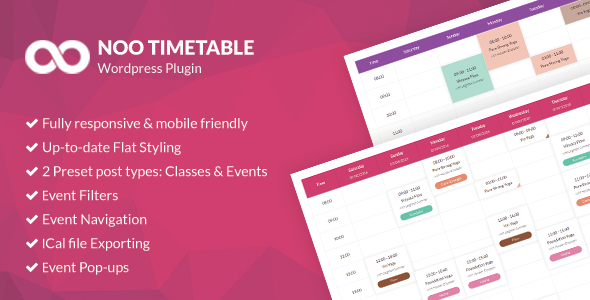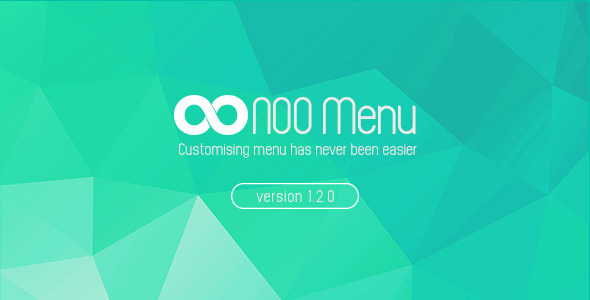 Public Collections
View All Collections