Game Developer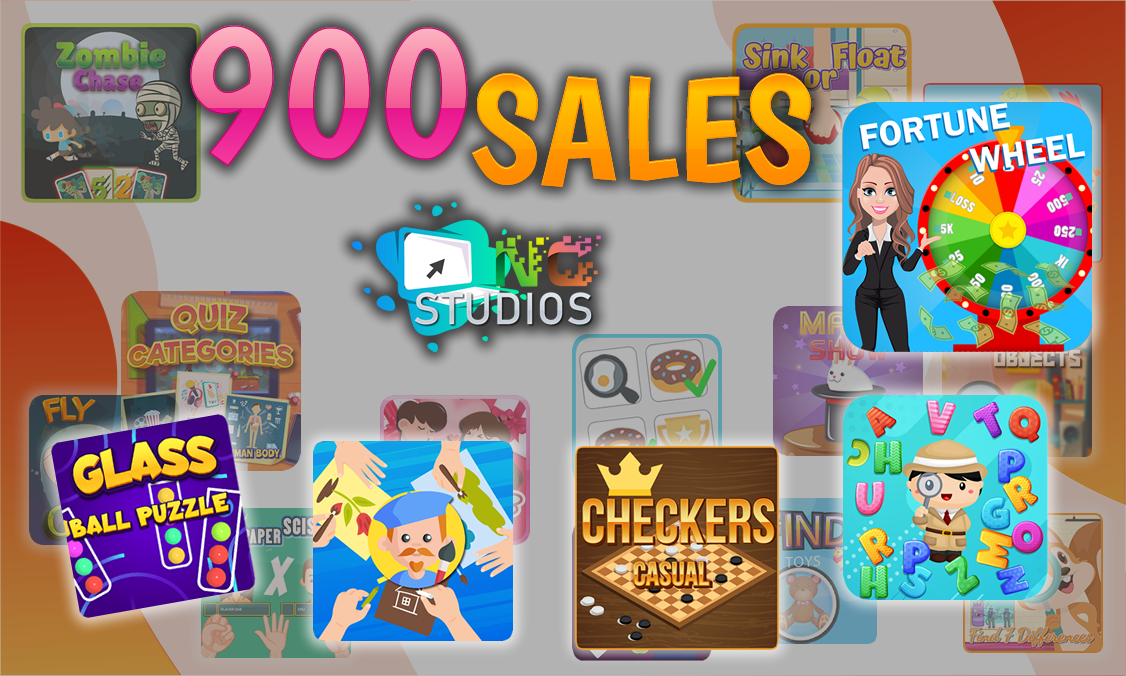 If you need to make changes to this or any other game or you need a brand new game, please send me a message
If you purchase any of my items, you will have full support! Just email me at newnessgames@gmail.com and i will answer you as soon as possible and do our best to help you.
Game Studio: https://newnessgames.wixsite.com/ngstudios/
will be very pleased if you rate my games in ★★★★★ stars! : )
AVAILABLE FOR FREELANCE WORK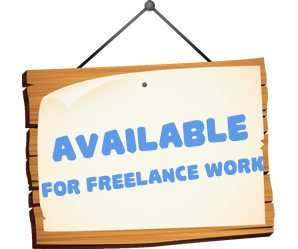 Contact Us for Game Customization.
Our Games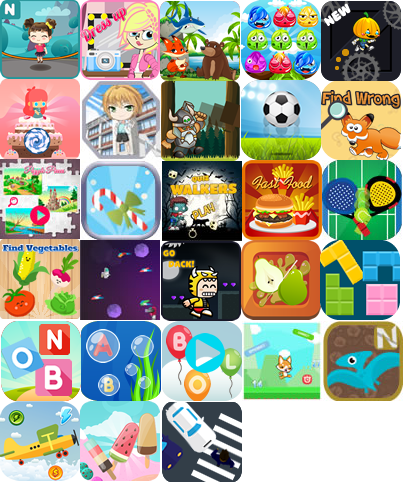 Public Collections
View All Collections