Hello - Hola - Salut - Ciao - Hallo
Unleash your creativity and influence the world!
iTechFlare
is a private company specialized in providing business software and communication technology (ICT) solutions. The entity of iTechFlare is the result of a powerful team of engineers and consultant experts that have above thirty years of experience in computer analysis, computer design and software implementation, along with providing training and education for computer engineer apprentices.
Follow us on twitter: Follow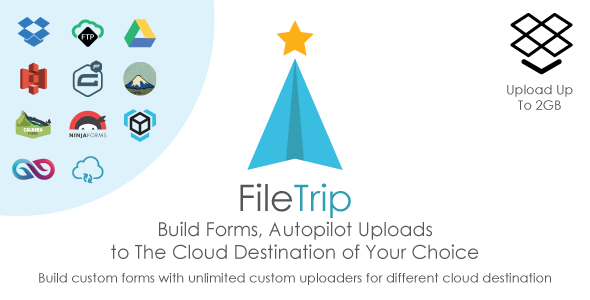 Public Collections
View All Collections