Killer WordPress Themes
We are a team of designers-developers with software development experience of 15 years with a decade of that experience in Fortune 100 companies. The team is spread across the globe with the two developers working from SLC, Utah and Reston, VA in US. Rest assured, you are in good hands when you purchase one of our items.
We love to design and develop unique yet great looking WordPress themes. Every theme of ours is a result of detailed study of the problem domain, of end user requirements and design trends of larger web design world. Our themes are often an exercise in balancing aesthetics with utility, of maintaining the delicate combination of form and function.
Our themes are built on a common modular framework focused on code reuse and minimal disruption when we make changes. This promotes code quality, helps us resolve issues faster and you get more frequent updates.
All of our themes have their dedicated support forum where we will be happy to assist you with your queries/issues.
Our WordPress Themes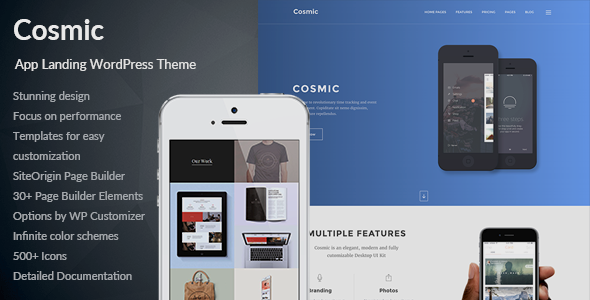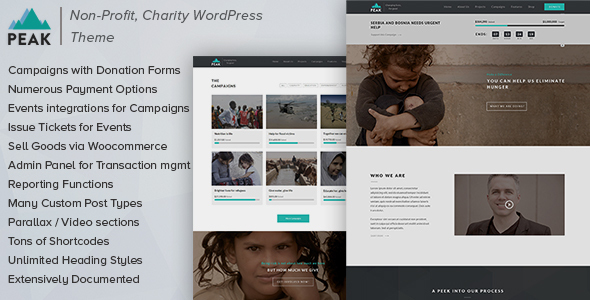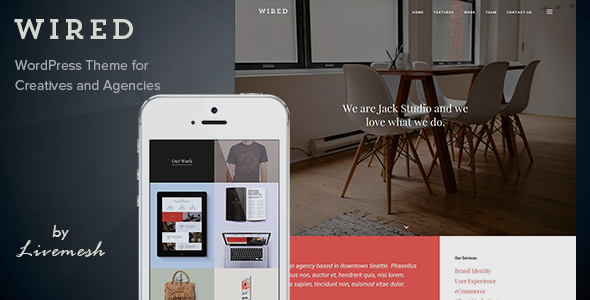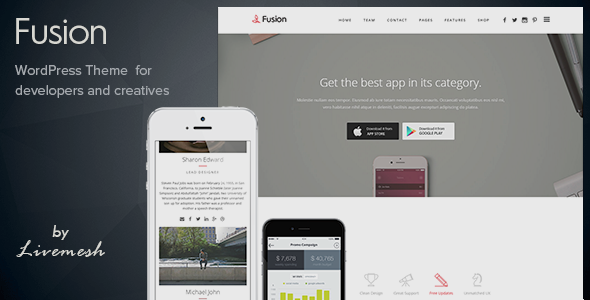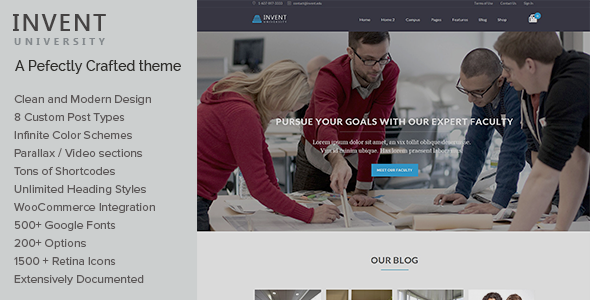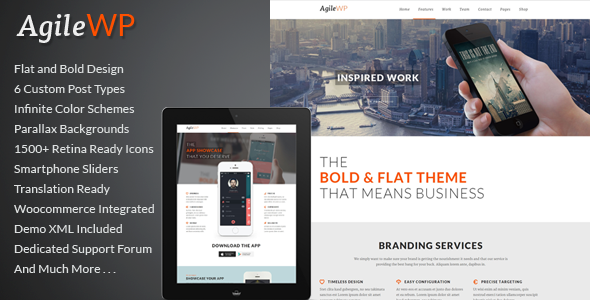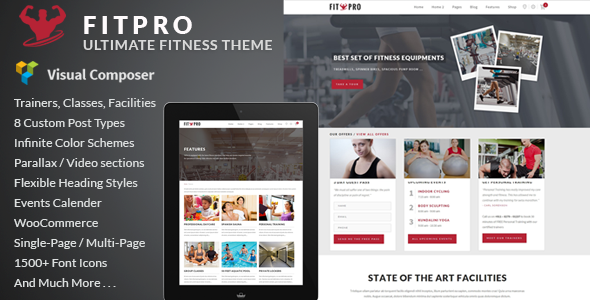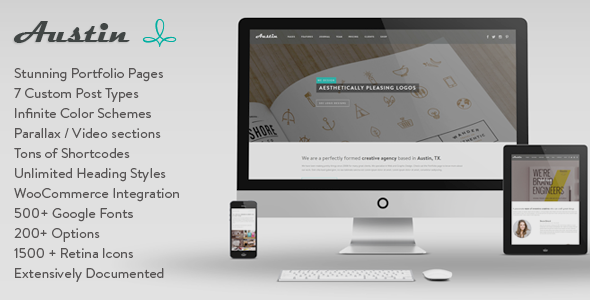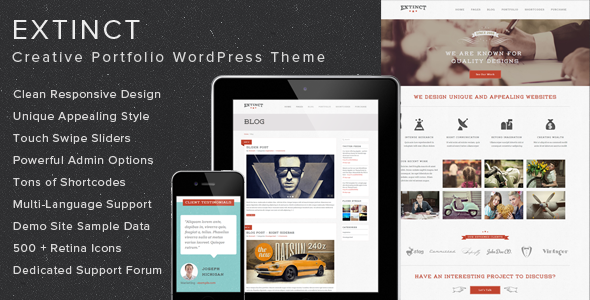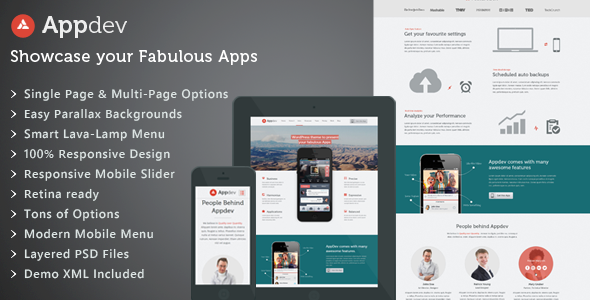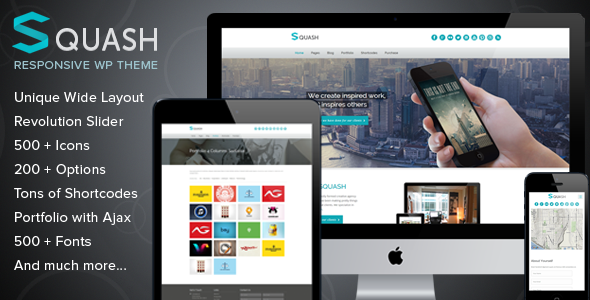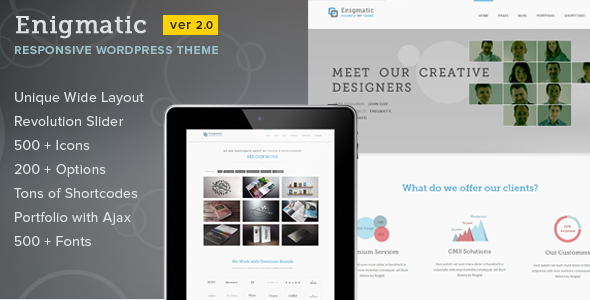 Public Collections
View All Collections