Premium Products. Amazing Support.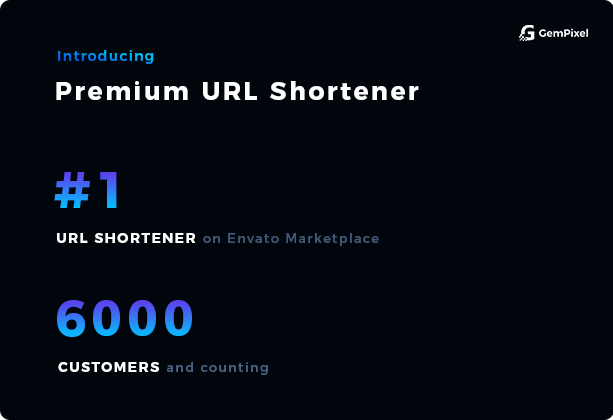 We are small team of two developers located in Montreal, Canada. We are very passionate about what we do and we specialize in advanced web applications. Check out our portfolio. We are behind the amazing Premium URL Shortener.
Support
We are dedicated to provide a premium support to all of our customers. We will do our best to answer your questions and help you out. However, please keep our timezone (GMT-5) in mind. Due to high demand, our average response time is 3 days. Visit https://gempixel.com for more info.
Public Collections
View All Collections