Profile
Hi! My name is Ivan Markelov, and I'm producing simple but quality and catchy background music for your video projects, to help you to make it even more attractive to the potential customers. I appreciate your interest to my page, and hope that you will find here something that you really like!




Video Projects with my music!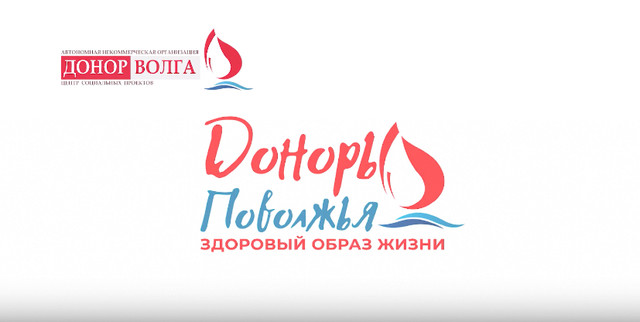 For VideoHive authors: You are more then welcome to use any preview that you like, and I would be really grateful for the links to your projects, to add it to my portfolio! Thanks in advance!
Public Collections
View All Collections