On the vanguard of software development since 2014
INVOTYX provides software development and consulting services. We have helped large enterprises and software vendors save software development costs and bring products & complex applications to market faster. We have been helping companies achieve their goals with impactful, industry-specific software development solutions.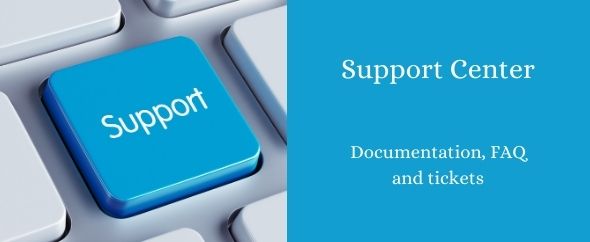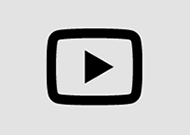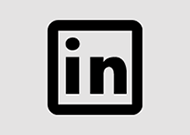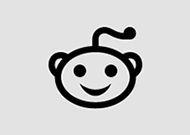 Our Best For You:
Here are our top grossing products, really smooth and always upto-date!
Public Collections
View All Collections