Profile
Invedion is a professional & luxury Mobile Development company based on latest technologies. We carry out projects for companies of all sizes, in every industry around the world. The combination of these elements makes the guarantee leading solutions for virtually every customer both in the domestic and global markets.
We help our customers expand to new areas and create a professional image. We are proud of the projects for globally recognised brands. We create an image from scratch, providing a unique style that distinguishes us from others.
Our projects have been repeatedly singled out and awarded in Europe and on other continents: Double Winner of Samsung App Challenge. We have several years of experience in the industry.
We want to work with clients who believe in the same thing as we do; ready to achieve succcess together through co-operation. Let's do business together !
Always feel free to contact us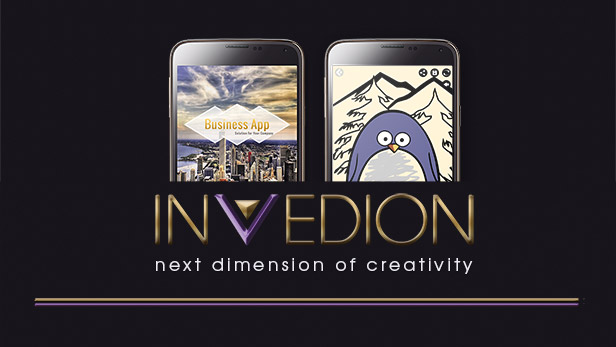 Public Collections
View All Collections