Hello Everyone!
INEBUR, is a startup focused on the development of exclusive graphic and web technology products for the Envato Market. All projects are been carefully tested and evaluated by Envato Reviewers before they are published for sale, requiring maximum design and development rigour to each premium and creative project submitted.
Furthermore, #inebur develop several projects for global entities around the world. So, if you need hire a professional to install, customize or developed your new web project, contact to hire@inebur.com
Currently, INEBUR has over 5,000+ sales across various premium products and a rating of 5.00 based on over 380+ reviews. Highlight for the Antler template that in just over 3 years after its published at #themeforest – #envato the Antler – Hosting Provider & WHMCS Template became the Best Selling and Rated hosting premium template for #whmcs with 3000+ satisfied customers worldwide
Please, visit the Digital Home at http://www.inebur.com for more info about INEBUR.
Stay Up To Date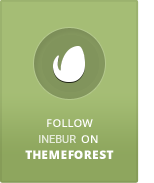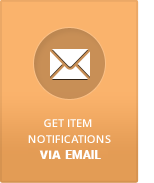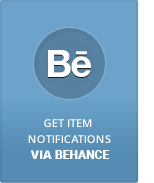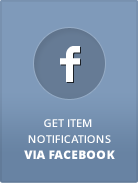 Support
If you've purchased one of my projects and you have a problem, first take a look at the 'Support' tab of the item page or search the comments to see if other users have reported the same problem. If you need further assistance please contact me for support@inebur.com.
Feel free to ask any question you might have about my items. Thank you! Best regards INEBUR
Horn – WHMCS Dashboard Hosting Theme Template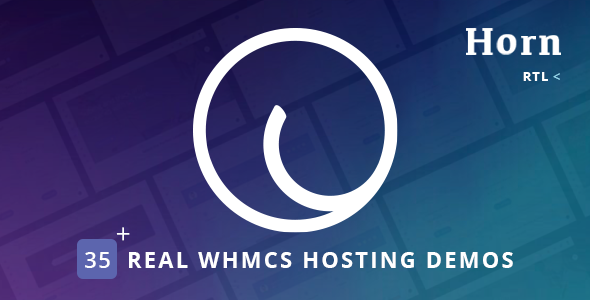 Antler – Hosting Provider & WHMCS Template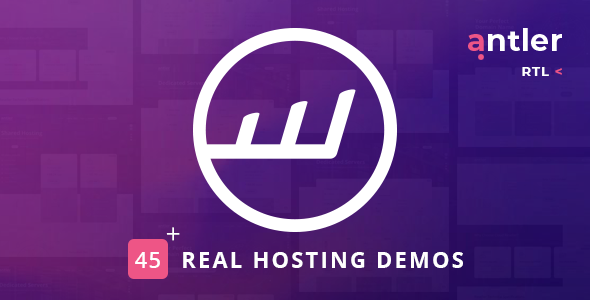 Elastic – Hosting Provider & WHMCS Template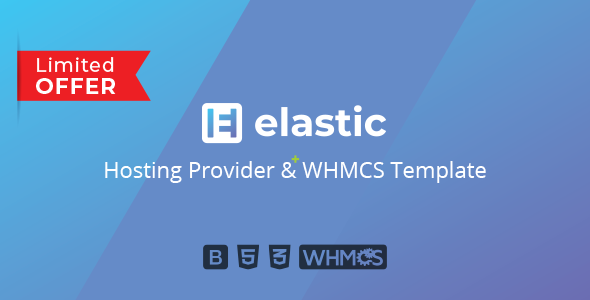 Cloudy 7 – Hosting Service & WHMCS Template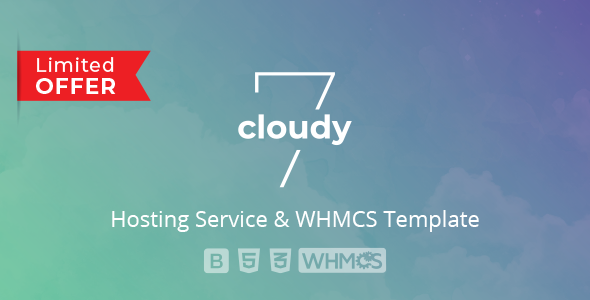 Cloudicon – 300 Simple Line icons Set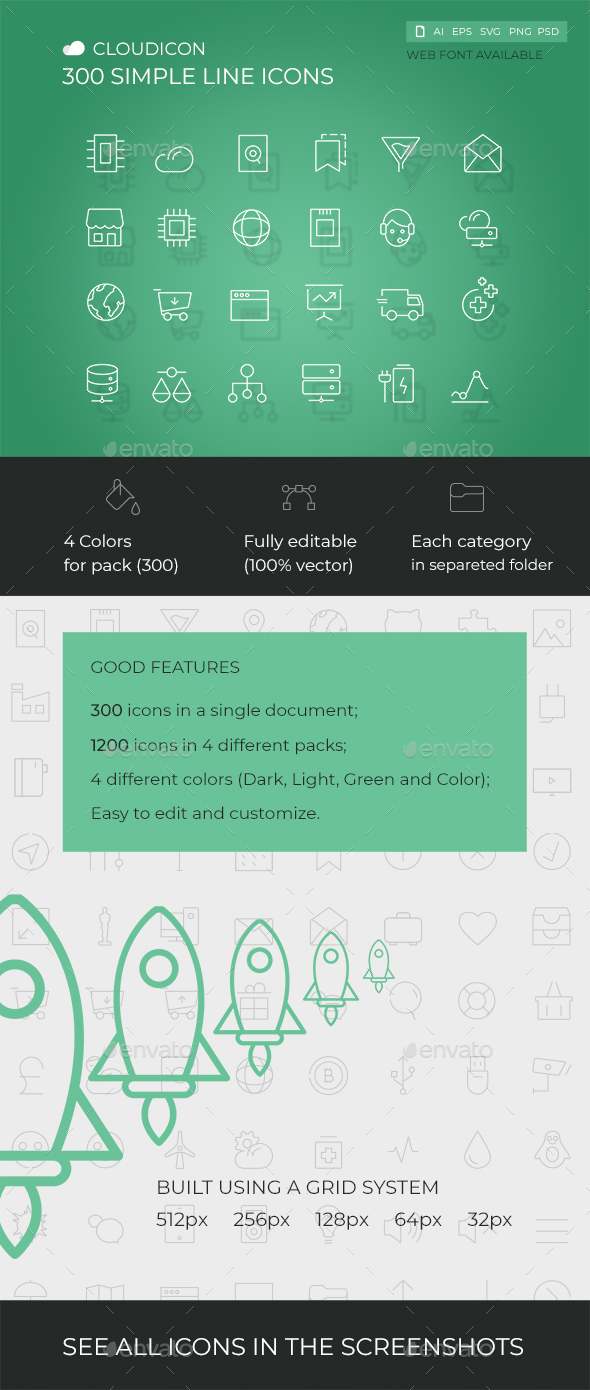 HostLab – Responsive Hosting Service With WHMCS WordPress Theme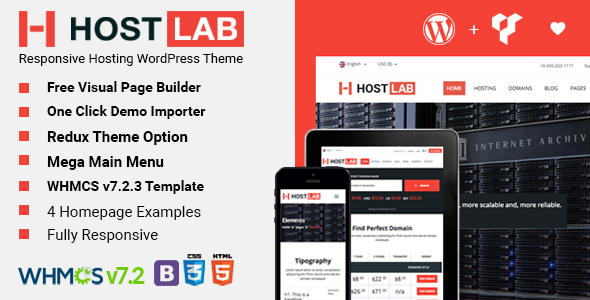 TechFix – Responsive Service Device Repair E-Shop Template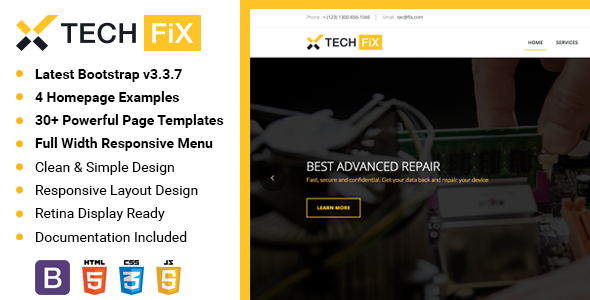 WHMCS + HostLab – Responsive Hosting Service Template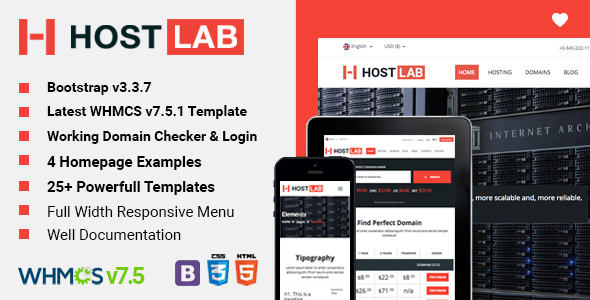 CLIP UI ( User Interface )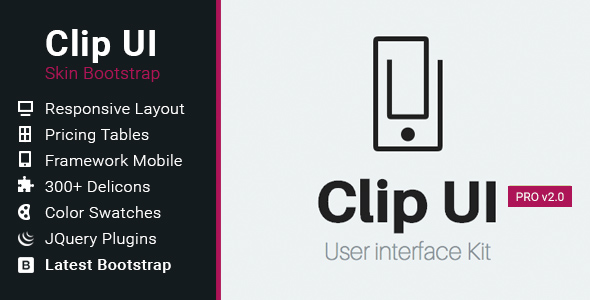 DELICONS – 900 Vector Icons