iKodes Technology - Building the web, one brick at a time!
Other Ready To Use Products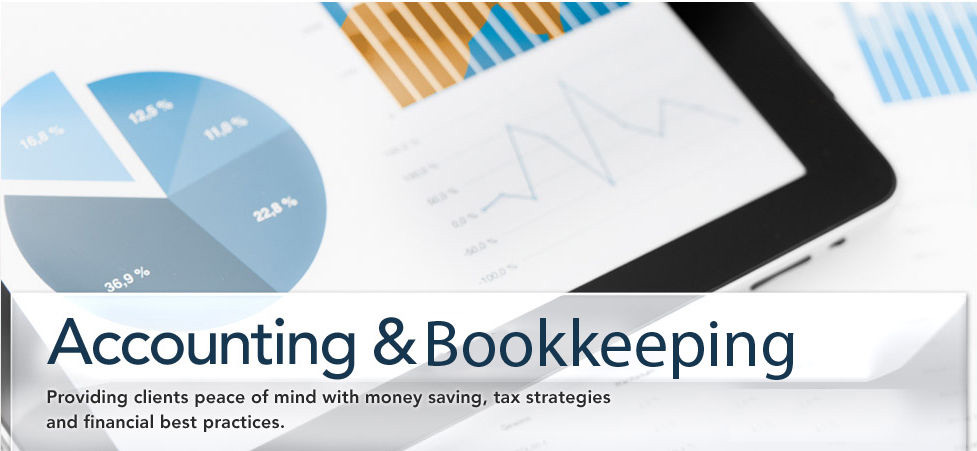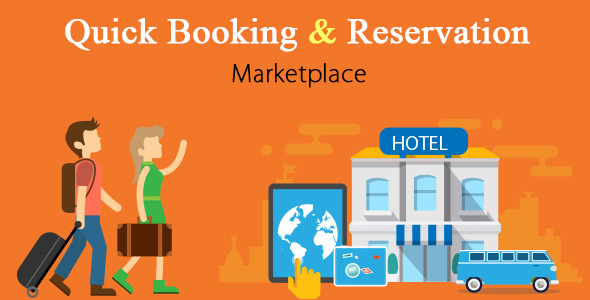 GST Inventory Management System
We are a multi-disciplinary team of highly motivated and innovative professionals, and have gained the trust of several clients by helping them to take their business to new height and generate larger conversions. We specialize in cutting edge web solutions for web designing, web development, e-commerce solutions, internet marketing, Search Engine Optimization (SEO) and IT education . Customer satisfaction is our primary endeavor, making us a leading service-provider in the industry. Our objective is to meet the different requirements of our customers by offering them the best value web design solutions. It can be difficult to decide which website & mobile app development company will tick all the boxes for your requirements and this is where we can help you. At iKodes Technology we understand how important your company's online reputation is and we emphasize the importance of a well-structured responsive website by incorporating principles that focus on ease of navigation for the end user, with a unique and professional look suited to your business. The web-sphere is a platform for all future businesses, and we are geared to help you stand out amongst your current and future competitors. We design, develop and promote by understanding your business objective expectations. We specialize in executing strategic internet marketing campaigns which suit your objective and budget.

Please contact by email at ikodes.technology@gmail.com
Item Support
Before start asking questions on email or Item comment please read rules below:
Please read the item description, documentation and check live demo / videos for what is there and what's not before purchase. We don't offer REFUND if the item has been DOWNLOAD.
Help us improve the our item : We've test item using some devices/browser/tablet, but its very possible there any bug we didn't found. So for us easy fixing please inform us WHEN bug appear and WHAT the devices/browser/tablet used. We very thankful about it.
If you want to ask about bug please specify your devices/browser/tablet brand name and version.
Request about modification (or customization) of the item NOT Included. We open for Question.
Be polite and describable when post a question on comment item. So that it will easy for other buyers.
If you want a little discussion, you can contact us via email ikodes.technology@gmail.com
Our schedule time work and support Monday – Friday from 10:00 am to 06:00 pm . We will provide help support outside these hours with considering that among the buyers have different time zones if possible. You can check my time GMT+5:30.
We cannot GUARANTEE can give good support, good support is relative for each individual. And we dislike questions that continuously and disturbing.
We only take responsibilities for feature we have, added or new feature are out of our responsibilities.
Our other products : Click here Or Visit us : Our Business
Thanks for your appreciation and support.