Hyvikk Solutions - Solutions for a Better Tomorrow
We are Hyvikk Solutions – a creative Web and Mobile App Development Company. We Build Amazing Solutions for any Company, Business or Organization.
We "Hyvikk Solutions" blend the Art and Science of Information Technology to build Websites and Mobile Apps which are simple yet efficient to fulfill the requirement of our client, Business or any other Organization.
We are a group of extra ordinary digital strategists, designers, developers, marketers, communications specialists and managers who works in a collaborative manner on our products.
Not a Tech-savvy ! Don't Worry..
Tell us Your idea, We will deliver you a solution as per your Needs but blended with Our Creativity.
"2017" was the year when we have released our first Solution "Fleet Manager". Our Mission is to Give Easy to Use Solutions to Everyone in Low Cost Manner. We focus on developing Solutions that have global need.
Client's Feedback is the thing that makes our Products Grow. Our Team is always ready to give you the best in class support.
What We Do
We make your Ideas Happen. We have a really innovative and devoted team ready to blend your raw ideas into something simple yet highly effective and captivating.
Here, is the list of Services we Provide;
Website Design & Development
Mobile App Development
Graphics & UI Design
Wordpress Plugin Development
Search Engine Optimization
Social Media Strategies
Contact Us Now and give wings to your Ideas !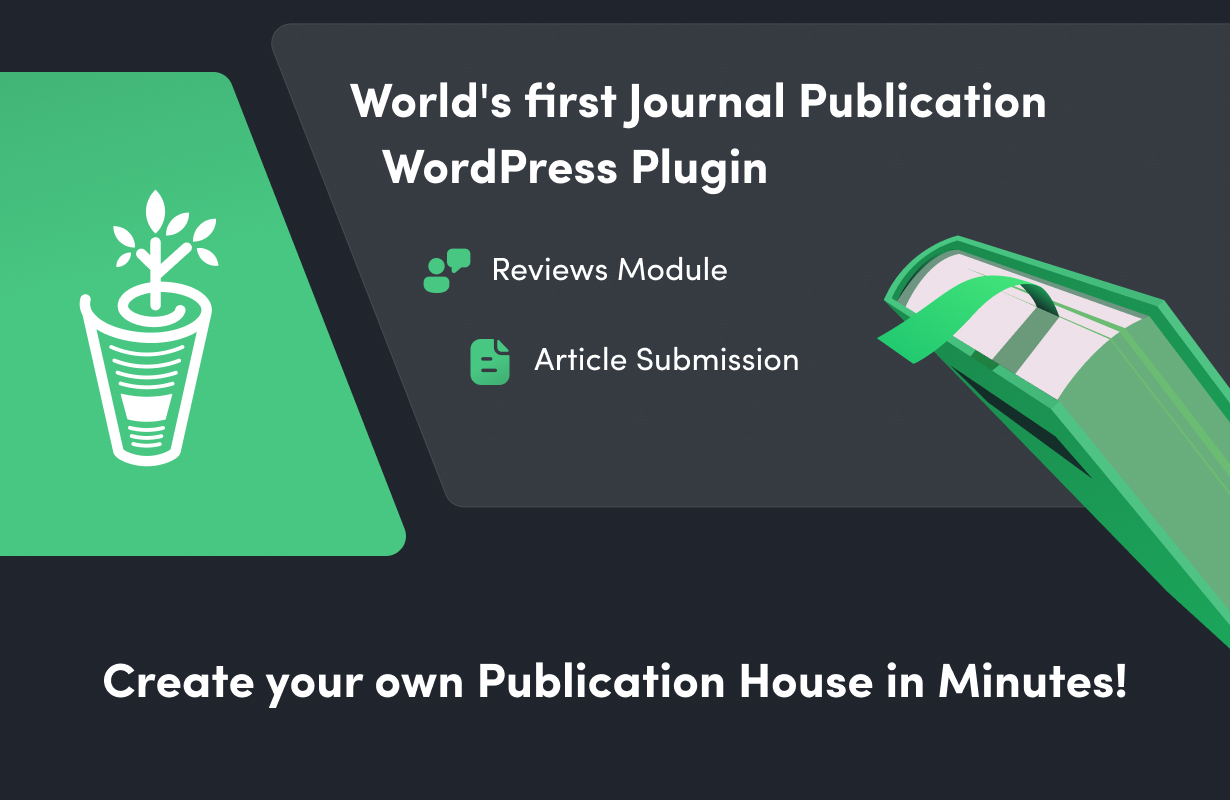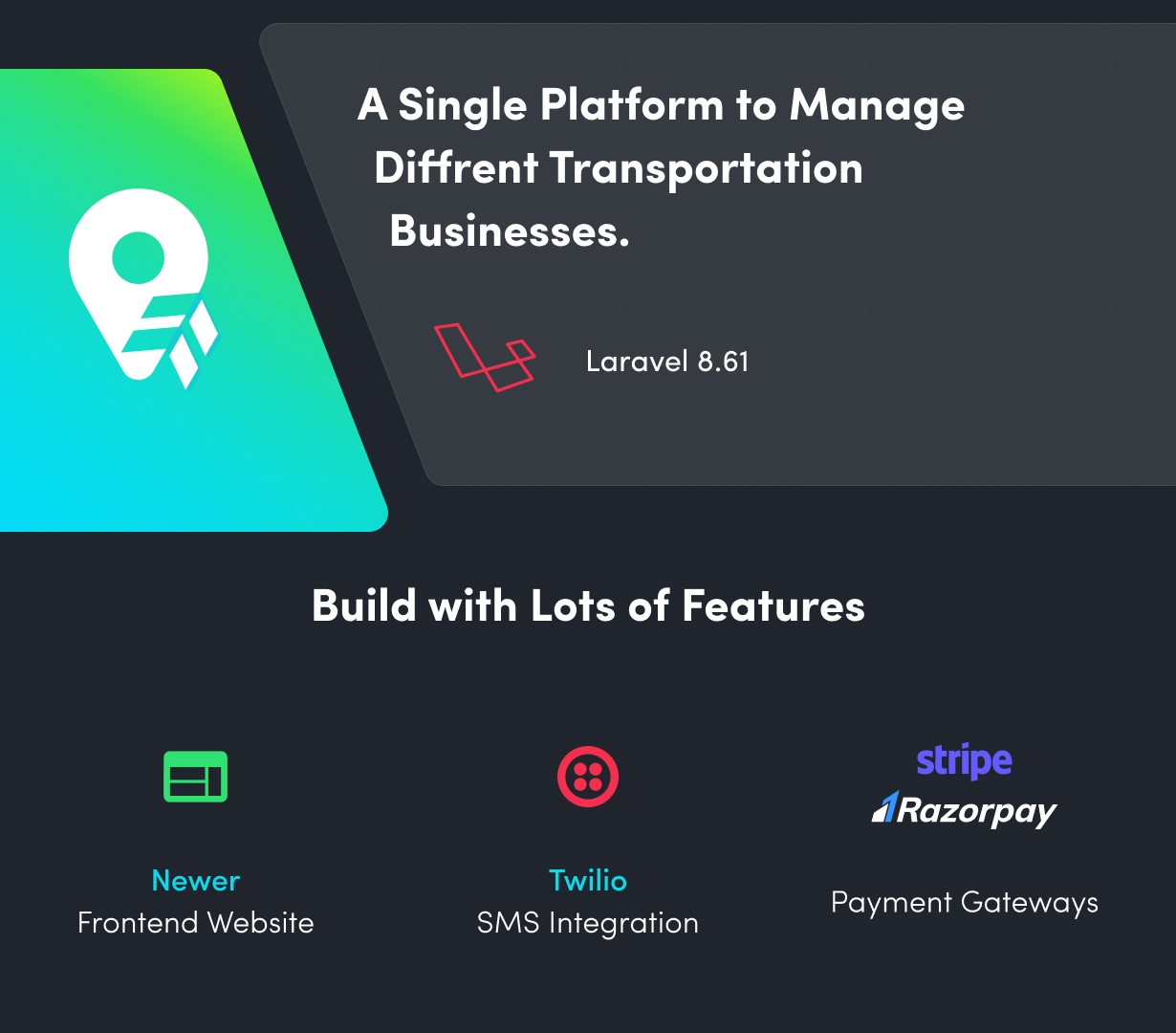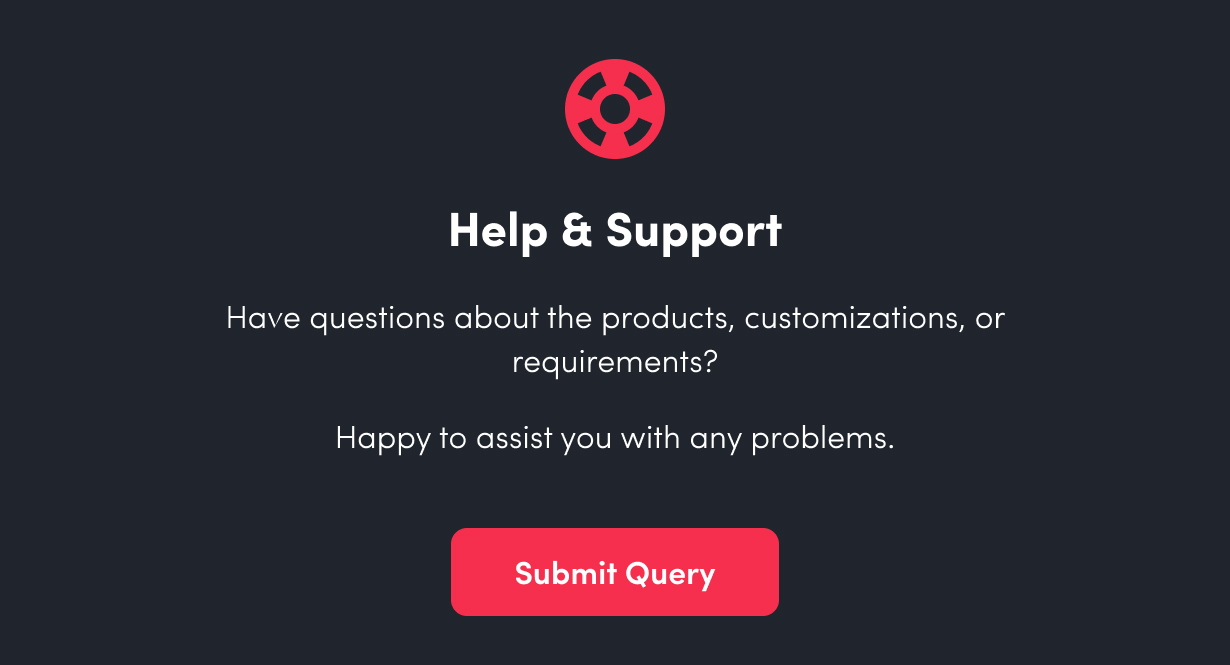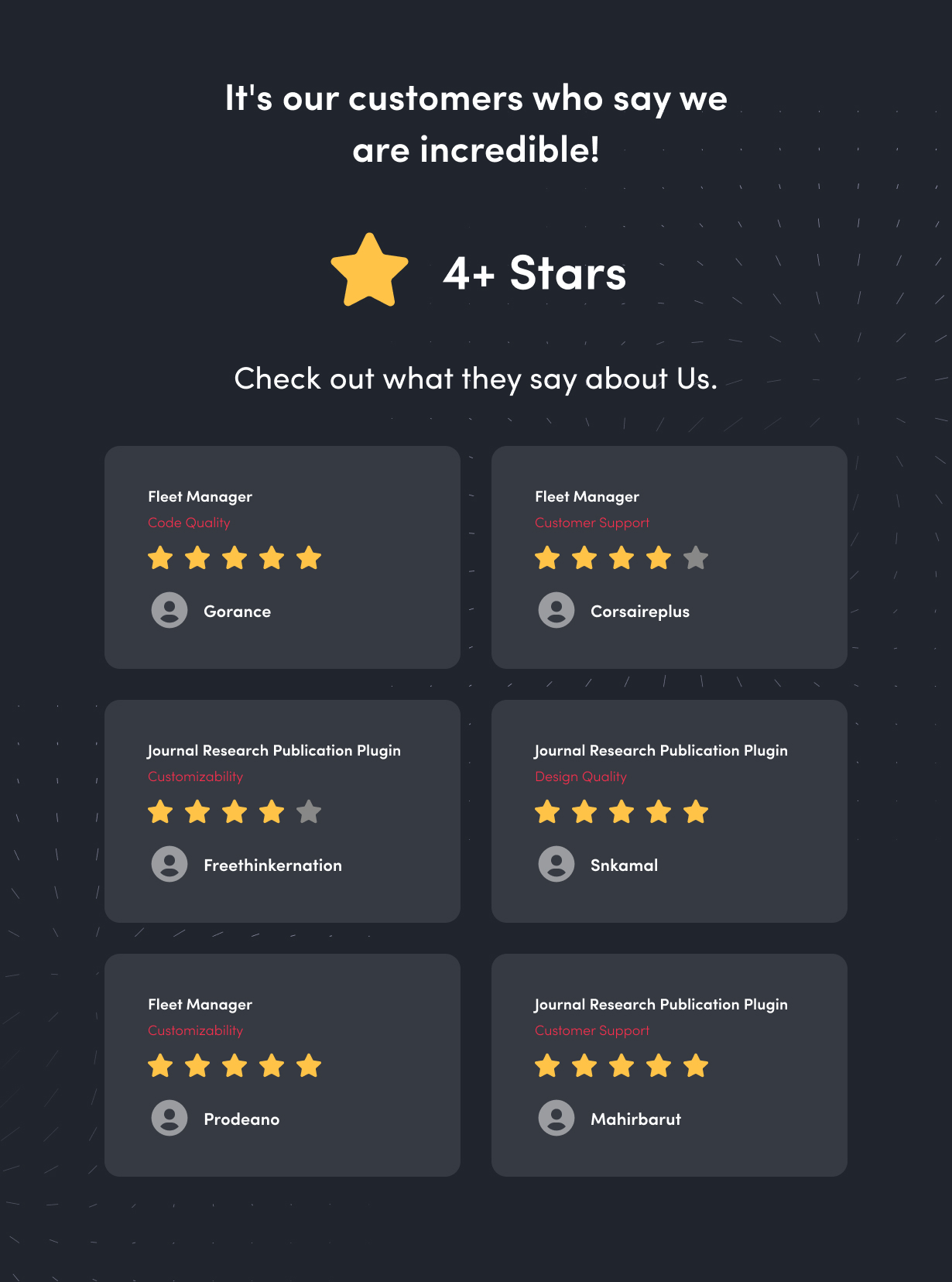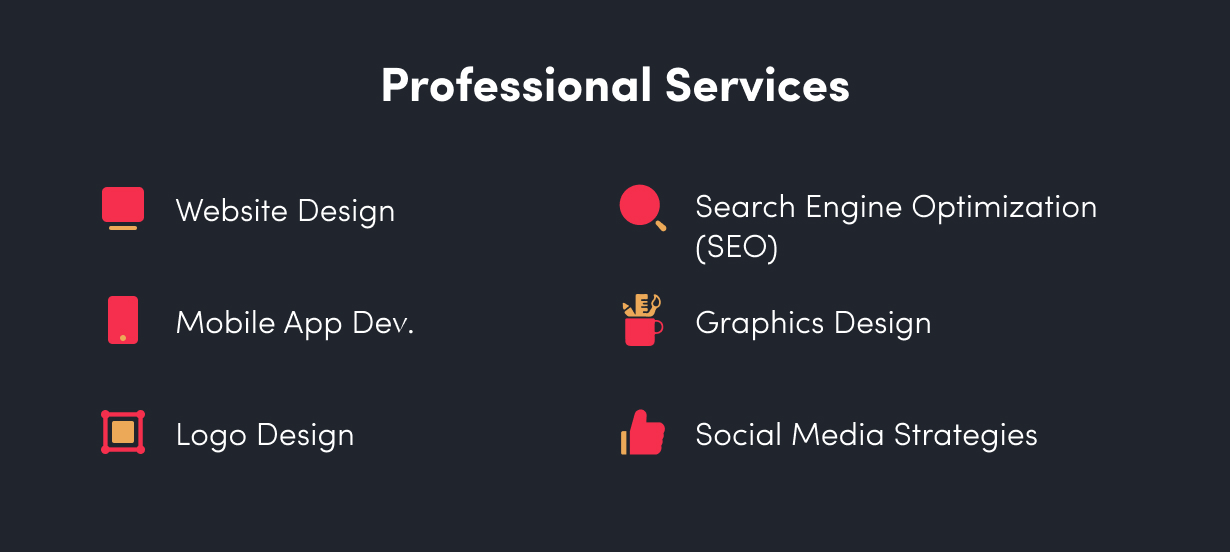 Follow Us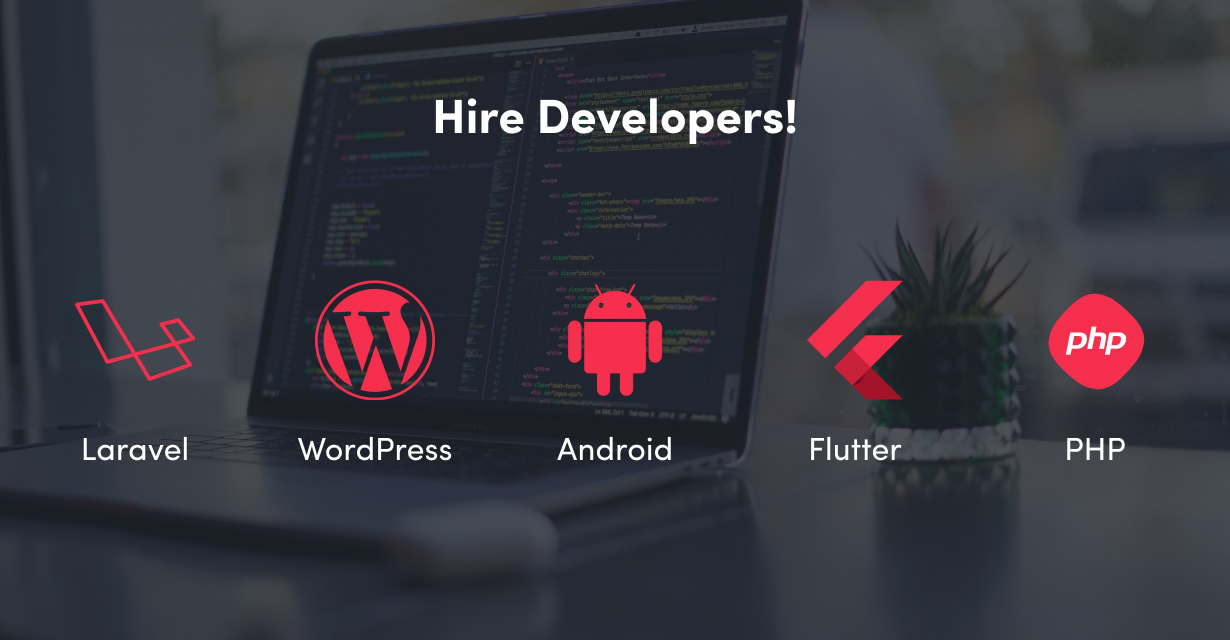 Products that you may Like
Public Collections
View All Collections