Hurricane development
Hurricane Development
Hi, I am HurricaneDev. I specialize in creating android apps, mobile apps designs, Everything I create is custom fit to truly reflect the individuality of the project.
I am very passionate about android apps and take pride in my work and the support I provide to my customers. I strive to make all my items user-friendly, and I will give the extra time needed to assist you with any questions or issues that may arise.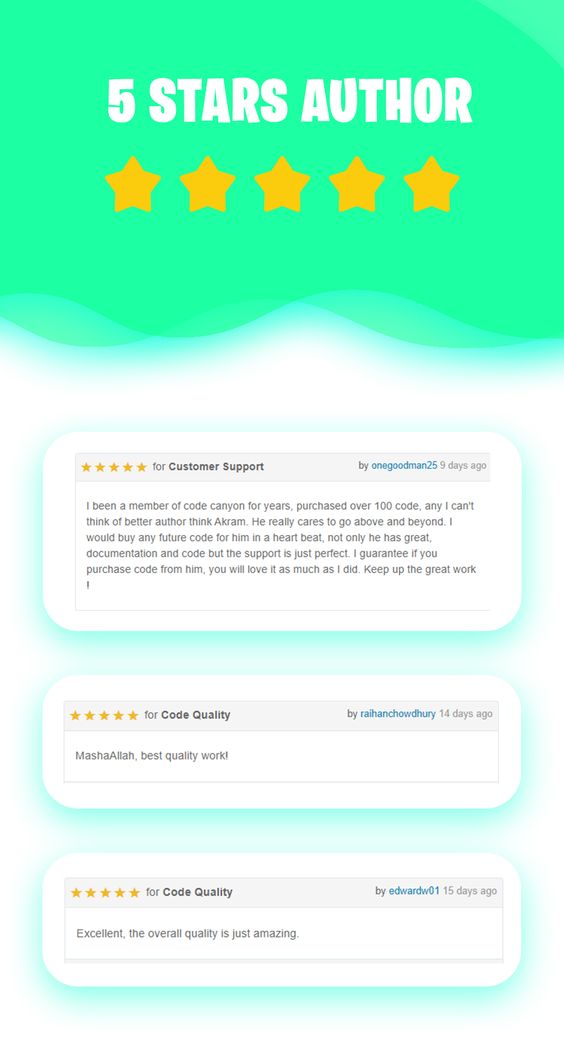 Latest Products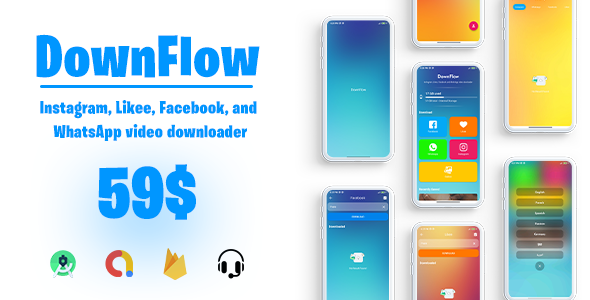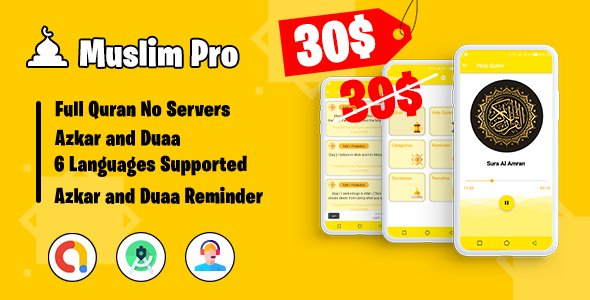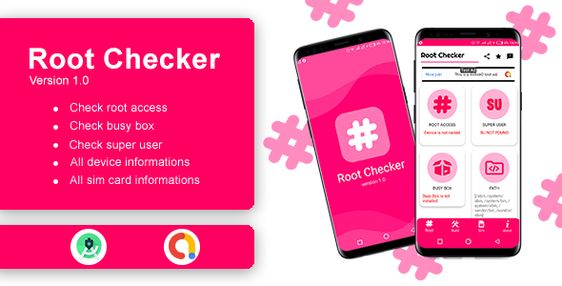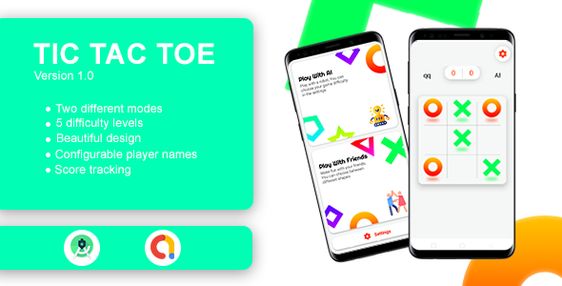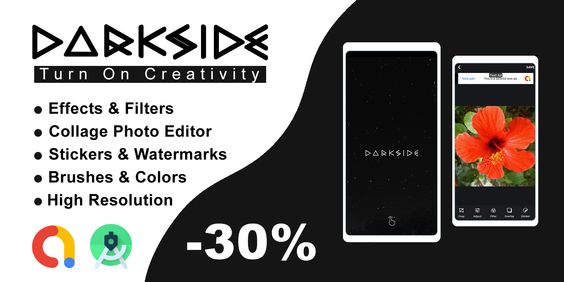 Support
If you need any help using the file or need special customizing please feel free to contact me via my Codecanyon profile. If you have a moment, please rate our themes, I'll appreciate it very much!.... Thank you.
Mail: mr.akram.me@gmail.com