HTML5 - Mobile - Android - IOS - Construct 2 - Construct 3 - Games
Hi, guys! I develop HTML5 games and mobile games, in game engine Construct 2 and Construct 3.
★★★★★ CLICK HERE TO FOLLOW US! ★★★★★

If you purchase any of my items – you will have full support!

You can write to me at https://codecanyon.net/user/html5-games#contact and i will answer you as soon as possible
If you like my games, please rate them in ★★★★★ stars!
★★★★★ If you like our work, please rate it! ★★★★★

How To Order A Exclusive Game:
You can also order a game, just email me – click on the button below
We discuss the possible implementation of your game ideas on the engine Construct 2 / Construct 3
We discuss the terms and cost of work.
I show demos on my server
You pay for the work – we send the source
You are the happy owner of a new exclusive game.
★★★★★ CLICK HERE TO CONTACT WITH US! ★★★★★
About Engine:
Games List:
Games Bundles:
5 games in 1 bundle – 25% Discount
10 games in 1 bundle – 35% Discount
20 games in 1 bundle – 45% Discount
40 games in 1 bundle – 55% Discount
50 games in 1 bundle – 60% Discount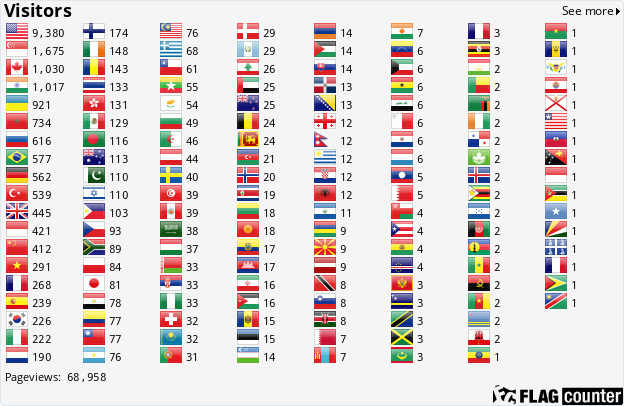 Public Collections
View All Collections