Guru Technolabs: www.gurutechnolabs.com

Guru Technolabs is the web design, web development and mobile application development company based in Rajkot, India and providing web & app development services worldwide. Our major services include web designing, mobile app designing, website development, e-commerce solutions, digital marketing and mobile application development services. We have 380+ potential clients from 42 different countries like UK, US, Germany, Canada, Australia and many more.
Our web designing services include graphic design, logo design, mobile app designing, ebay template design, psd to html conversion and email template development. We are providing WordPress, Joomla, Drupal, Magento, Zen cart, Open Cart and many other CMS customization. We work in different PHP framework like CakePHP, CodeIgniter and Smarty. Our digital marketing services include SEO, SMO and PPC campaign management. We also offer mobile application development services in android, iPhone and iPad.
Our mission is to stimulate our clients' ideas into gentle business realities. We utilize the latest internet technologies to get maximum investment return. We are strictly dedicated to quality and service that's why our mindset is that we have only succeeded in our mission and our bombastic number of gratified clients is evidence for that.
We help you to enhance your business !!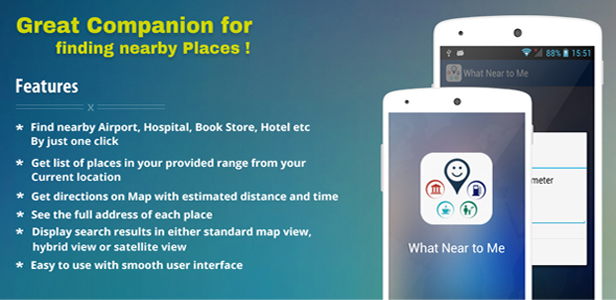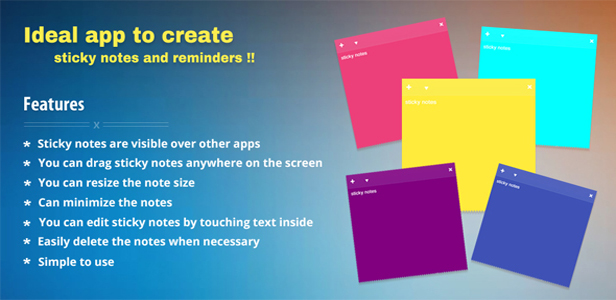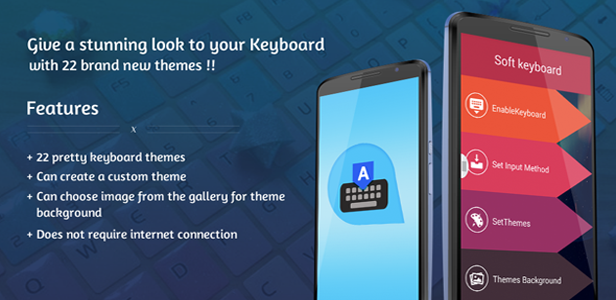 We are available for freelance. Please write down your requirement in details (with your budget) and send us on contact form on our profile or directly on our email, We will get back to your ASAP.

We are offering free Customer service. Therefore, don't hesitate to contact us if you have any question regarding any of our item Or any of your requirement(Please don't expect us to do your customizations or errors caused by you in free). We are more happy to work on your creative ideas apart from our apps. You can use contact form on our profile or directly contact us on our email

Support Policy :
Support deals with solving issues related to the items's default features and bug fixes.
We are working on GMT+5:30 Zone. Our office time is 10:30 AM to 6:30 PM, Monday to Saturday(Excluding public/national/festival holidays). We will try to answer your questions in 24 hours but it may increase up to 48 hours in case of heavy work load. We request you to give us enough time for answering your question.
Website : www.gurutechnolabs.com
Skype ID : guru.technolabs
Email ID : gurutechnolabs@gmail.com