Profile
Hello! I'm Ayub
Expert in Mobile applications(Hybrid App development). I'm an extrovert, straight forward, honest, hard-working and a down-to-earth person. I'm responsible when it comes to work and tries my best to complete it on time. Experienced Fellowship with a demonstrated history of working in the information technology and services industry. Skilled in IONIC Framework, SQLite, JavaScript, TypeScript, WebRTC and WordPress(Front-End).
My Products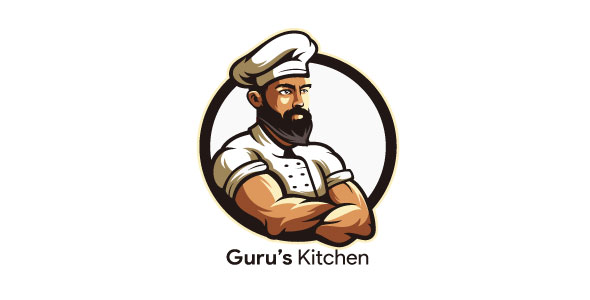 Guru's Kitchen – Food Ordering Ionic 4 template About Guru's Kitchen, Beautiful App template for Restaurant food ordering app or can be used as Food delivery app similar to foodpanda or can be used as Ecommerce products selling app.
Why It's costly as compare to others? It's made in IONIC v4(latest Ionic version). UI Design is neat, elegant and professionally made and tested. Code base can be use for future technology change in IONIC.
Why Guru's Kitchen in Ionic v4, Ionic v4 is the most stable, newer and compatible framework with other technologies because it's easy to develop and work upon.
Screens included:
Sign-In Screen
Sign-Up Screen
Home Screen
Order details
Cart Screen
Side Menu
Payment Screen (Card details, Cash amount and Invoice details)
Edit profile Screen
Order listing
User Addresses Screen
About Us
Contact Us
Order Receipt
Note: Fully responsive design and can easily integrate with your API's to the complete app. Free demo APK will be available, Link is attached if the link is broken you can contact me directly using email and I'll give a response on time.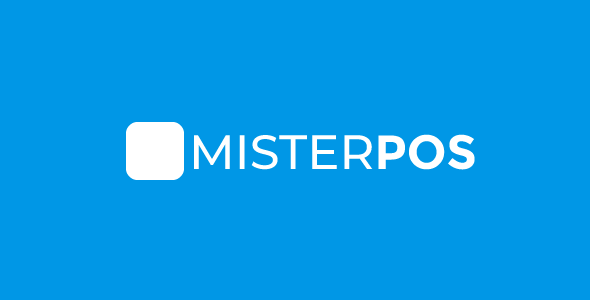 Point of Sale UX design template (Mobile App/Browser) About Mister POS, Beautiful theme for Restaurant POS, Salon & Spa appointment booking, reserving tables for customers and many more.
Screens included:
Login Screen
Attendance Screen
Home page
Checkout page (includes discount and payment screen)
Tables Screen
Appointment booking Screen
Kitchen Screen (List of orders)
Settings page
Note: This template is made for Mobile tablets and for browsers.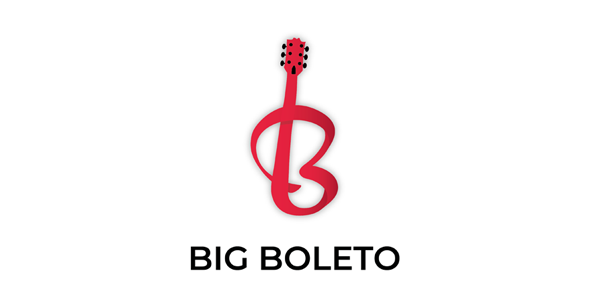 Ticket – Event Management UX design template Beautiful theme for Cinema Ticket booking and Music Concert scheduling app made in Ionic 3.
Screens included:
Introductory Screen
Login/Signup Screens
Categories
Notifications
Concert/Movie details
VIP
Tickets details
Upcoming/Past shows
Trailer page
Fully responsive design and can easily integrate with your API's to the complete app.
Support – If you need any help using the file or need special customizing please feel free to contact me via Email. If you have a moment, please rate my Design templates, I'll appreciate it very much!....Thank you.
Email me at: ayubbscs@gmail.com